In recent years, many major international airlines have retired their first-class products.
As business class gets nicer and more spacious, there's been less of a reason to invest in first class. This is especially true on routes without lucrative corporate contracts or strong premium leisure demand.
Yet, Starlux Airlines — a new luxury carrier based in Taiwan — is bucking that trend.
The carrier has just become the first Taiwanese airline to offer a first-class product on long-haul routes onboard its brand-new Airbus A350-900 jet.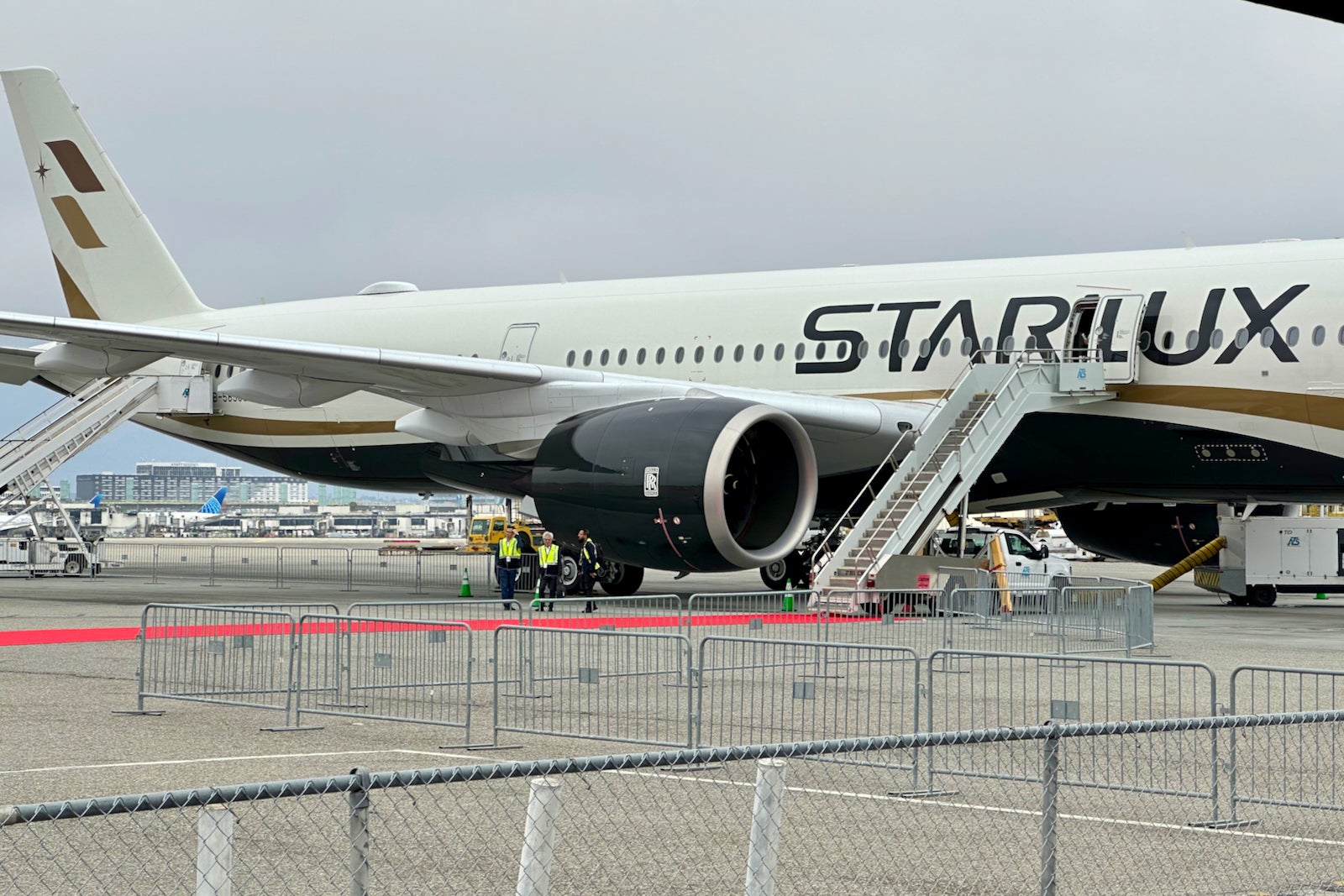 Starlux already flies to 16 popular destinations throughout Asia from its Taipei hub. As of April 26, the airline has added transpacific service to Los Angeles.
The carrier plans to expand to San Francisco later this year, and as Starlux takes delivery of more A350s, it's expected to announce additional U.S. destinations.
Starlux's A350s feature just one row of four first-class suites, and the cabin is much more unique than you might think. Here's why.
First-class product
When you envision international first class, you might think of a luxe private cabin at the pointy end of the plane, far away from the riffraff in the back.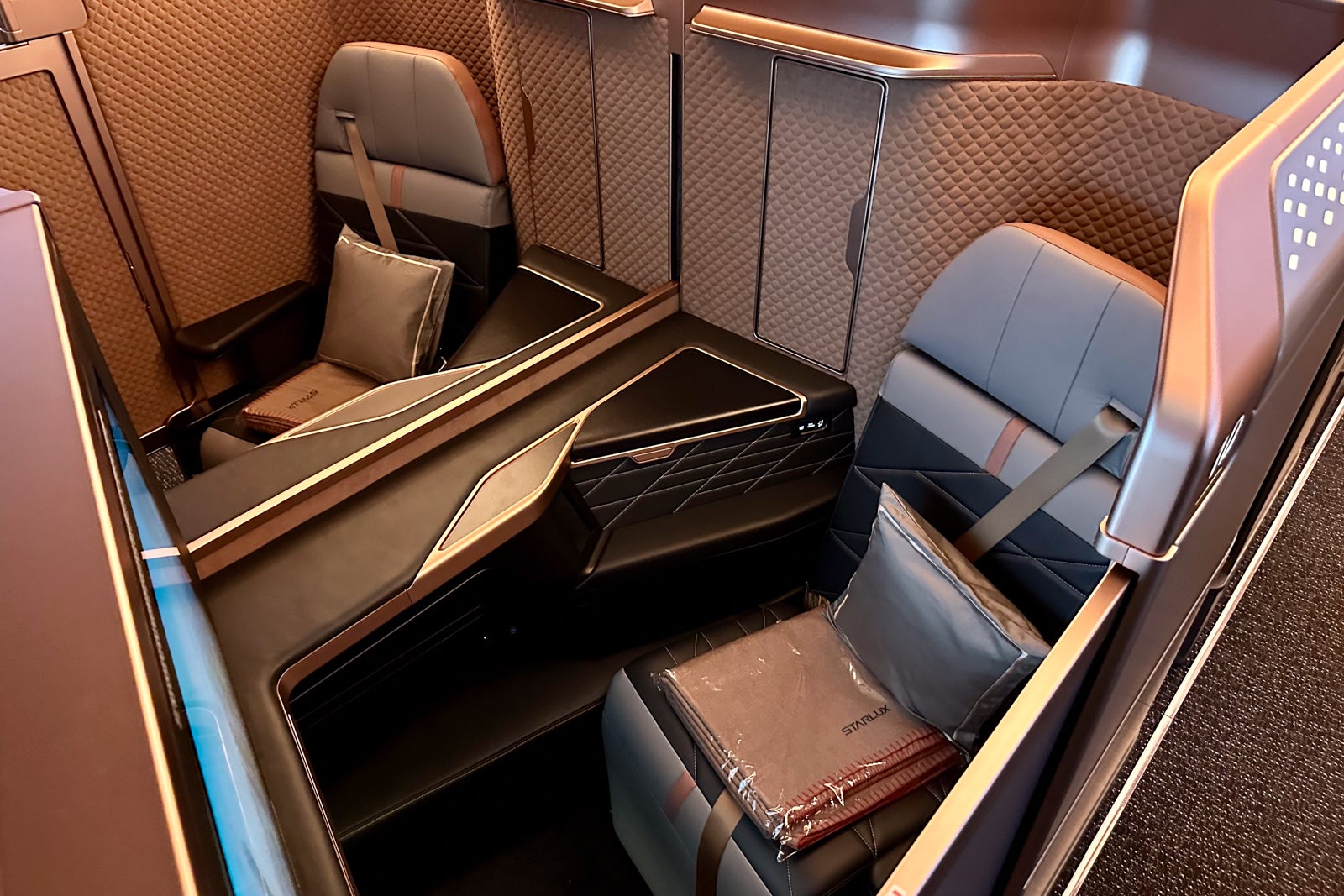 While Starlux's first-class offering does indeed occupy the first row, it's not nearly as exclusive as some of the world's leading first-class cabins.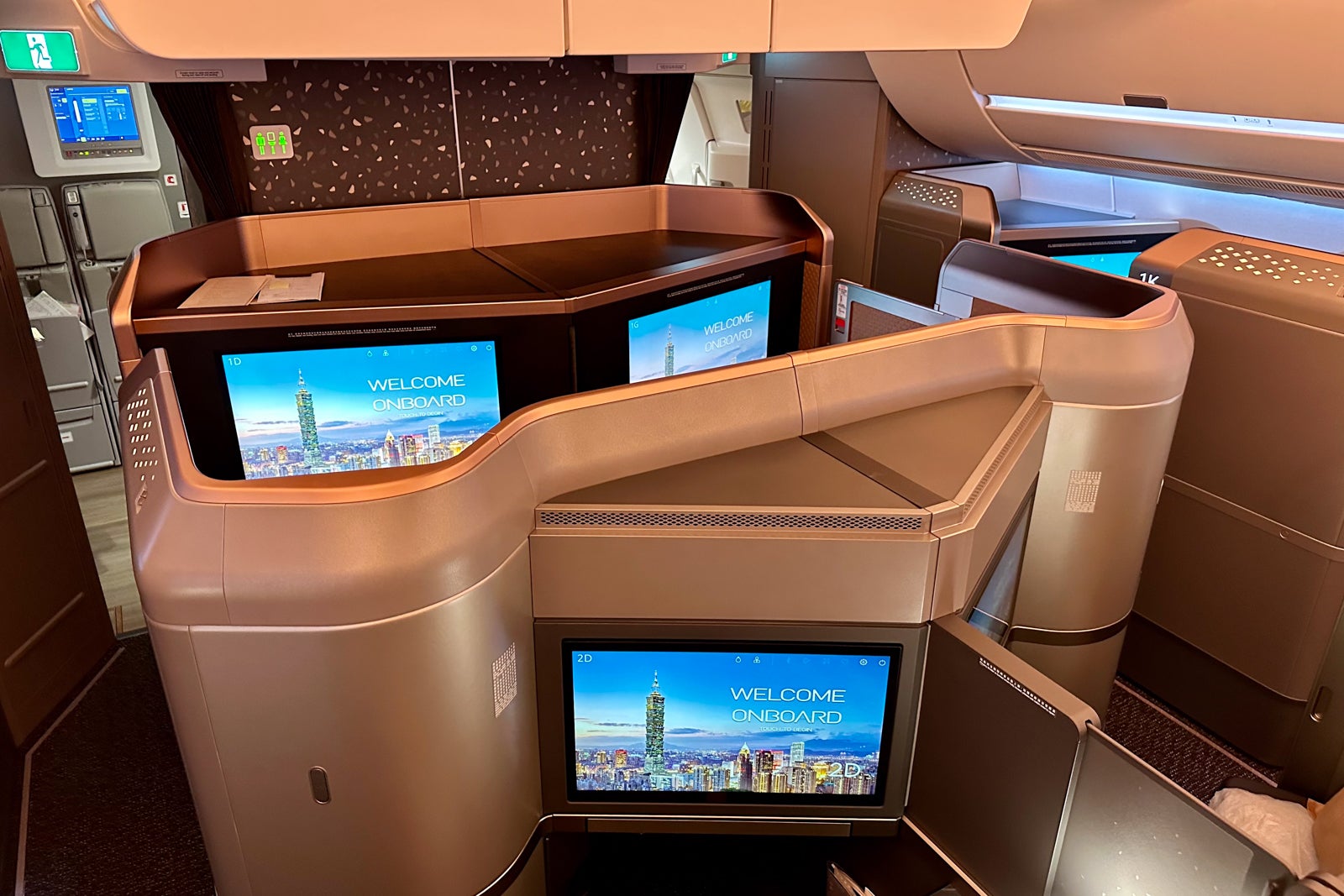 Starlux's suites are built directly into the business-class cabin without any privacy curtains or galley walls to separate the two cabins. The first-class suites do feature privacy partitions that are 10 inches higher than the ones in biz, as well as taller sliding doors that create additional personal space, but it's not ideal.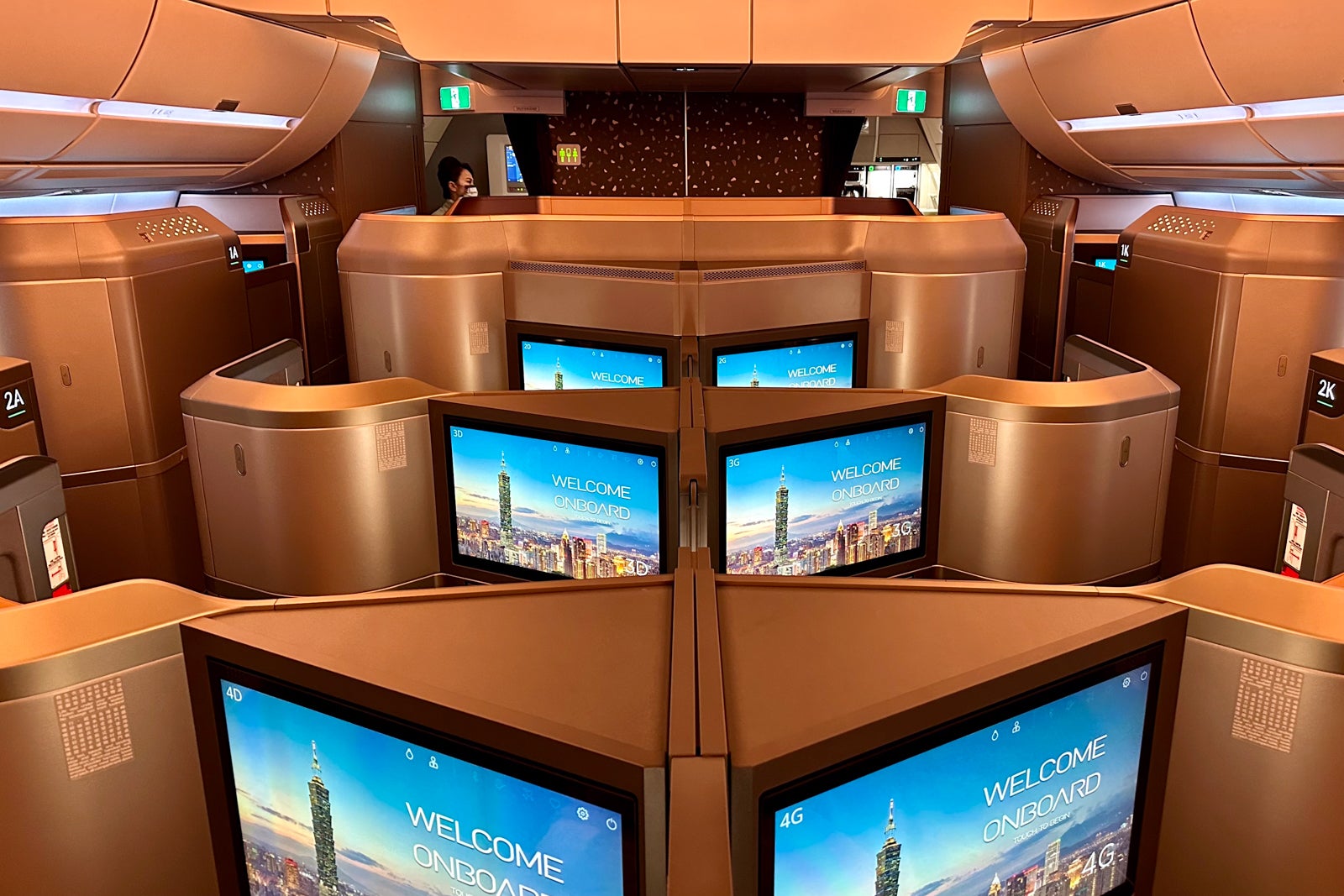 Once you're inside the first-class suite, you'd be hard-pressed to notice any of the business-class passengers behind you. However, if there were a crying baby or some other loud noise in the cabin, you would certainly hear it.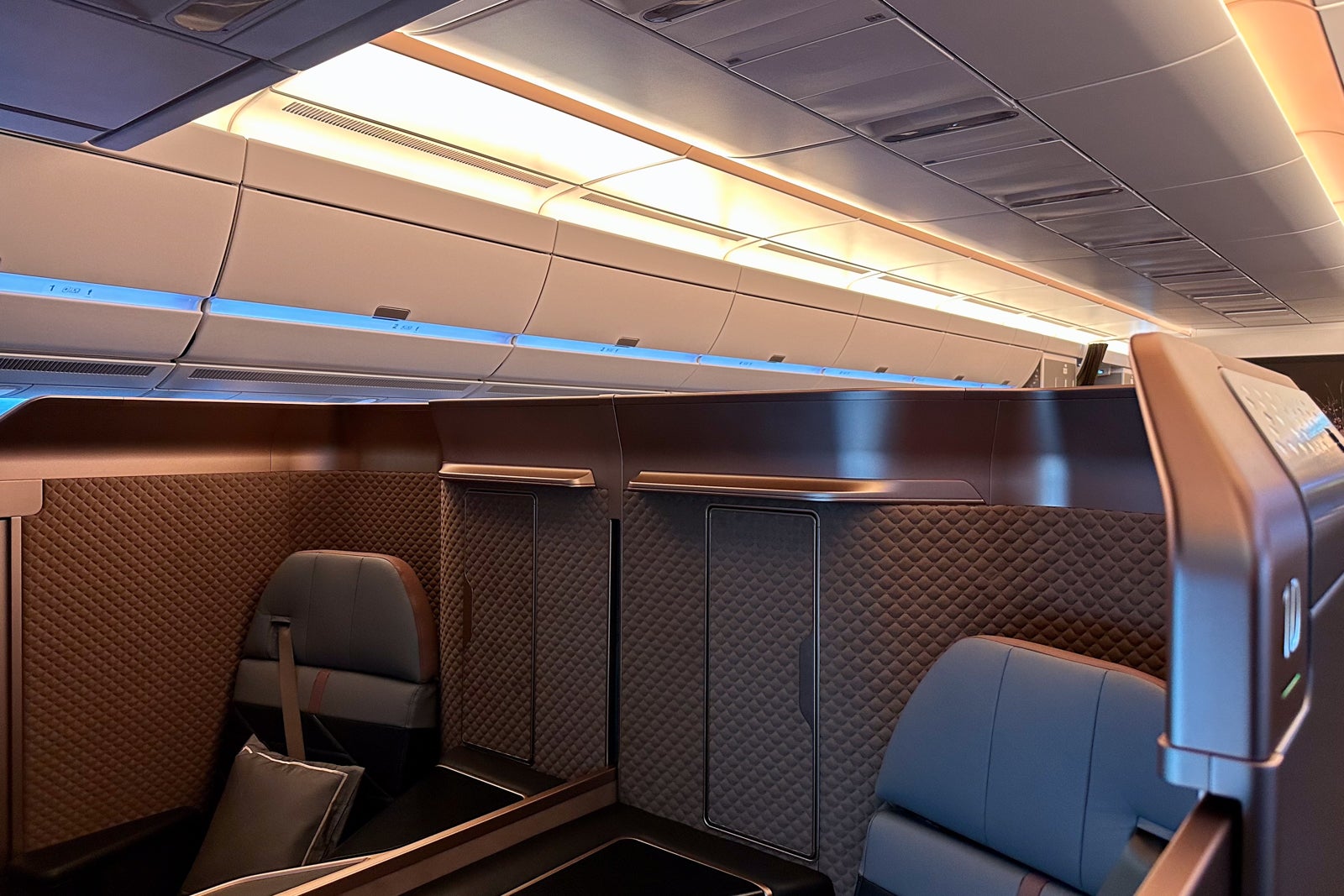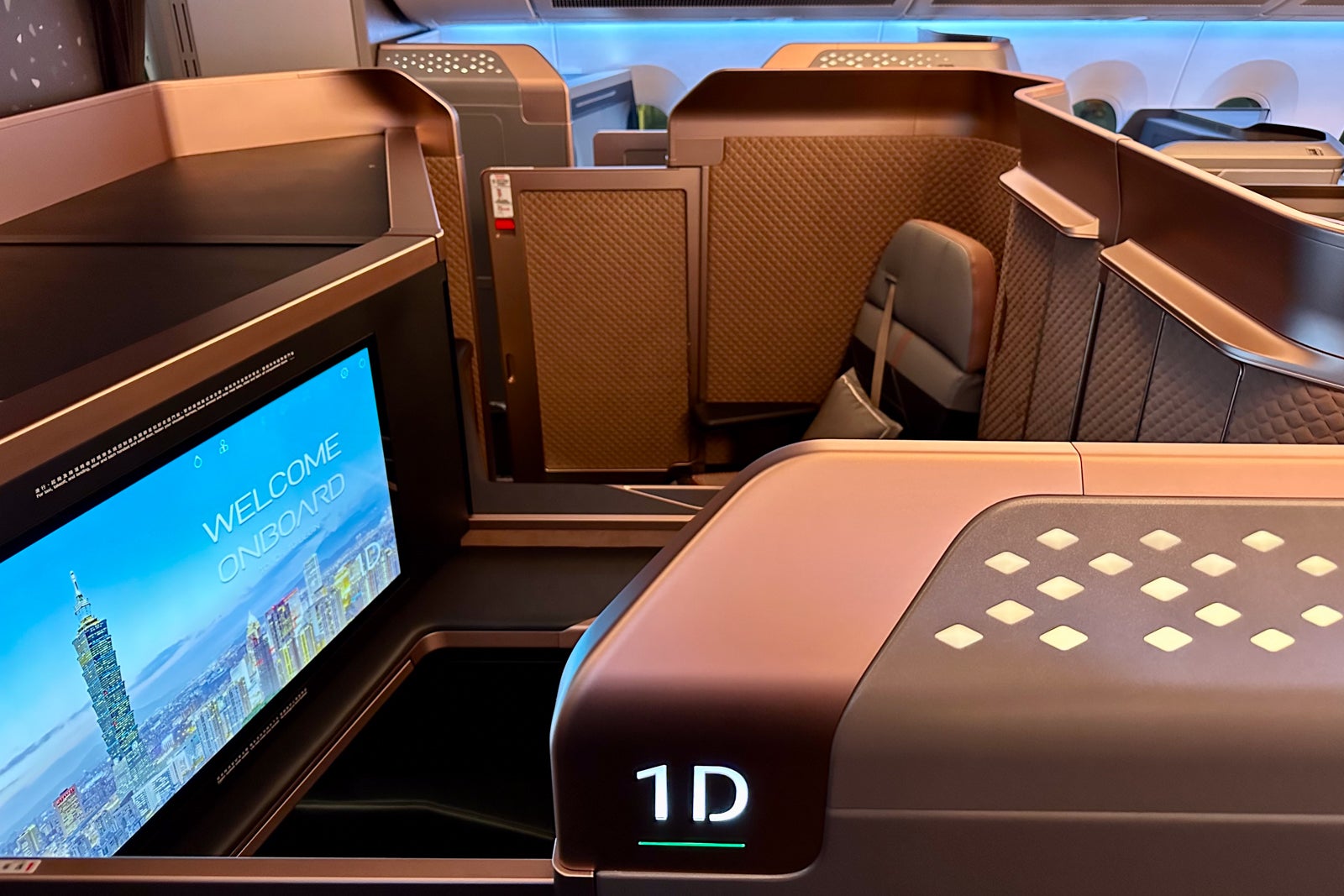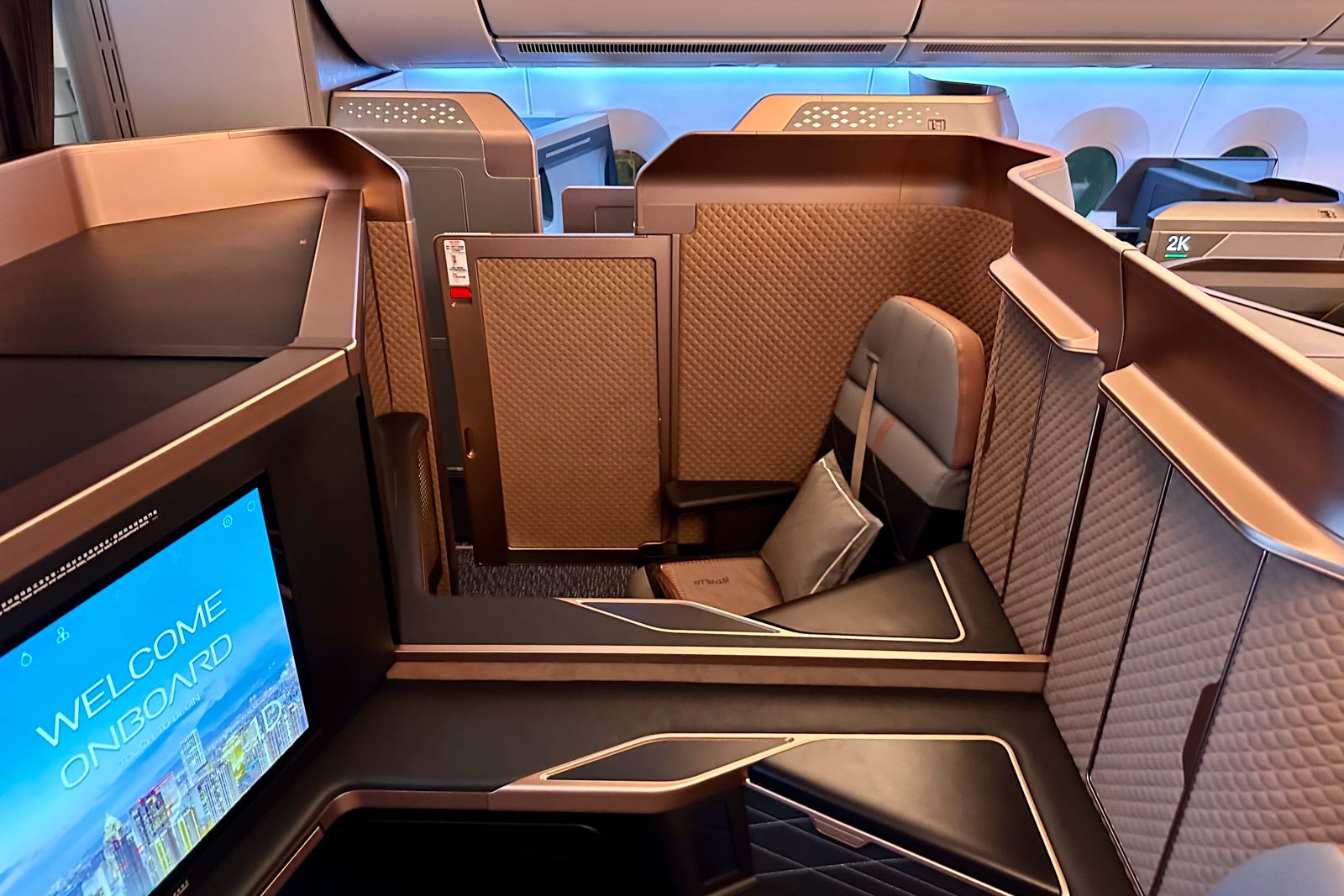 In addition to somewhat compromised privacy, the lavatory situation for first-class passengers isn't great.
There is one bathroom at the front of the first-class cabin and two behind the biz cabin. There are no signs prohibiting business-class passengers from using the forward lavatory, so you might need to wait to do your business.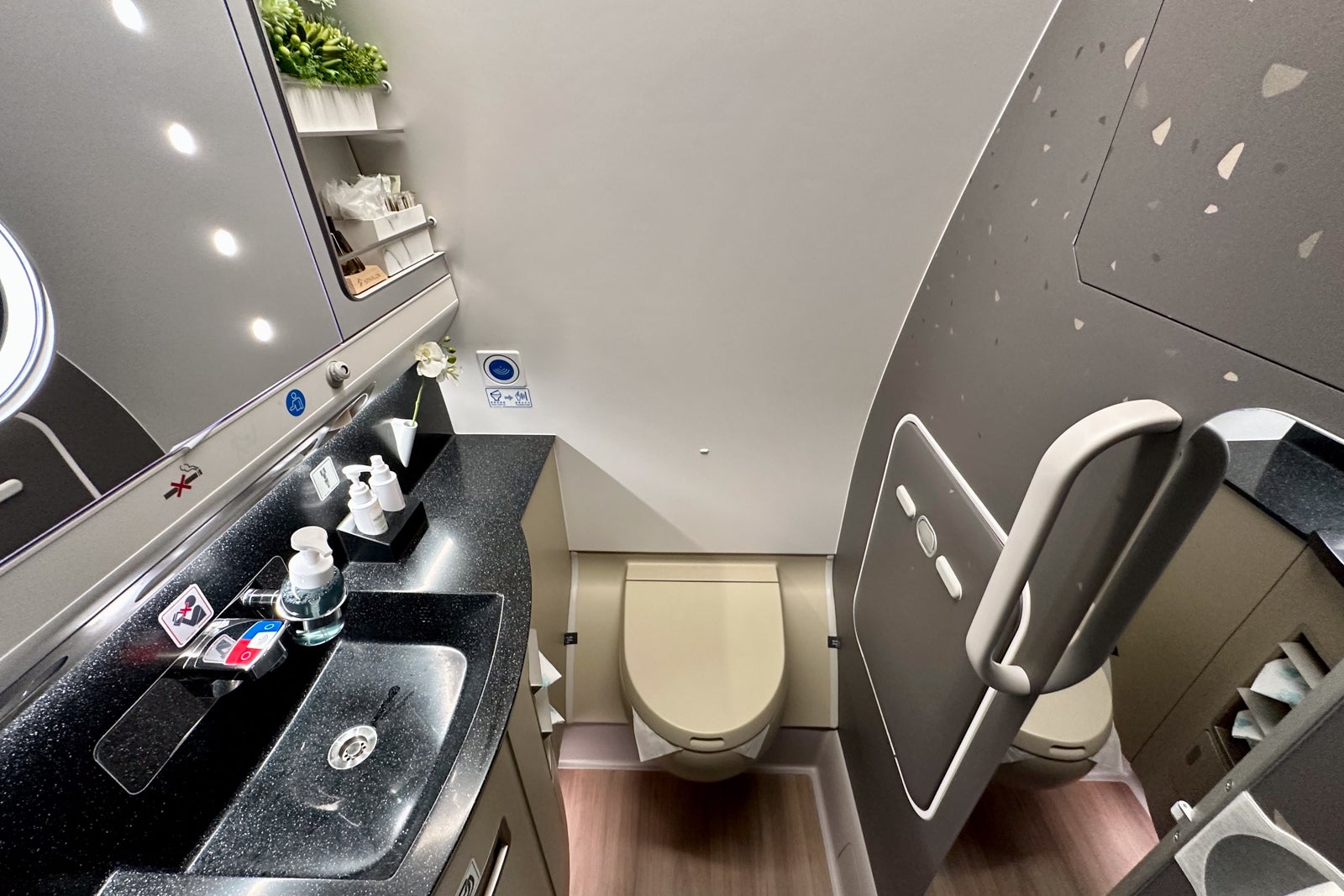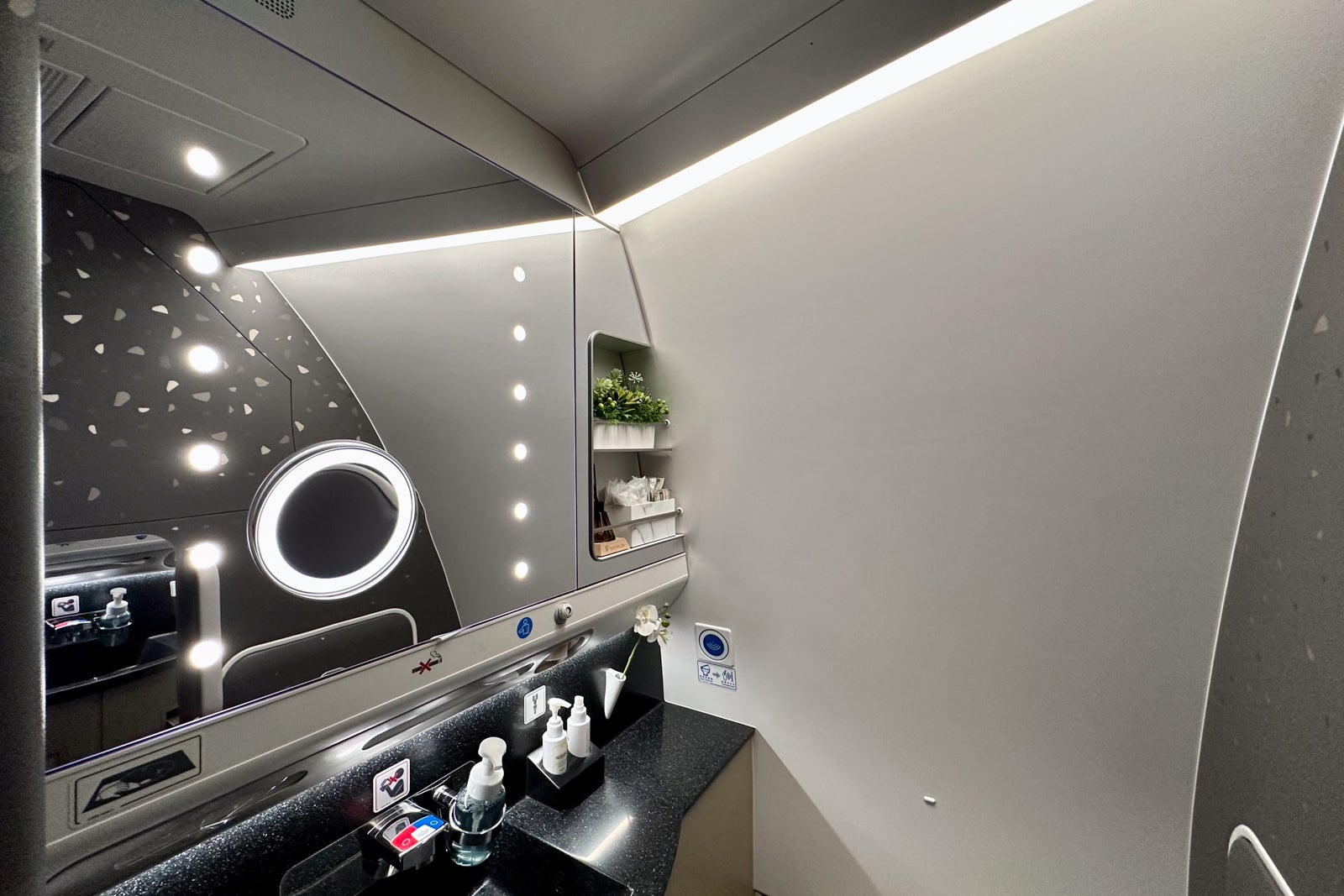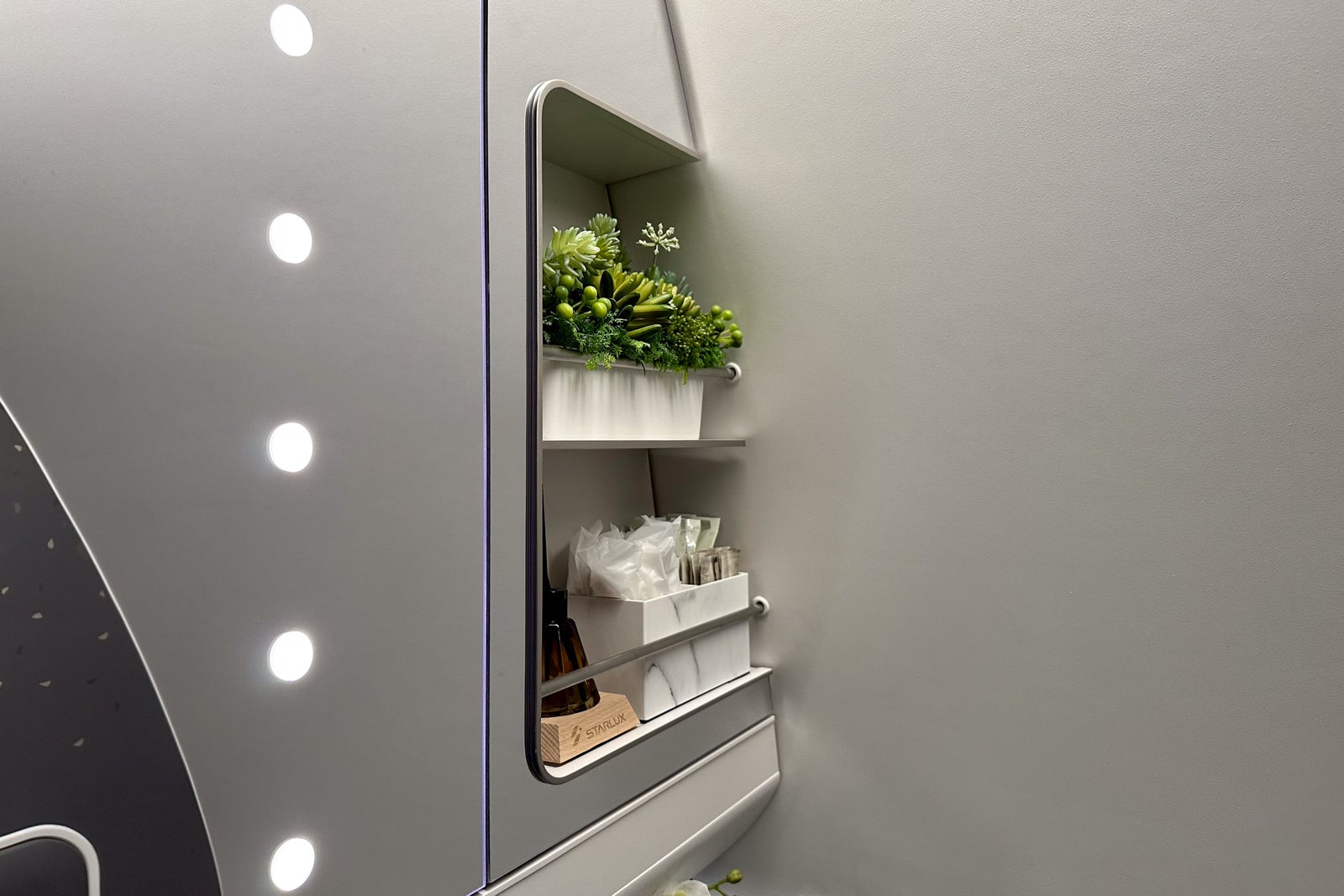 Starlux's first class isn't as private as, say, Emirates' or Air France's offerings because the airline essentially took a "business-class-plus" product and marketed it as first class.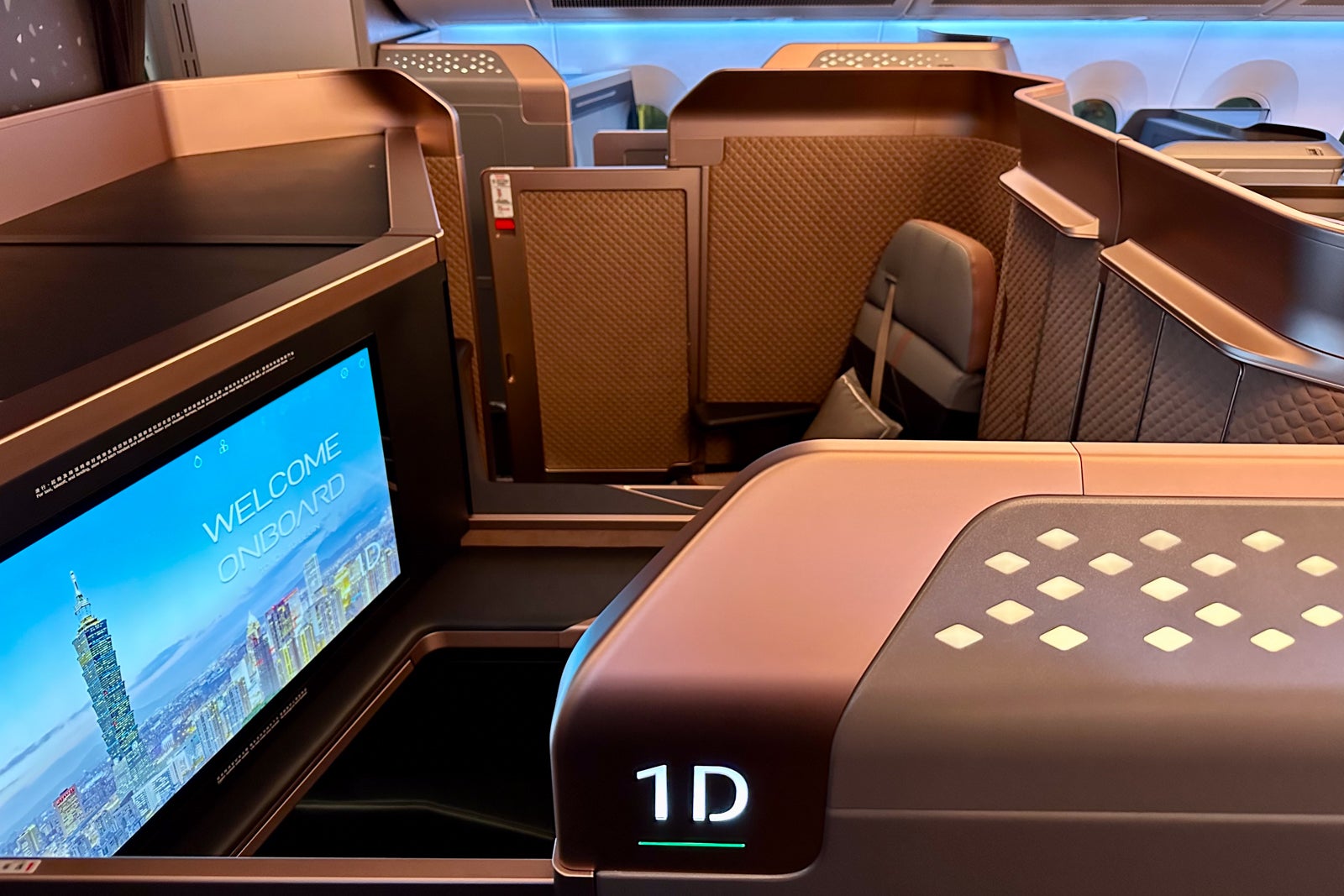 As airlines have introduced new and retrofitted premium cabins in recent years, several have found that they can sell the larger, more spacious front-row bulkhead for an additional upcharge.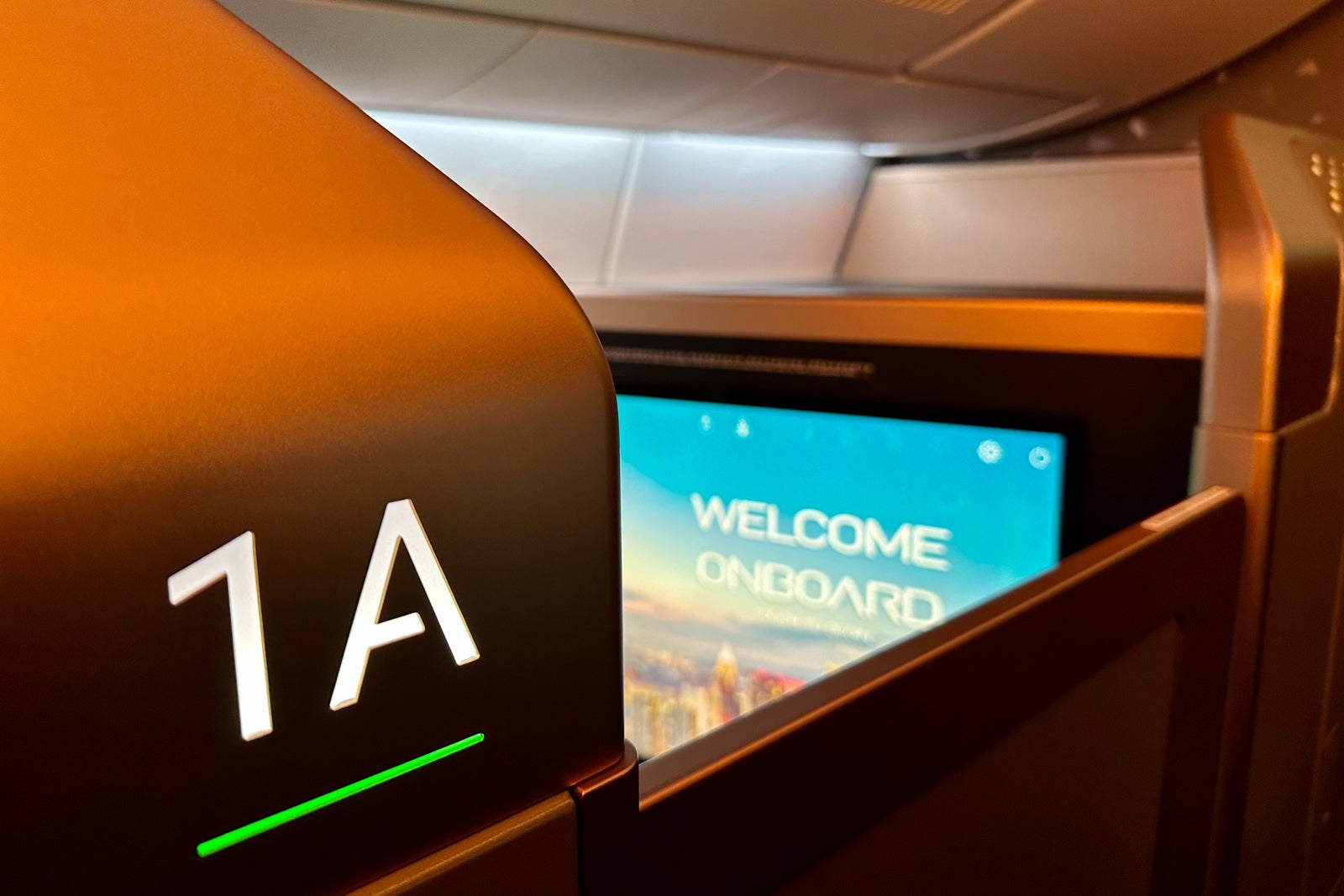 To date, we've seen most major airlines market this offering as "business class plus." Starlux is doing something entirely different by branding it as first class (and charging you significantly more for it, too).
As for the seats themselves, they are supremely comfortable and include a slew of additional bells and whistles, including larger footwells, bigger tray tables, significantly more storage space and 32-inch 4K entertainment screens.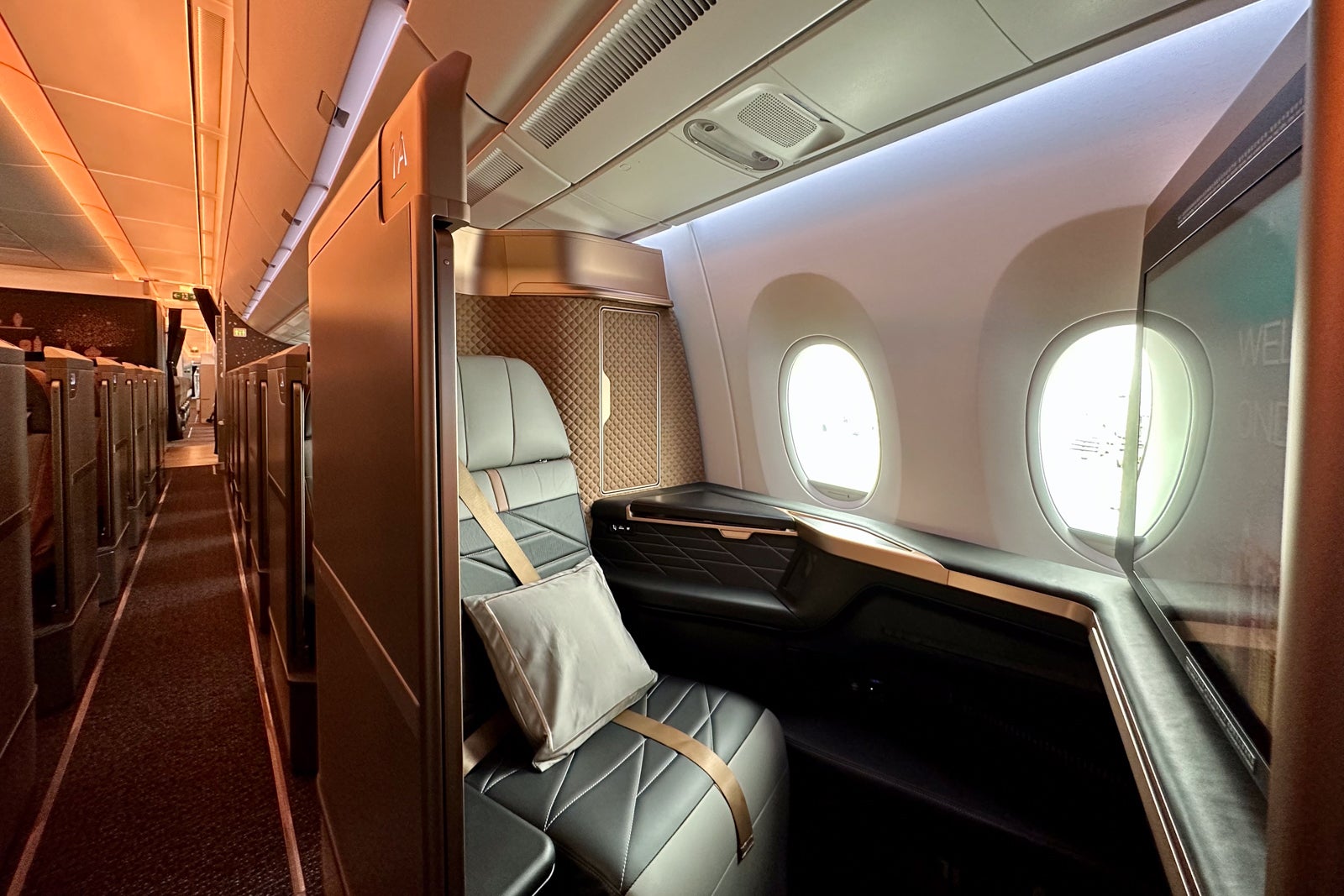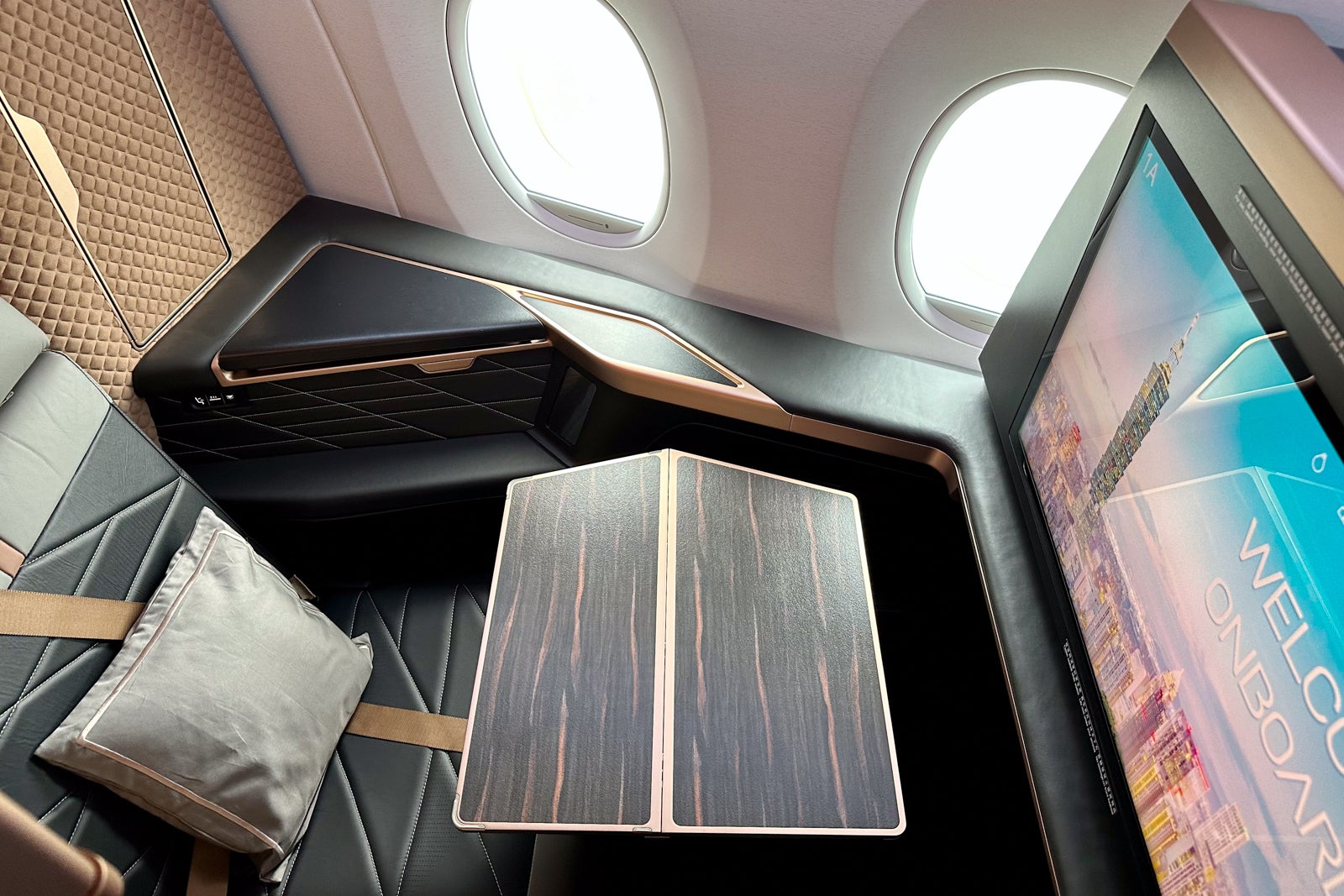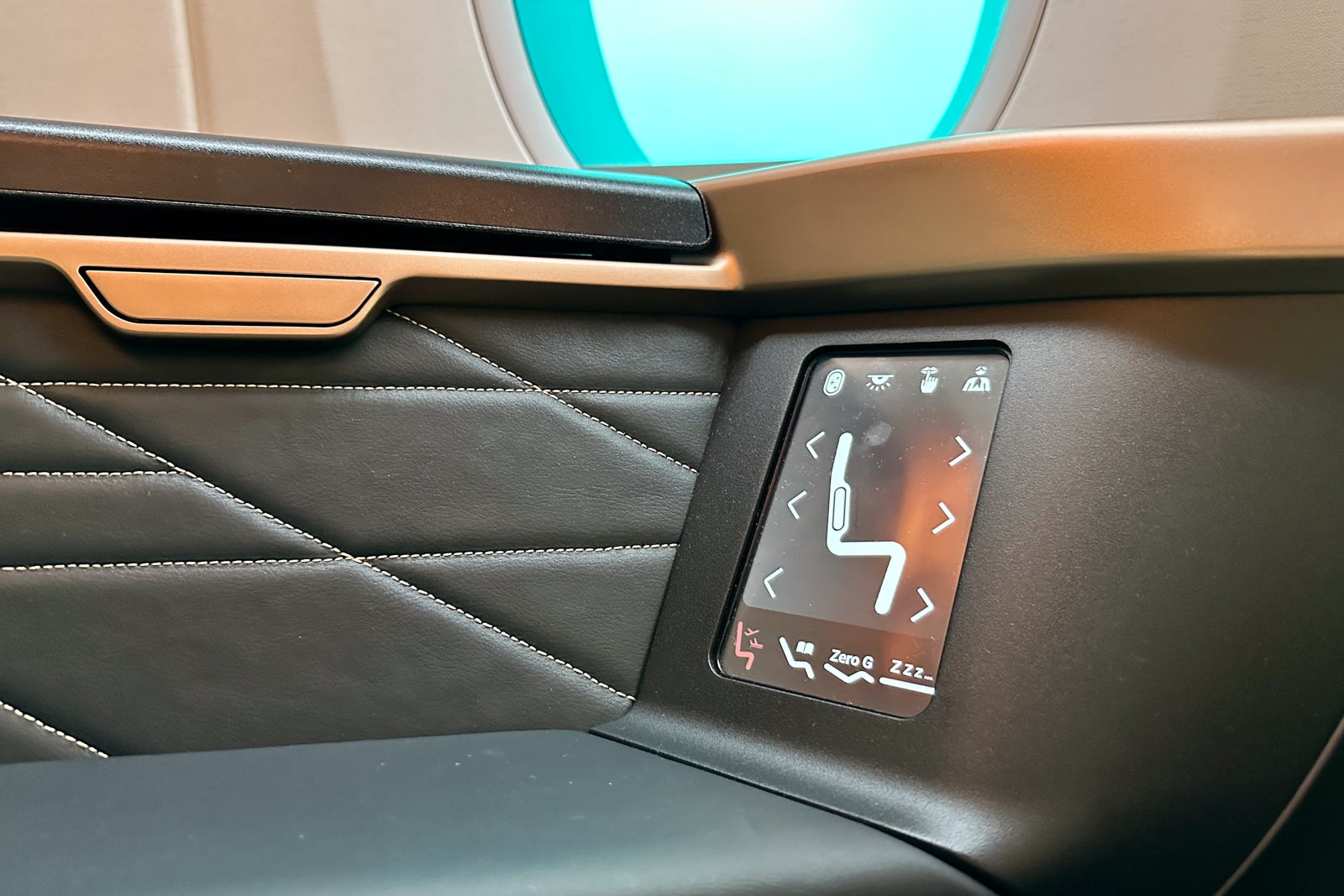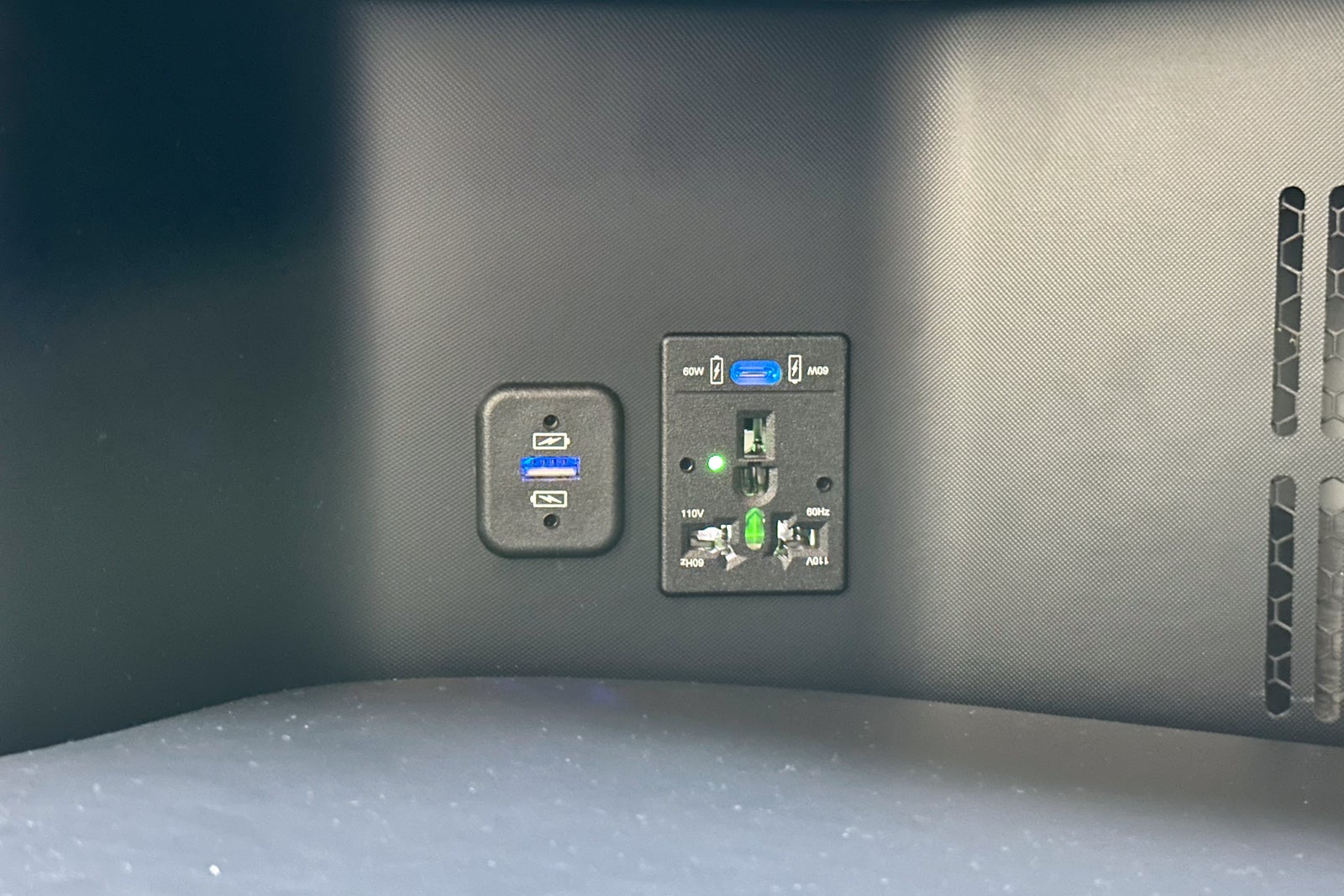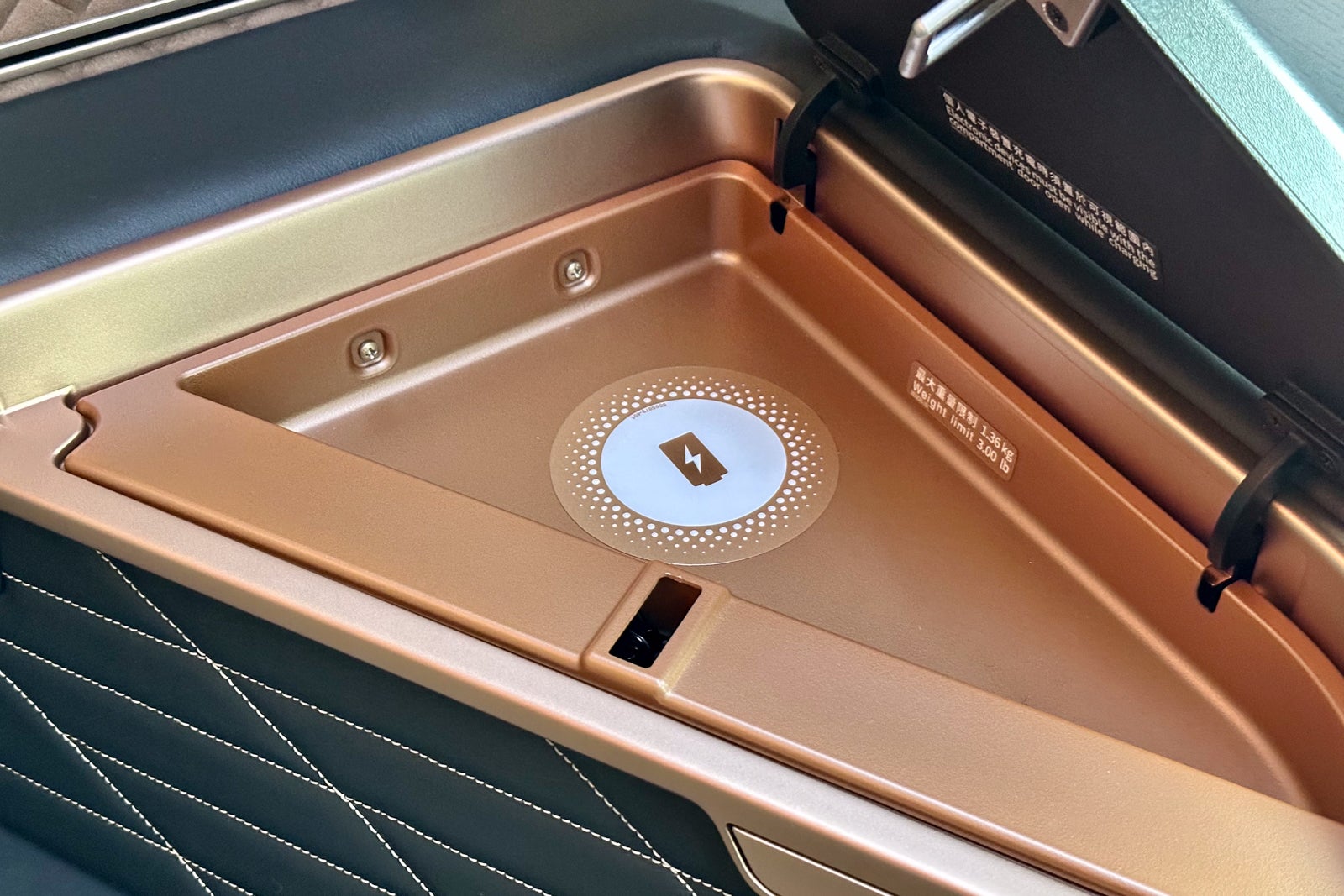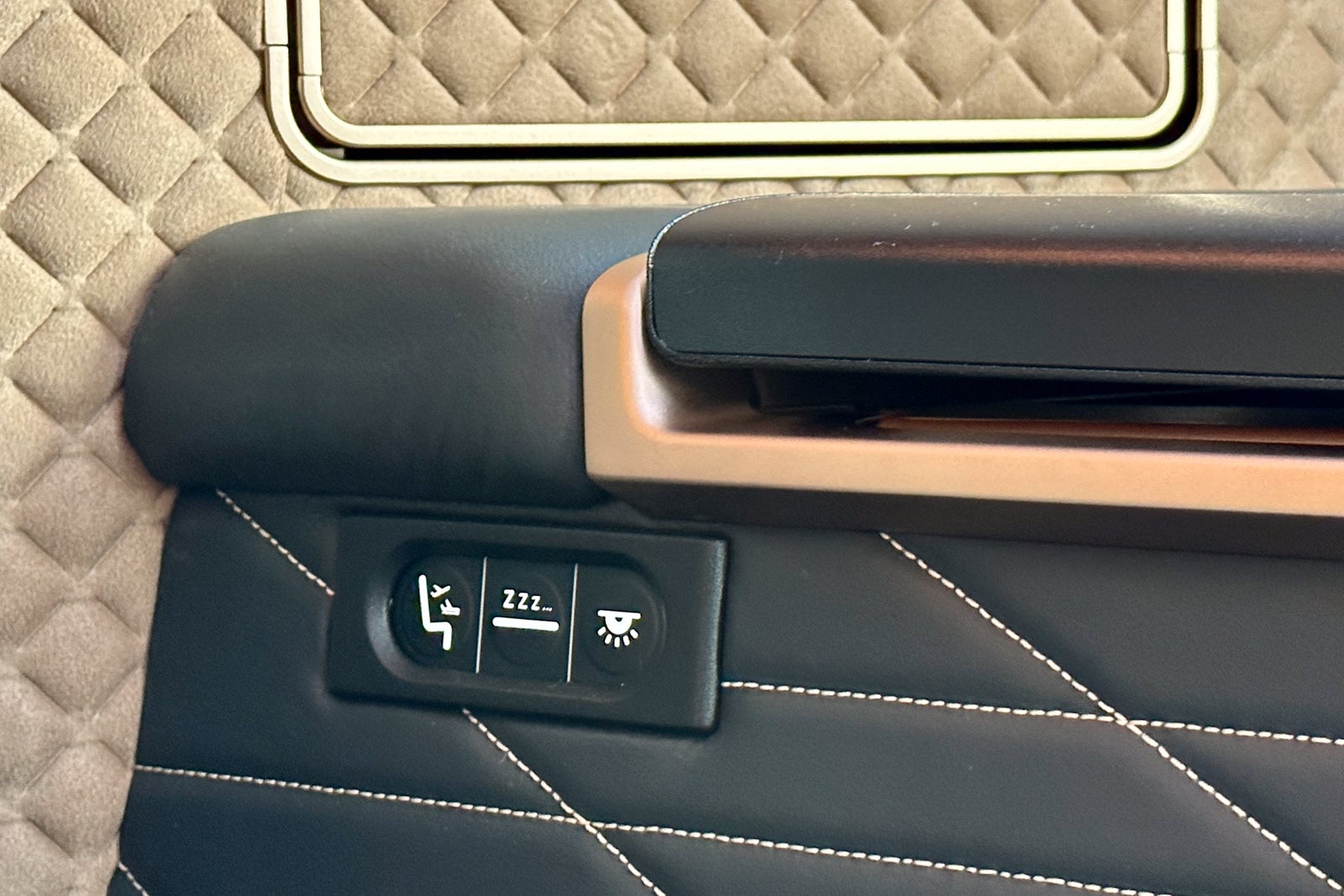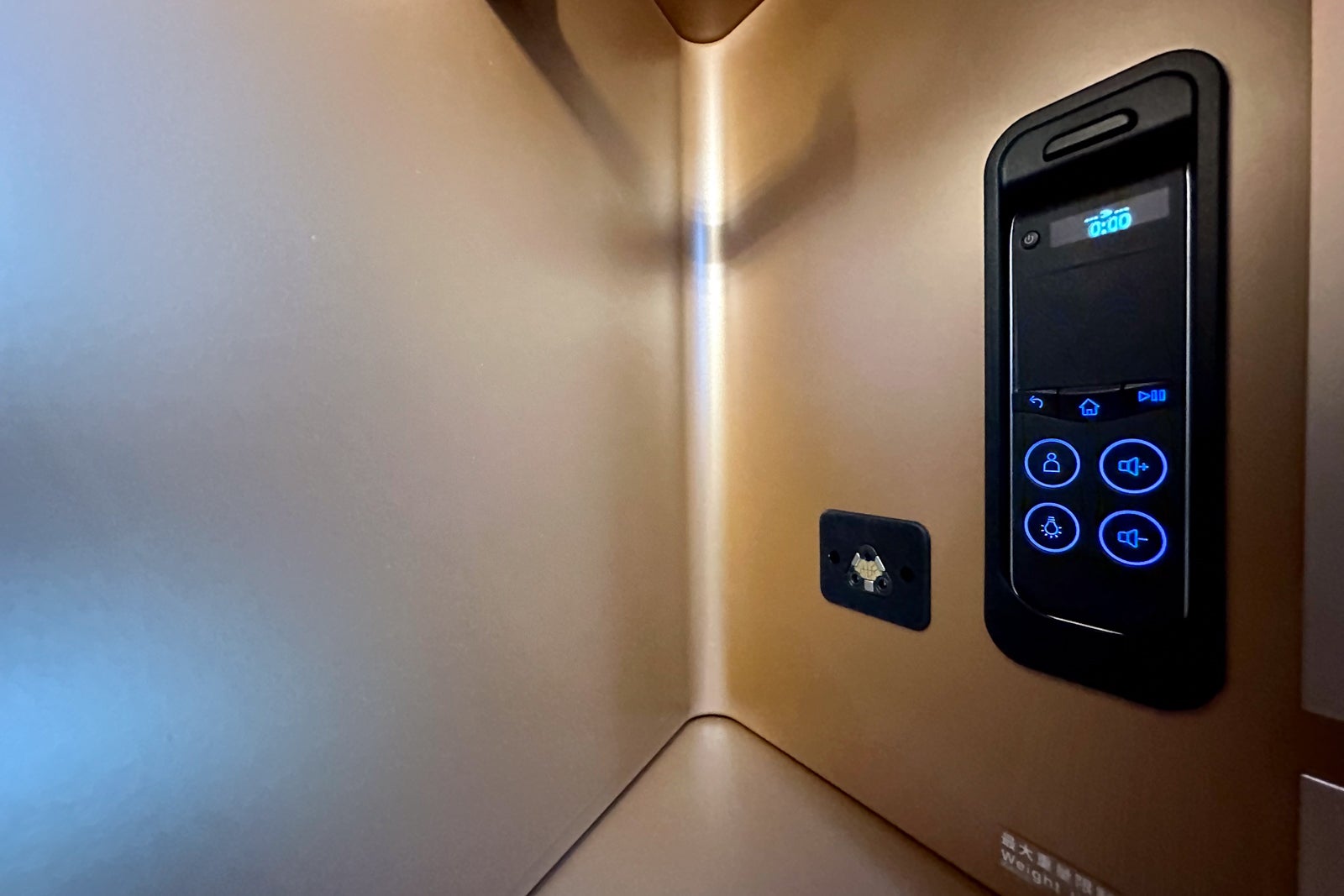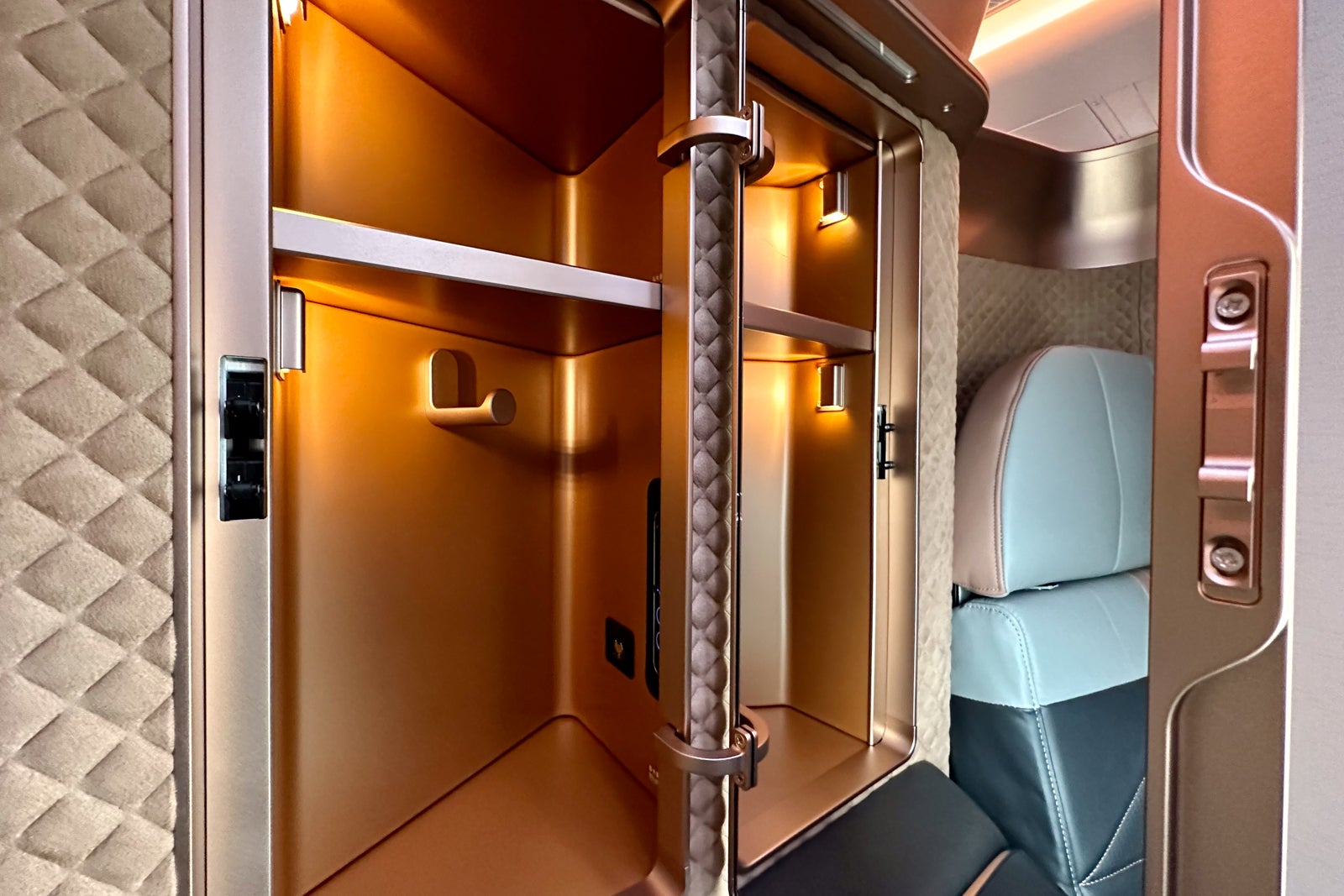 Plus, each suite features a minibar, and the onboard service, dining offerings and amenities are better than what you'd find in business class.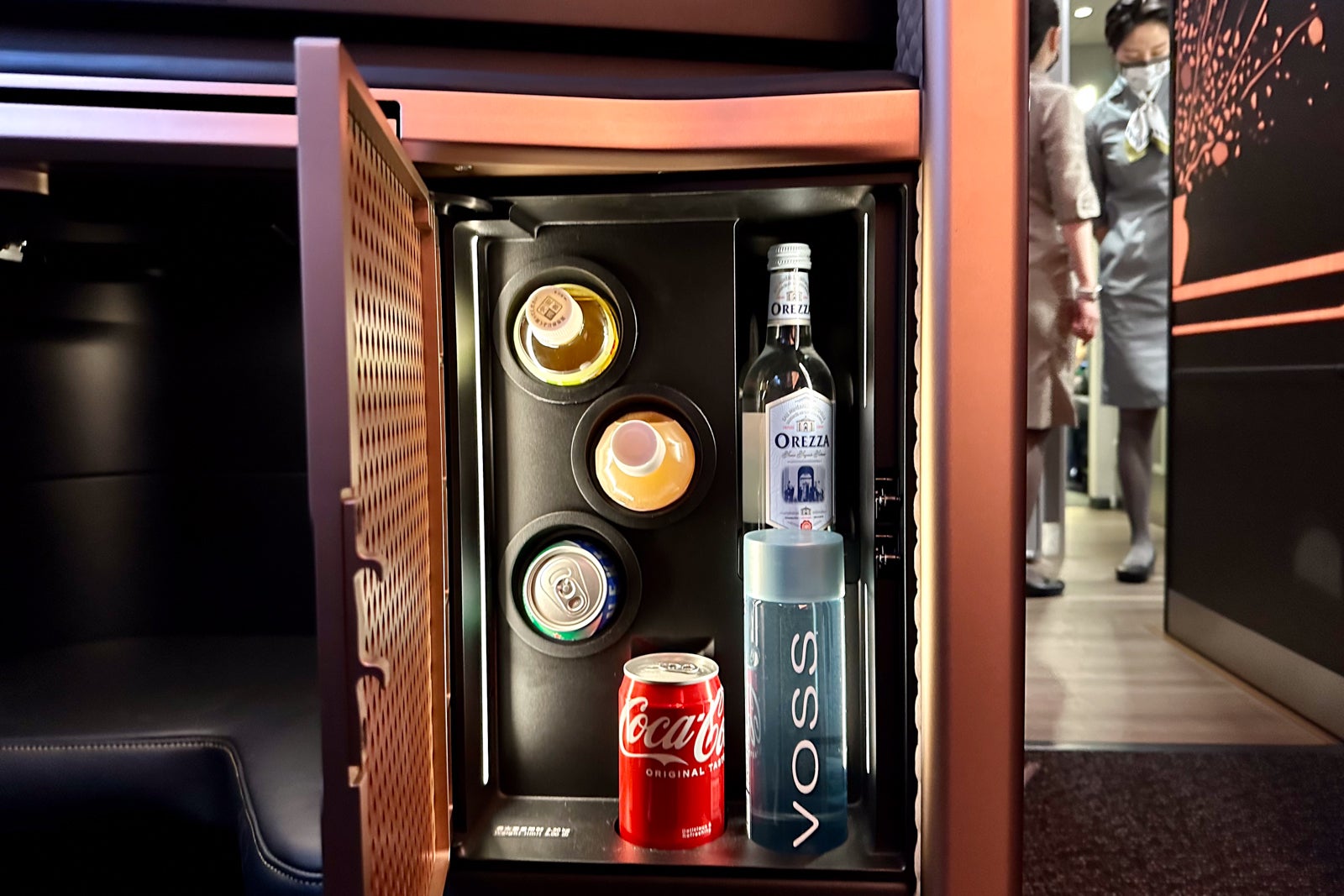 While the product is certainly an upgrade over the "regular" biz seat, it's not worth the premium that Starlux is charging.
First-class pricing
When airlines enter a market, they often undercut the incumbents to drive brand awareness and boost sales.
Yet, Starlux is in a league of its own with its introductory pricing. A business-class seat starts at "just" $5,500 for a round-trip journey from Los Angeles to Taipei; first class comes in at a whopping $18,000.
Maybe I'm naive, but charging more than three times the fare for a product that's only marginally better than business class seems absurd.
The market seemingly agrees with my conclusion. The airline has only sold four first-class suites for the entire month of May for departures from Los Angeles to Taipei, according to ExpertFlyer data (which is owned by TPG's parent company, Red Ventures).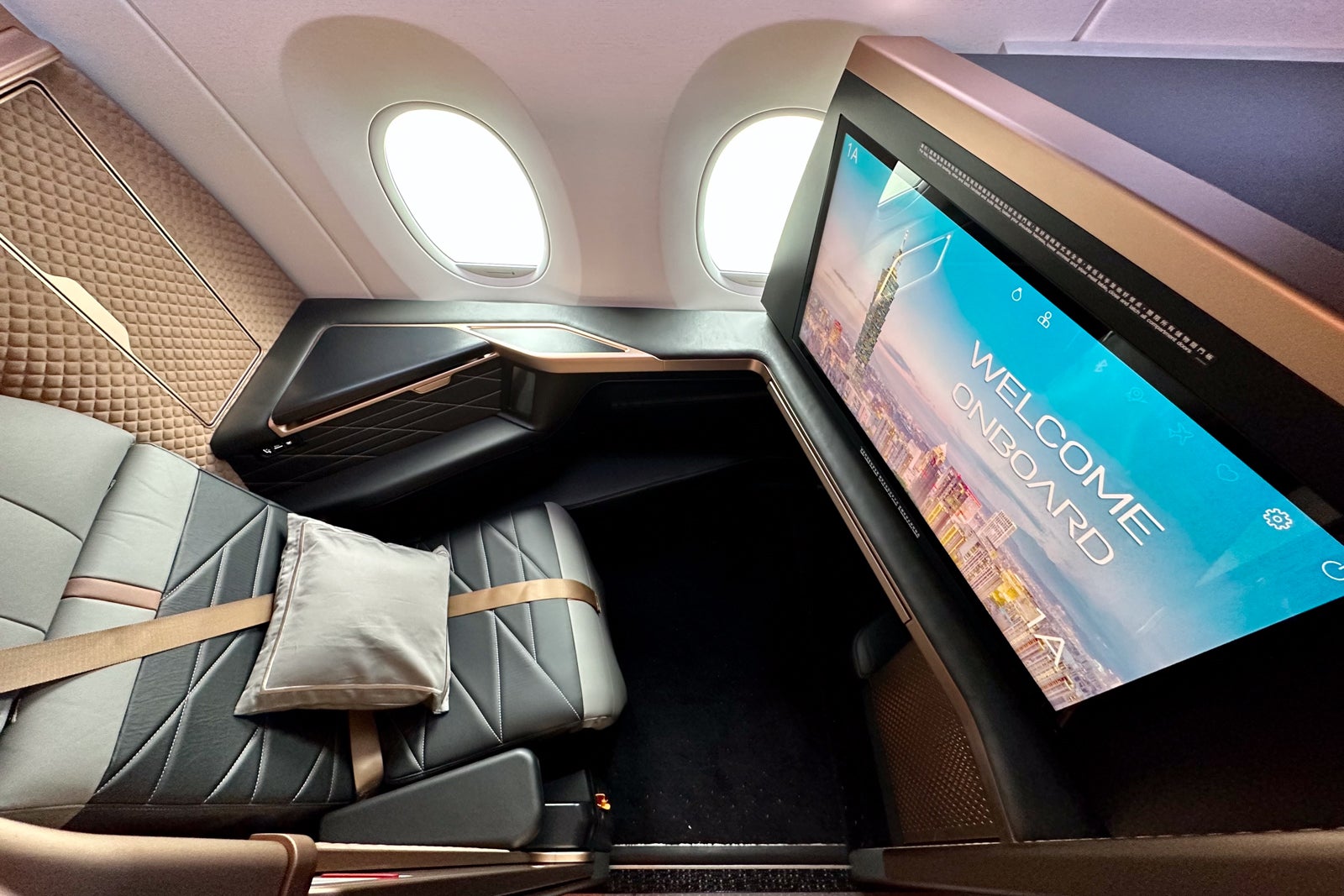 You might think Starlux would discount these suites at check-in, but alas, you're wrong.
Starlux wanted an insane $3,000 to move from business to first at the check-in counter. (No flyer took Starlux up on this offer, so first class went out empty.)
For now, Starlux is sticking to its guns by keeping first-class seats super exclusive.
Even though reciprocal mileage redemptions with Alaska Airlines start later this summer, the airline will not allow travelers to book first-class awards.
Of course, it's possible that this entire strategy will change, but for now, Starlux's first-class pricing model is one of the most unique in the sky.
Bottom line
Starlux Airlines is the newest Taiwanese carrier, and it's already doing things differently.
With the ambition of becoming as luxurious as Emirates Airlines, Starlux has just become the first carrier in Taiwan to offer a true long-haul, first-class product.
However, the seats largely resemble a fancy business-class pod rather than a top-notch, first-class suite. Plus, with a seemingly nonsensical pricing strategy, it's no wonder the airline is struggling to sell this cabin.
Whether Starlux's first-class pricing strategy changes is anyone's guess, but until then, Starlux may just offer the world's most unique first-class product.