American Airlines announced one of its flashiest long-haul routes just weeks before the pandemic hit, and now, nearly three years later, that service may never actually take off.
The 8,078-mile flight, which was supposed to connect Seattle with Bangalore, India, was originally scheduled to begin in October 2020.
The coronavirus ended up grounding the global aviation market just weeks after the airline's splashy route announcement, and American never moved forward with launching the Bangalore route. Instead, it kept delaying the inaugural service for months at a time.
Aviation observers have wondered if American would ever end up flying the route, and, as time goes on, it appears less and less likely that it'll come to fruition.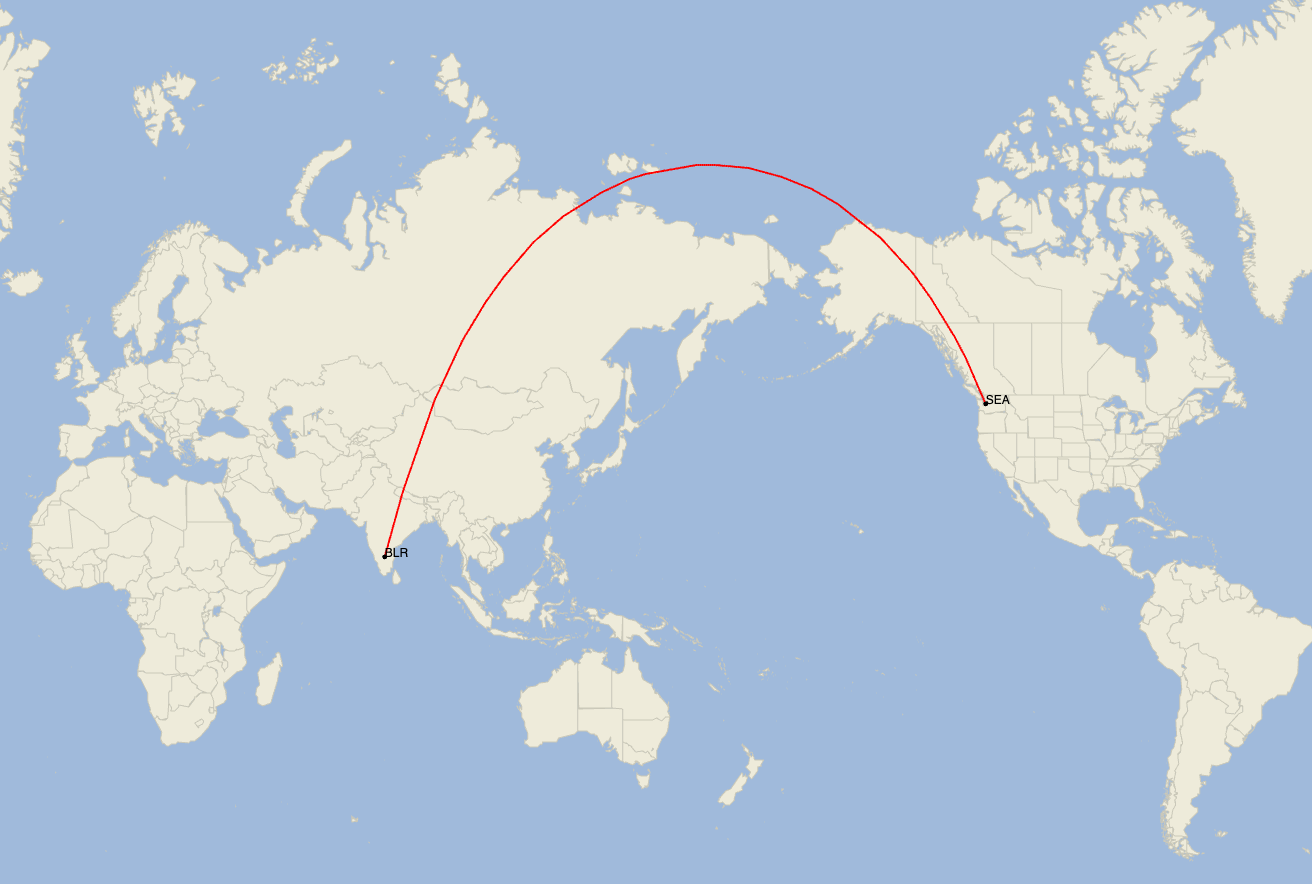 Turns out, the Fort Worth-based carrier just removed the Bangalore service from all future schedules as part of its latest network update. That means you cannot purchase a ticket for American service to Bangalore at the moment, and everyone with existing reservations will be offered re-accommodation or a refund.
When asked if American will ever move forward with launching Bangalore service, a carrier spokesperson shared that "we pulled SEA-BLR to open this weekend as we're still hoping to fly it sometime in the future." American does not have a timeline for when it might start flying to Bangalore.
This new India route was supposed to be supported by American's West Coast international alliance with Alaska Airlines.
As part of the pact, American would add new long-haul routes from Seattle, while Alaska would provide domestic connectivity to boost the feed.
American already move forward with launching new nonstop service from Seattle to London in March 2021, but the India route has fared differently.
It was mostly designed for business travelers, some of which have not returned to pre-pandemic levels of international travel.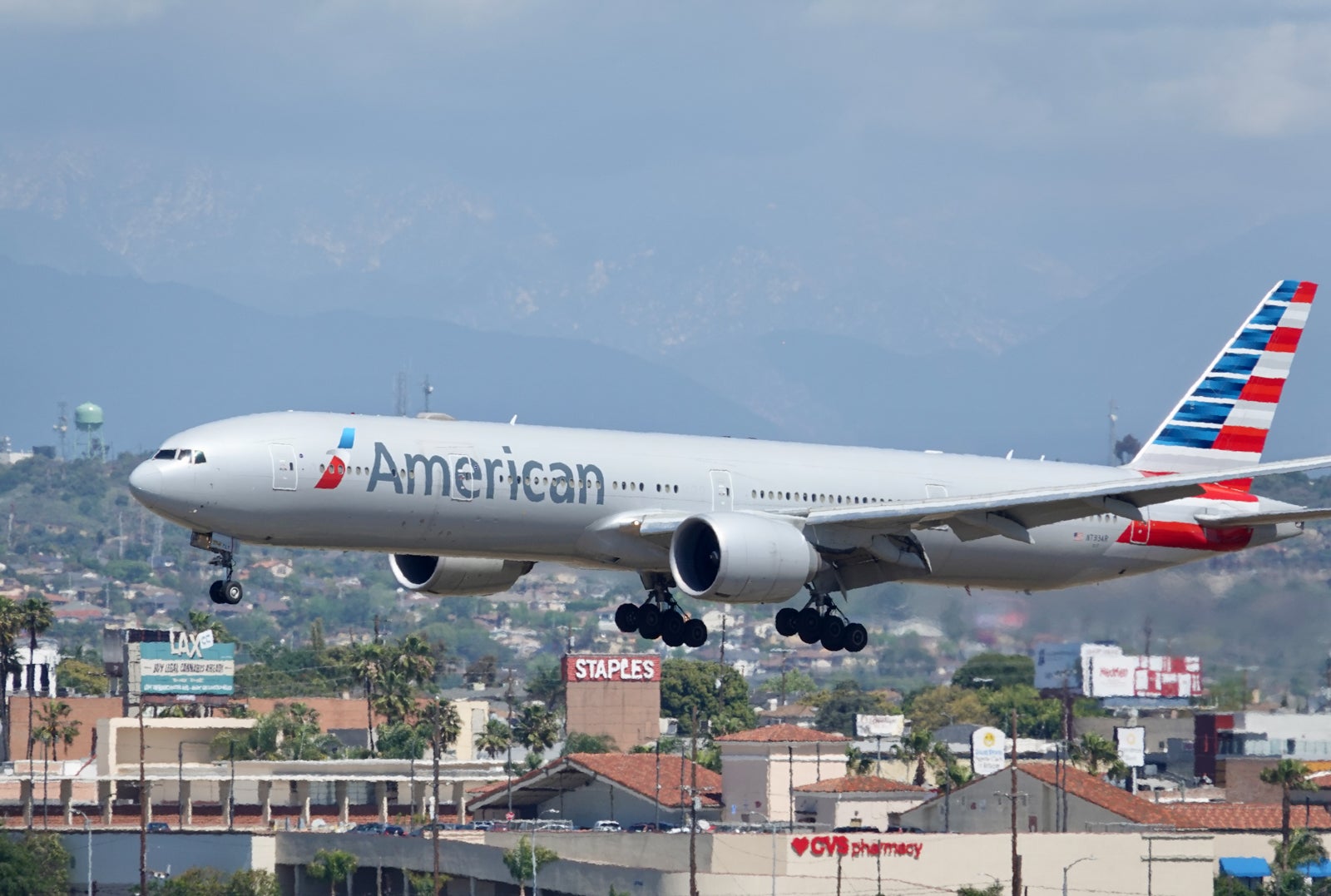 Plus, with Russia's invasion of Ukraine and the subsequent airspace closures, the nonstop to Seattle may no longer be commercially feasible.
Interestingly, the Bangalore route was supposed to mark American's first foray in India since 2012, but the carrier ended up adding a new route in partnership with JetBlue Airways from New York to Delhi, which launched in November 2021 and has since been flying on a daily basis.
While American's Bangalore ambitions seem to be receding, competitor United Airlines is still planning to fly to this Indian city in the coming future.
The Chicago-based carrier announced in September 2020 that it would start flying from its San Francisco hub to Bangalore. That route has also faced multiple delays, and United is currently scheduled to begin operating the flight on March 24, 2023.
Whether that happens is anyone's guess, but it's certainly possible that United will now follow American's lead and drops its Bangalore plans, too.