Shalom, Delta Air Lines and El Al Israel Airlines.
The two carriers announced on Thursday the beginning of a so-called strategic partnership, in a move that recently might've been unthinkable between two rivals on routes between the U.S. and Israel.
Though the details are light, Delta and El Al are promising to launch a mutual codeshare, as well as reciprocal frequent flyer perks. On the most basic level, this tie-up will allow you to check in for your entire journey, with boarding passes issued and bags checked through to your final destination.
Want more airline-specific news? Sign up for TPG's free biweekly Aviation newsletter.
The loyalty benefits will likely give Delta Medallions and El Al Matmid elites access to free checked bags, preferred seats, priority security (and more) when traveling on either airline.
Furthermore, you'll soon be able to earn and redeem miles across both carriers, though the accrual and redemption rates haven't been published yet.
"Working closely with EL AL will further strengthen Delta's connection to Israel by offering more customers unrivaled access to destinations across the U.S. Enhanced partnerships are integral to our long-term strategy to better connect Delta customers around the world,"  Matteo Curcio, Delta's senior vice president for Europe, Middle East and Africa, said in a statement.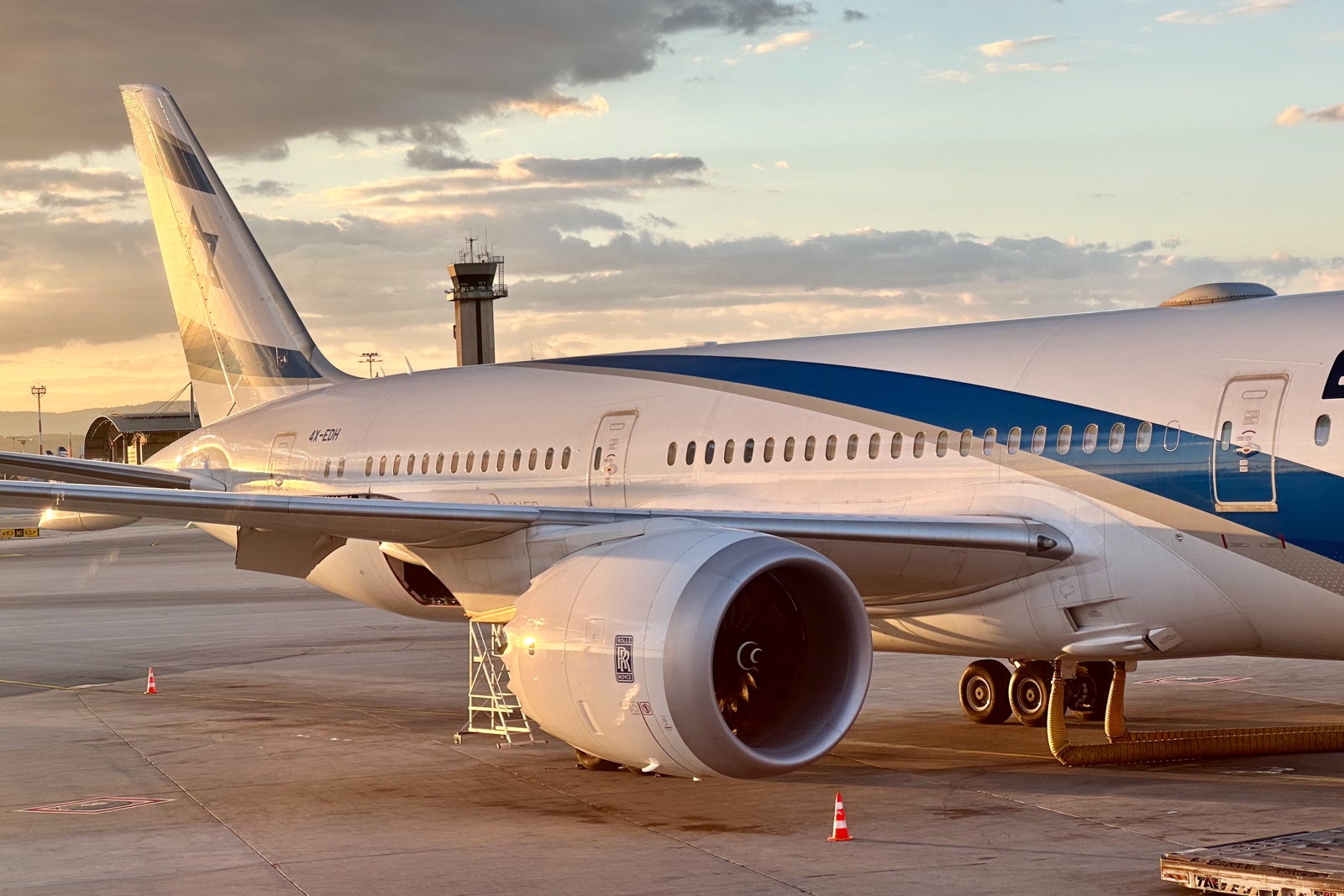 Without more detailed specifics, there are still more questions than answers, but this tie-up comes are traffic between the U.S. and Israel has grown significantly in recent years despite the pandemic.
For Delta, this includes a new route from Boston to Tel Aviv, along with the resumption of service from Atlanta to Tel Aviv. The carrier also flies daily service from New York to Israel, a route that's been operated consistently since 2008, Cirium schedules show.
El Al goes head-to-head with Delta on routes to Boston and New York, but the two airlines will instead codeshare in these markets going forward. Furthermore, as the flag carrier of Israel, the airline also connects Tel Aviv with other destinations in the U.S. that are unserved by other airlines, including Los Angeles and Miami.
As part of the tie-up, travelers will soon be able to purchase tickets that include domestic connections beyond these international gateways.
If you fly Delta: Best Delta credit cards
Newark is United Airlines' main international gateway on the East Coast, and it's home to two daily flights to Israel operated by the airline.
Aside from its Newark connectivity, United has made a big play for the market between the U.S. and Israel, starting service from Chicago, San Francisco and Washington, D.C., in recent years.
Meanwhile, American reentered the Israel market in May 2021 with flights from New York.
Before the JFK flight launched, American hadn't flown to Tel Aviv since January 2016, when it flew there from Philadelphia. In addition to the JFK service, the airline was planning to connect Dallas-Fort Worth and Miami with Israel.
The latter route launched in June 2021, but was cut earlier this year. And American never moved forward to launching the Dallas-Fort Worth flight, canceling it in May 2022 before it even launched.
Combined, Delta and El Al will become the market leader for flights to Israel, a move that's likely to irk American and United.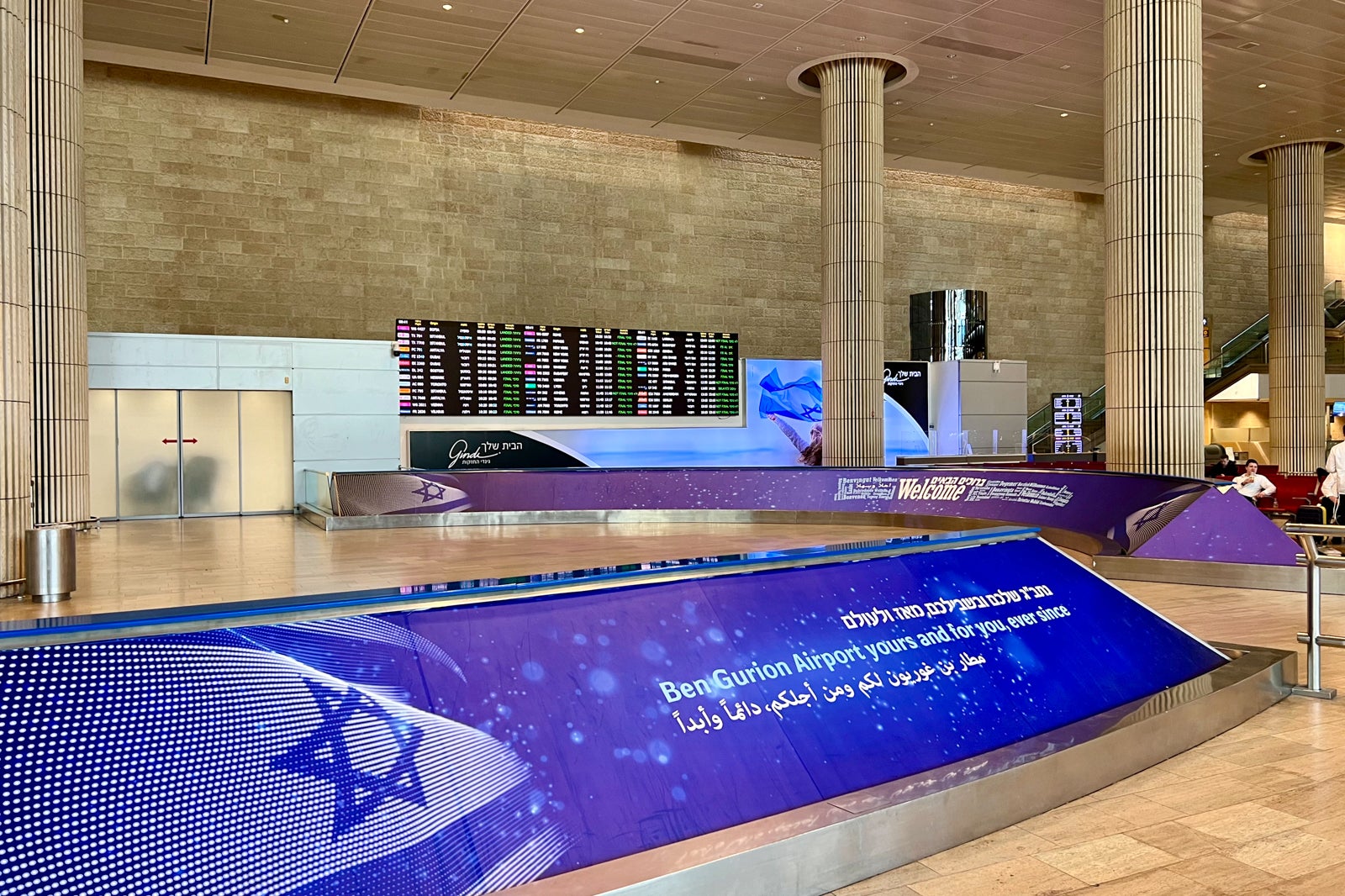 Interestingly, El Al currently has a partnership with Alaska Airlines, but that may be cut once the Delta tie-up is fully implemented. The airlines will also likely need to receive government approval for their codeshares and strategic partnership.
"We are delighted to offer our customers new ways to discover exciting destinations on both sides of the Atlantic through our partnership with Delta. This partnership marks another important milestone in our long-term strategy and offers our customers unparalleled service," Shlomi Zafrany, EL Al's vice president of commercial and industry affairs, said in a statement.
This isn't the first time that Delta and El Al have worked together. In the early 2000s, the two carriers offered a limited codeshare partnership on some flights from the U.S. to Israel.
Related reading: