Air Canada Aeroplan continues to be a favorite in the loyalty world. In addition to featuring reasonable award charts, it offers several customer-friendly features like low-priced stopovers, minimal fees and family point pooling. These features put Aeroplan in the limelight as one of the best airline loyalty programs in the industry. It's a program you should know about, even if you don't plan on visiting Canada.
You have plenty of options if you're looking to bulk up your Aeroplan points balance — from leveraging transferable points programs to making purchases with non-travel partners. There's even a cobranded card available for those who live in the U.S. — the Aeroplan Credit Card.
Today, I'll show you all the easy ways to earn Aeroplan points — many of which don't even require traveling.
Earn Aeroplan points by flying Air Canada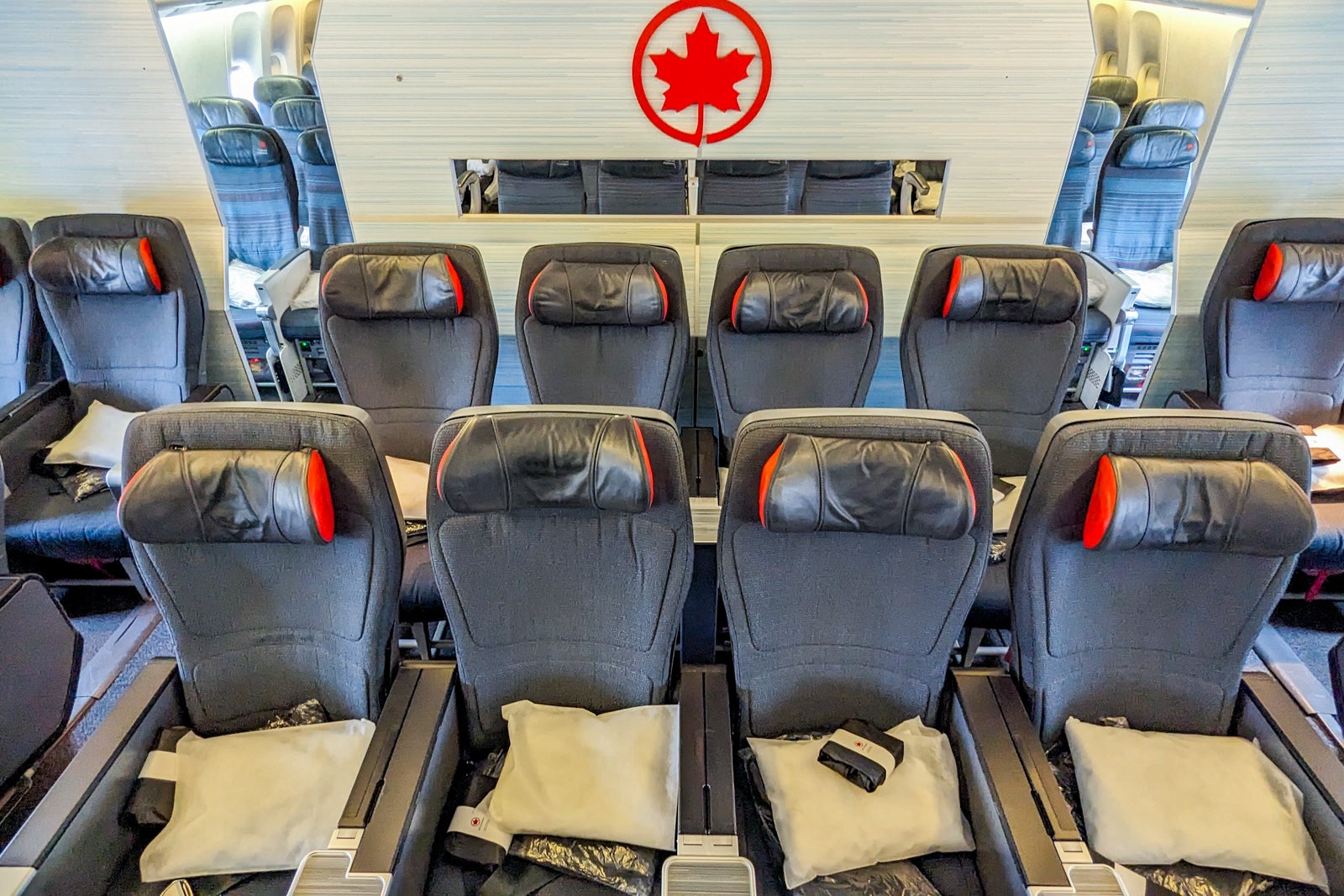 At its core, Aeroplan is an airline loyalty program. You can earn points when flying with Air Canada and its partners.
Currently, you earn points based on the distance of the flight and fare class you're booked in — here's a look at the earning chart: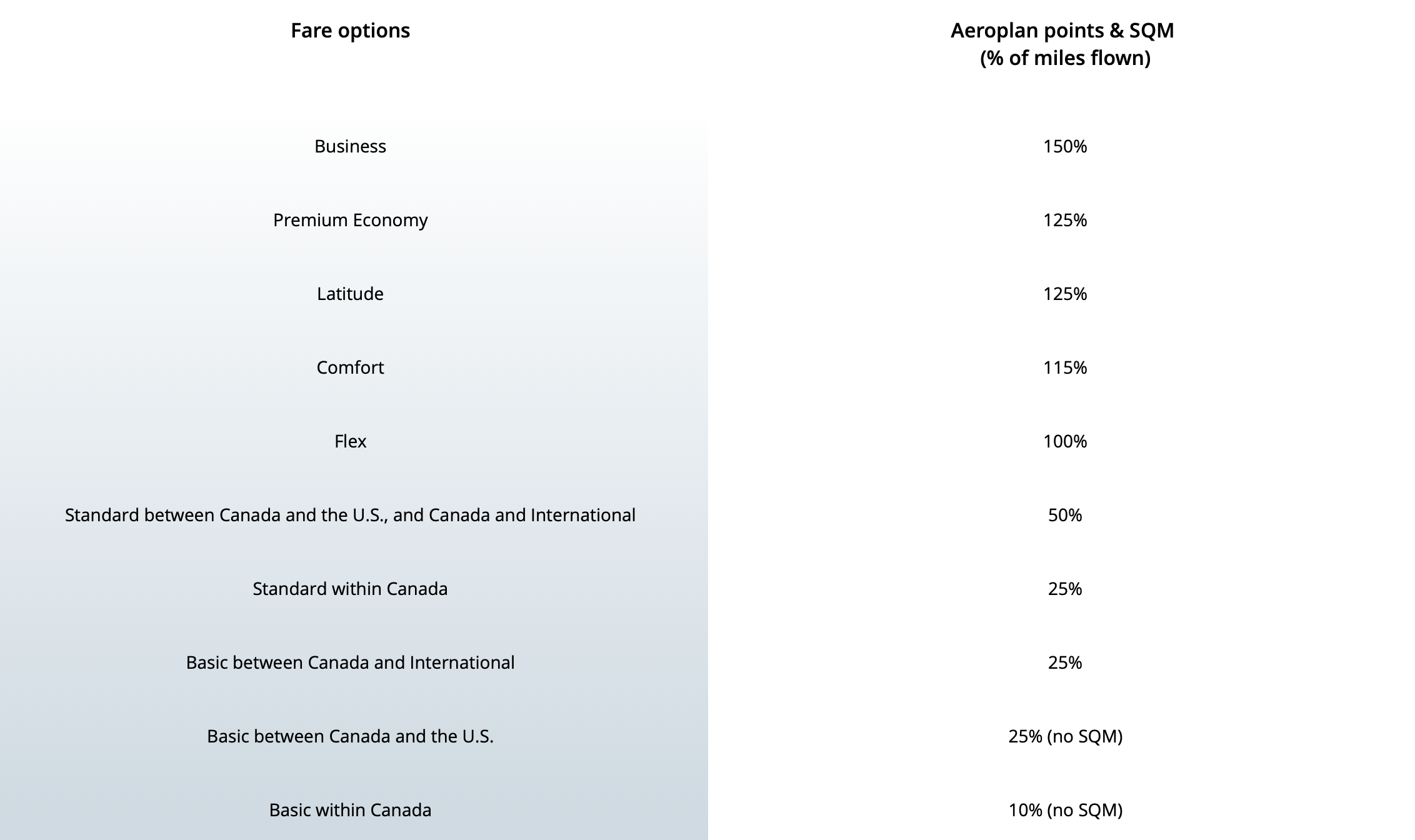 Elite members earn the following bonuses:
Aeroplan 25K: 25%
Aeroplan 35K: 35%
Aeroplan 50K: 50%
Aeroplan 75K: 75%
Aeroplan Super Elite: 100%
This style of points-earning is advantageous for those flying on cheap long-haul tickets. For example, someone who books a flight from Toronto Pearson Airport (YYZ) to London's Heathrow Airport (LHR) in premium economy earns 4,445 points one-way. The flight is 3,556 miles long, and the fare earns 125% points per mile flown. Whether you pay $500 or $5,000 for your ticket, this earning is the same.
Earn Aeroplan points by flying partner airlines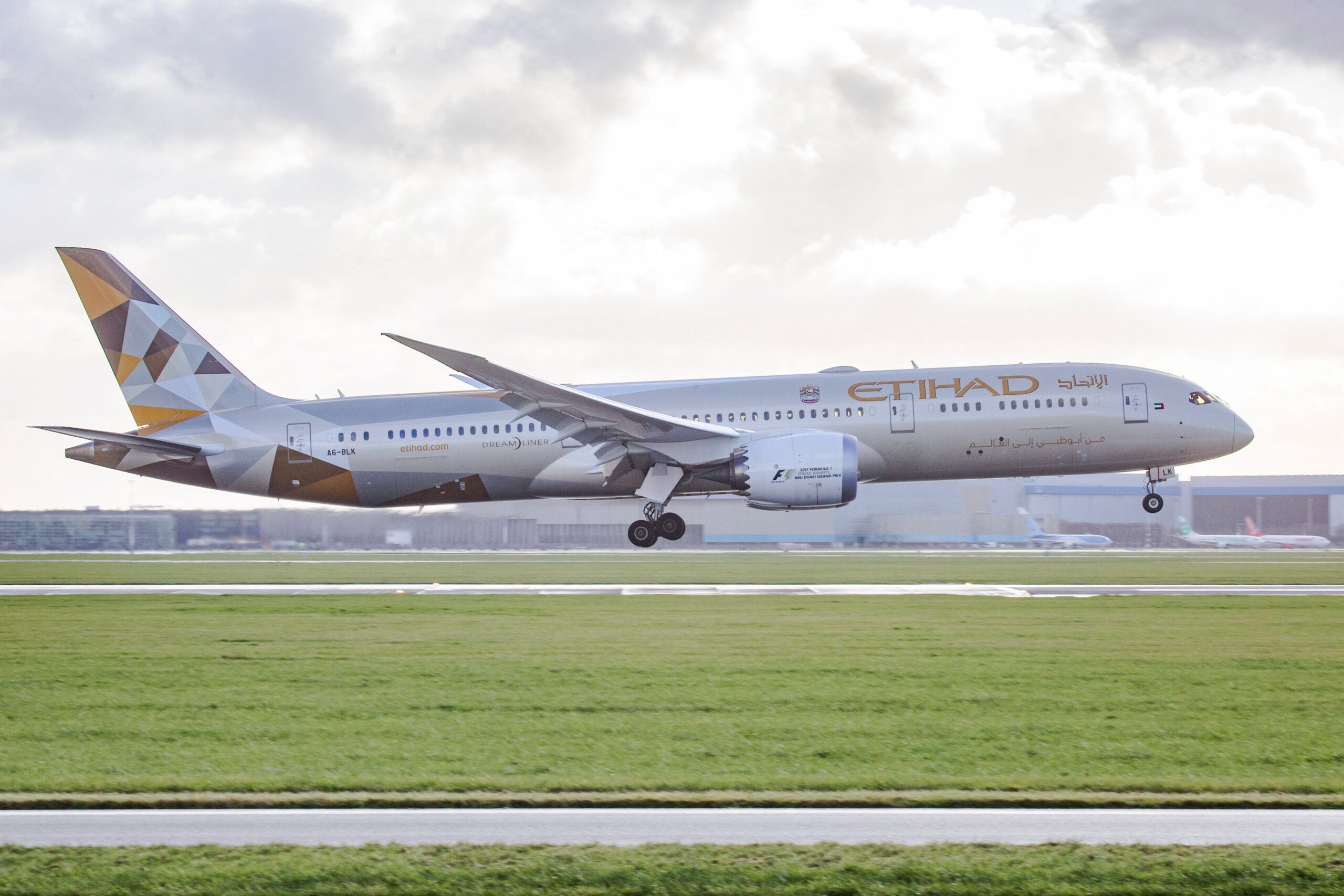 You'll earn Aeroplan points based on the length of your flight on partner airlines, of which Aeroplan has an incredible 51. This includes Star Alliance partners and an impressive list of non-alliance partners like Cathay Pacific, Virgin Australia, Emirates and Etihad Airways.
The number of Aeroplan points you'll earn per mile flown is based on your fare class and differs from airline to airline. Typically, you'll earn more points for higher-end tickets in premium cabins, so basic economy earns fewer points than premium economy or business class.
You can view how many points you'll earn by pulling up your partner airline's information on the Aeroplan website. Click on the "Details" link to see a list of fare classes with a percentage listed to the right. This percentage is the points you'll earn based on the distance flown.
Earn Aeroplan points with the Air Canada Aeroplan credit card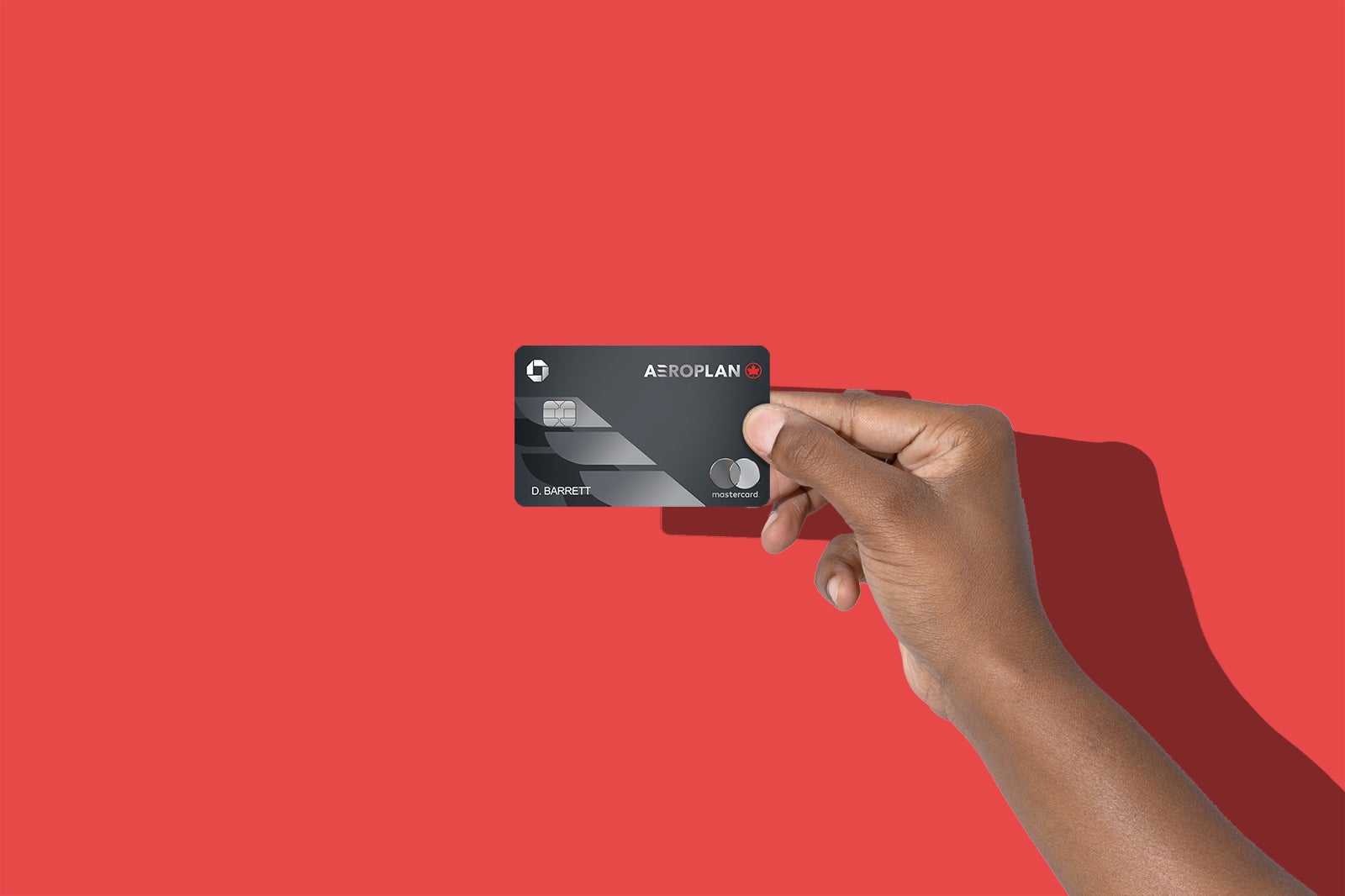 The Aeroplan Credit Card from Chase is another great option for earning Aeroplan points, and right now, new applicants can earn up to 100,000 Aeroplan points when they apply and are approved. You'll earn 75,000 points after spending $4,000 in the first three months from account opening, plus an additional 25,000 Aeroplan points after spending $20,000 total in the first 12 months from account opening.
TPG values Aeroplan points at 1.5 cents each, making this sign-up bonus worth up to $1,500.
Despite such a valuable welcome bonus, the Chase Aeroplan card has an annual fee of just $95.
With triple points in multiple categories, monthly bonus points, statement credits, Aeroplan elite status and discounted award pricing, this is an incredibly valuable card, especially if you ever fly Air Canada.
Those based in Canada have a few different options for Aeroplan credit cards. Three banks issue Aeroplan cards in Canada, each with different benefits, fees and point-earning rates. You'll want to assess each card and see which fits your needs and budget best. On the high end, you'll get benefits like free checked luggage, lounge access and a high welcome bonus.
Transfer credit card points to Aeroplan
You can transfer the following credit card rewards to Aeroplan at a 1:1 transfer ratio:
The following cards all currently offer strong welcome bonuses with points and miles that you can transfer to your Aeroplan account:
The benefit of holding one (or more) of these cards is that you can wait to transfer rewards to your Aeroplan account until you have a specific flight to book. You also have all of the other redemption options in each one.
Read more: Why transferable points are worth more than other rewards
Pool Aeroplan points with your family
While Aeroplan's Family Sharing feature isn't a way to earn more Aeroplan points per se, it does let you consolidate them. In short, you can link up to eight family members' Aeroplan accounts (including yours) to a pool. You can then share these points for award redemptions.
This is helpful if your family has various Aeroplan accounts with low balances. Combined, you may have enough for an award ticket that you can use to subsidize future family travel.
If you only travel a few times per year, your family's rewards will go further in a combined account than with small balances spread across multiple individual ones. There's no fee to take advantage of this feature.
Buy Aeroplan points
One of the fastest ways to earn Aeroplan points is by buying them. You can usually purchase Aeroplan points at 0.035 Canadian dollars per point (about 2.6 cents each). The airline frequently discounts these points though, so you may be able to buy them at a lower price.
Canadians are subject to paying sales tax on these purchases. Thankfully, Americans are exempt. That said, you will be charged in Canadian dollars, and the purchase won't code as travel. So, pay with a card that doesn't impose foreign transaction fees and that offers a solid return on everyday spending.
Earn Aeroplan points by shopping and dining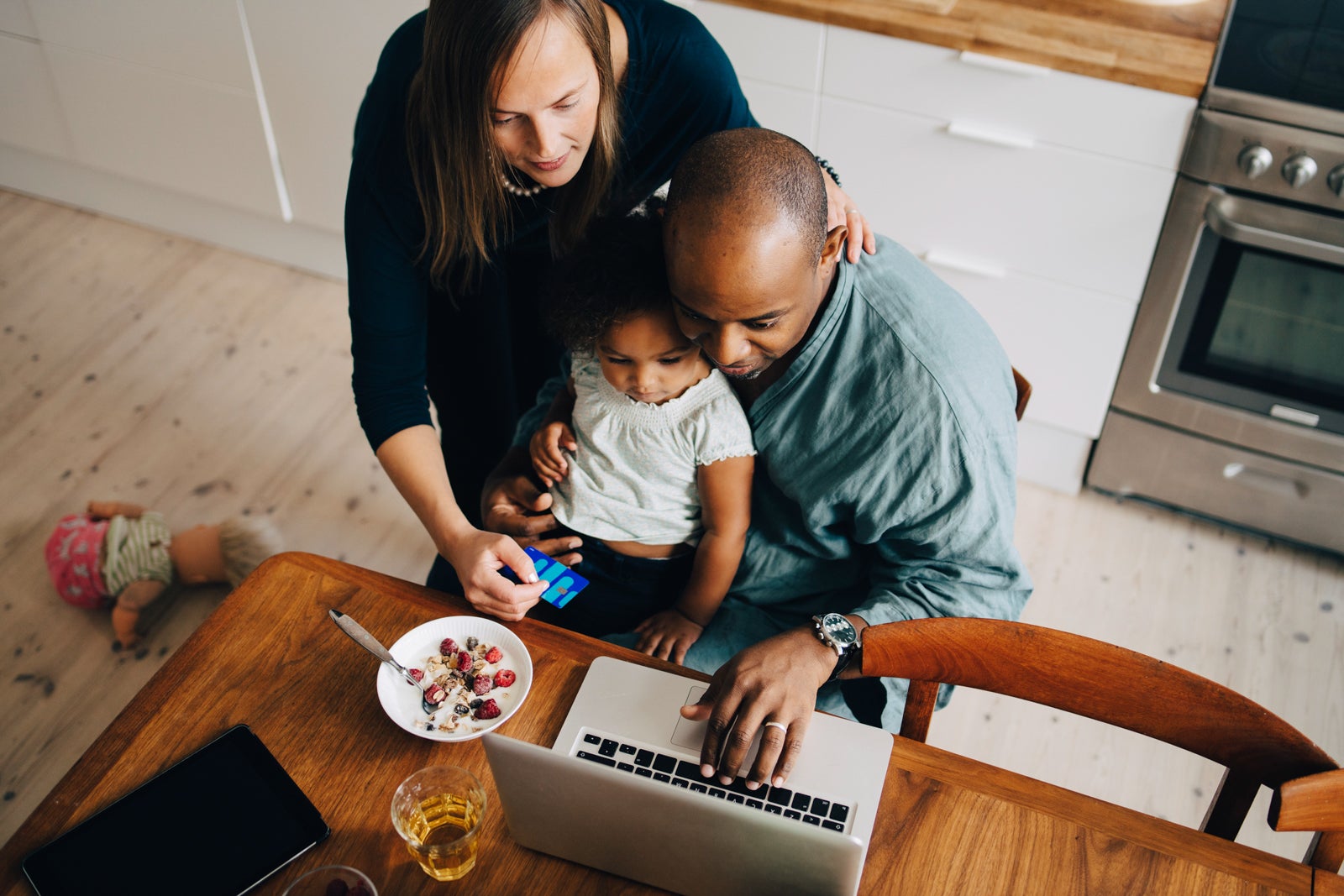 You can earn Aeroplan points when you click through the Aeroplan eStore before purchasing online. There are several popular merchants through which you can earn at least 1 mile per dollar spent by clicking through the portal.
Some merchants are restricted to Canada, while others are available worldwide. Make sure to check your merchant for information before you make a purchase, and consider using another shopping portal if your merchant of choice isn't offering Aeroplan points on purchases made outside of Canada.
Using the portal is simple. Head to the Aeroplan eStore, log in and find the merchant you'd like to shop with. Then, click the "Shop now" button and make your purchase as usual — the points will appear in your Aeroplan account within six to eight weeks, but some may be credited sooner.
Related: Maximizing shopping portals for your online purchases
Aeroplan has several in-store shopping partners you can earn points with, such as UPS and Home Hardware.
You can also earn points by linking your Aeroplan and Starbucks Rewards accounts. You'll earn 100 points for every $75 loaded to your digital Starbucks Card. From time to time, Aeroplan offers special bonuses for new members who link their accounts.
Earn Aeroplan points with travel partners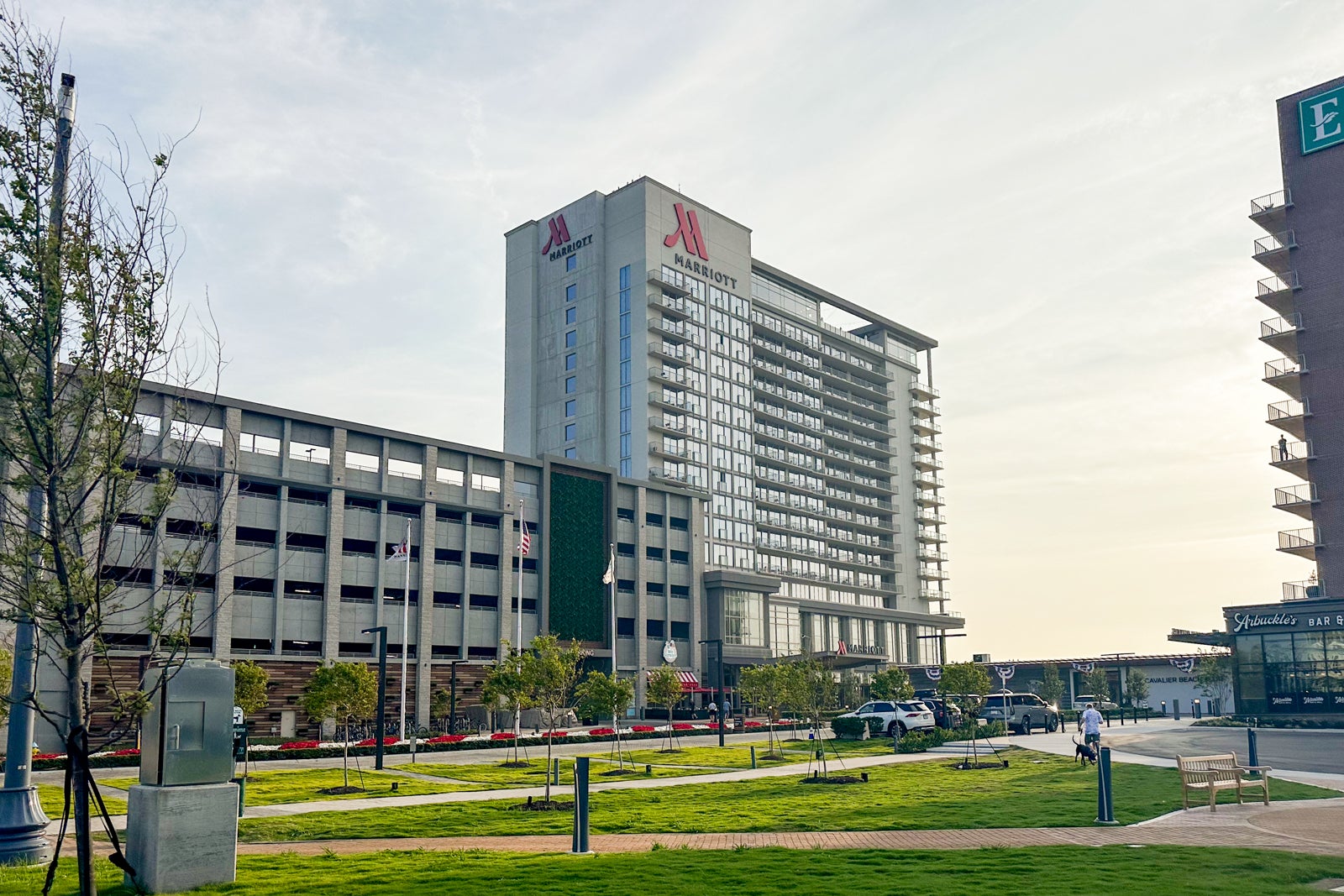 Aeroplan partners with three major car rental companies: Avis, Budget and Payless. Book with any of these rental providers and earn 1 Aeroplan point for each Canadian dollar spent, with double points for Aeroplan elite members.
Additionally, you can earn bonus points when you pay for airport parking at major Canadian airports. The exact number of points depends on the airport but ranges between 50 and 100 points regardless of how long you park. Unfortunately, American airports aren't eligible for earning at this time.
Air Canada Vacations is a package-booking service offered by the airline. You can use it to book packages that include flights, hotels and rental cars and earn bonus Aeroplan points simultaneously.
Select Air Canada Vacations packages also earn points. These are noted when searching the Air Canada website, but not all packages are eligible.
You have a couple of options for earning Aeroplan points with hotels. Many major hotel chains — for example, Marriott and Wyndham — let you earn Aeroplan points instead of hotel points. The number of points earned depends on where you stay and how much you spend. Always compare the value of the Aeroplan points to the hotel points you'd earn to ensure you're getting the best deal.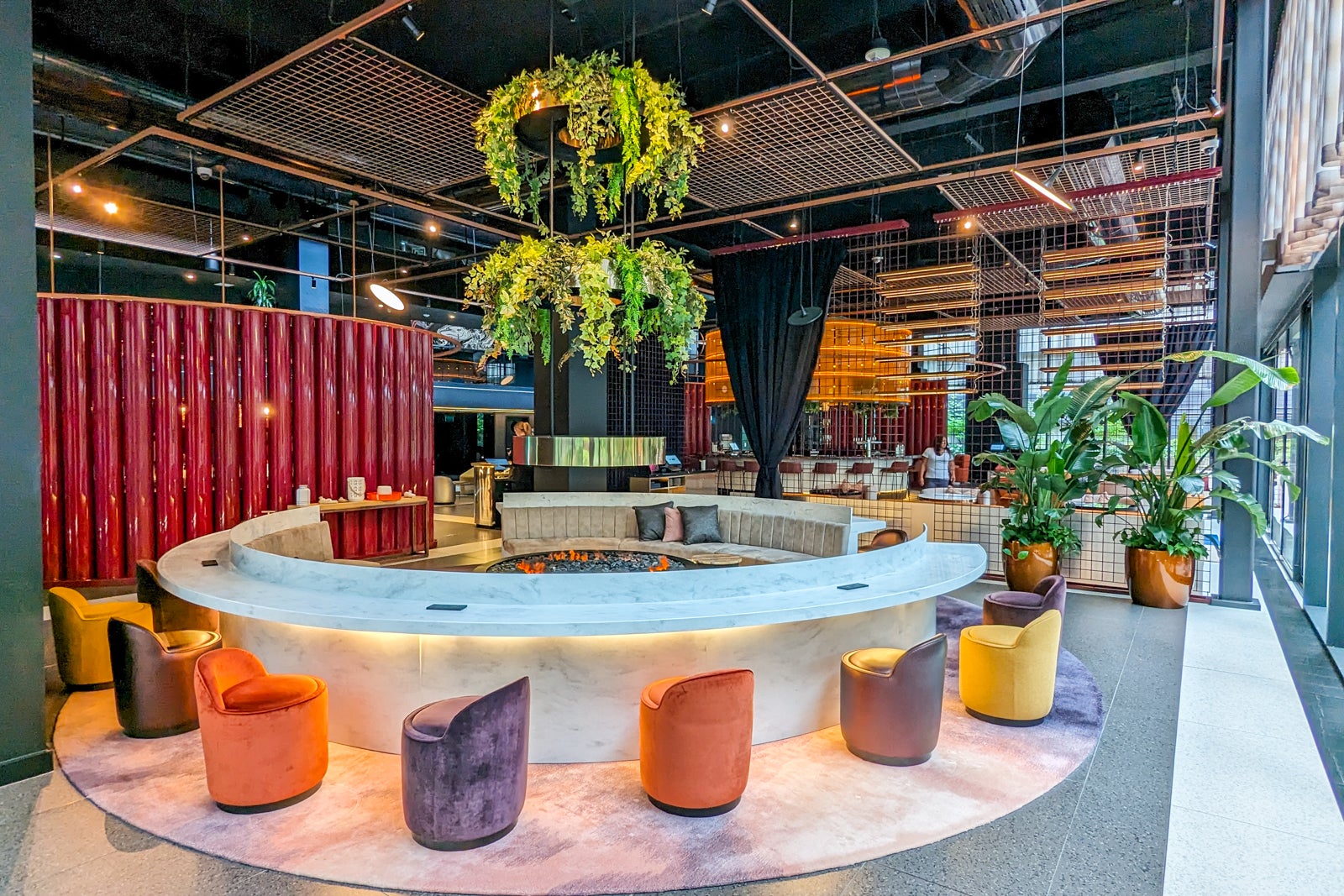 Alternatively, you can transfer existing hotel points to Aeroplan. The transfer ratio depends on the hotel program you're transferring from, with the best being 3:1 from Marriott Bonvoy. Plus, you'll get a bonus of 5,000 Aeroplan points when you transfer 60,000 Marriott Bonvoy points to Aeroplan.
Other hotel programs transfer to Aeroplan at the following rates:
Accor Live Limitless: 4,000:2,000
Best Western Rewards: 5:1
Hilton Honors: 10,000:1,000
IHG One Rewards: 10,000:2,000
Marriott Bonvoy: 3,000:1,000 (5,000 bonus miles when you transfer 60,000 points)
Wyndham Rewards: 6,000:1,200
We don't usually recommend transferring hotel points to Aeroplan. It can be a good option for topping up for a particular award, but you'll generally get more value by using your points for hotel stays.
Additionally, you can book hotels through Rocketmiles and earn points on your stay. The number of points you'll earn largely depends on the cost of your hotel, so run a search to be sure.
Just note that you usually won't earn hotel points or receive hotel elite status benefits when you book with Rocketmiles. We recommend using the service to book boutique and independent hotels where you wouldn't otherwise earn points.
Related: 9 things to consider when choosing to book via a portal vs. booking directly
Bottom line
There's no shortage of ways to earn Aeroplan points. When you use these methods in tandem, you'll quickly earn enough points to book amazing award tickets and maybe even earn elite status simultaneously.
We recommend starting with credit cards that earn transferable points. This way, you can redeem your points with Aeroplan or any of the program's other transfer partners. This keeps your options open so you can always get on the flights you want, regardless of the airline. However, thanks to its strong everyday earning rates and numerous travel perks, the Aeroplan Credit Card is also worth considering.