Following the lead of the Big Three U.S. carriers, Iberia Plus and British Airways Executive Club will be transitioning to a revenue-based Avios earnings program.
Iberia's transition happens on Nov. 1, while British Airways will transition to revenue-based earning in 2023, as first reported by Head of Points.
Previously, Iberia and British Airways rewarded frequent flyer members with Avios based on the distance they fly rather than the amount they spend.
Here's how the change affects Iberia flyers and how it might affect British Airways flyers next year.
Updated Iberia Plus accruals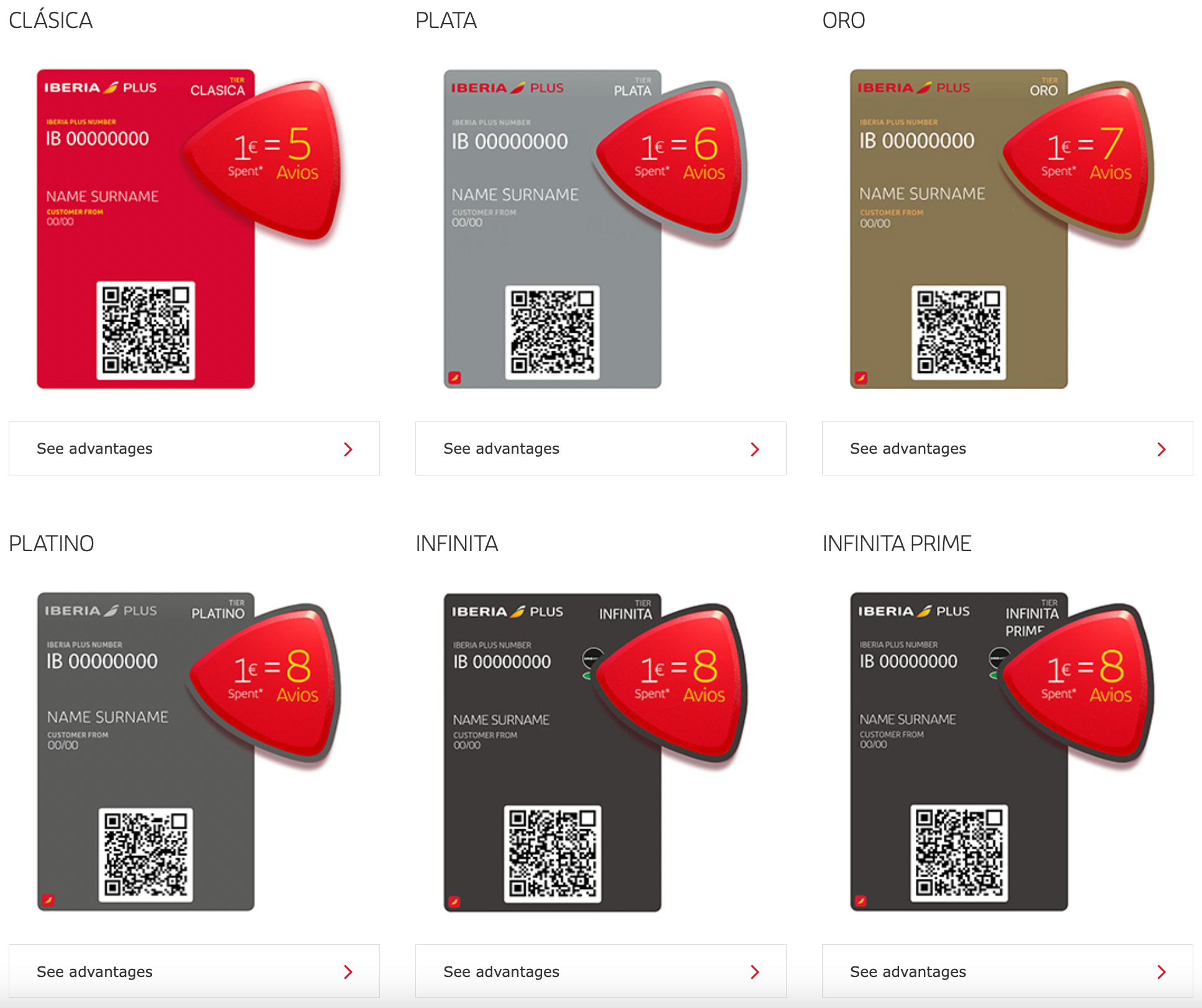 Starting tomorrow, Nov. 1, 2022, Iberia members will earn Avios on flights as follows:
Clasica: 5 Avios per €1 spent.
Plata: 6 Avios per €1 spent.
Oro: 7 Avios per €1 spent.
Platino, Infinita and Infinito Prime: 8 Avios per €1 spent.
However, you'll only earn on your net spending, excluding taxes or fees. And remember, taxes and fees can be a significant portion of your fare.
To be clear, as of now, Iberia isn't updating the way that its members earn status. The revenue-based accruals will only be applied to the number of redeemable Avios customers earn. In a press statement, Iberia Loyalty Director Silvia Morán said:
"We think this is a more fair and transparent way to reward our more loyal members, with a model that they have been requesting for some time and which is also more in line with other industry loyalty programmes."
Iberia will also be awarding Avios to members when they spend on ancillary charges like extra baggage and seat selection. As of now, these additional services do not earn Avios.
Related: Which airlines can I book with Avios?
What's going to happen to British Airways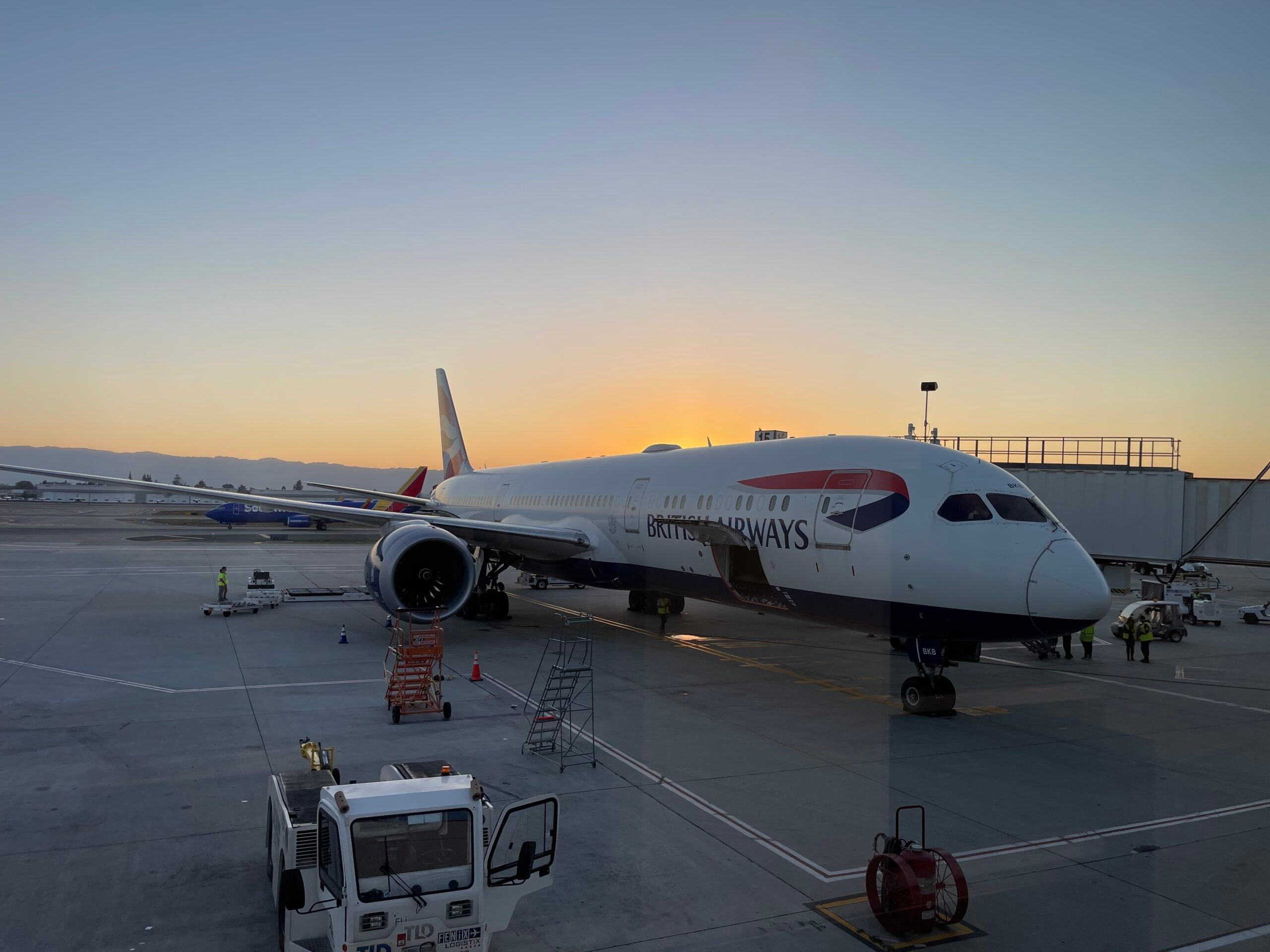 While British Airways has yet to announce how its Executive Club Avios accruals will change, the airline has confirmed that it will follow Iberia's lead. In a statement, Ian Romanis, Head of Retail and Customer Relationship Management at British Airways, said:
"We congratulate our colleagues at Iberia for introducing this change and we look forward to joining them in 2023. More announcements will follow about what this change will mean for our Executive Club programme, which will unlock even more opportunities for our Members to earn Avios when they fly."
Right now, we do not know how many Avios British Airways flyers will earn on their flight spend. We'll follow up with another article when we know more.
Related: The ultimate guide to British Airways Avios
Bottom line
Iberia Plus and British Airways will reward high-spending customers instead of long-distance flyers by transitioning to revenue-based accruals. Aer Lingus AerClub already uses a revenue-based Avios accrual model. Once British Airways makes the change, it will leave Qatar Airways Privilege Club as the only Avios airline allowing members to earn Avios based on the distance they fly.
Iberia will be making the transition for all flights on or after Nov. 1, 2022, while British Airways will follow suit sometime in 2023. Both airlines have positively framed this change, but the news will likely only be celebrated by high spenders. It's also poor for Iberia to change its earning model one day after announcing the change, as some flyers have surely already booked upcoming flights with the belief they'd be earning Avios based on distance flown.