Now that we've reached November, Black Friday holiday shopping is just a few weeks away. The beginning of November also means we're entering the final stretch for elite status in many loyalty programs, and just months away from a new year and a new slate.
With all of that in mind, even if you're holding off on purchasing the first gift of Christmas until the doorbusters begin, there are steps you can take now to begin formulating your holiday shopping strategy to help you meet spending, elite status and miles/points goals.
Here are three things you should think about in November before you make your first holiday purchase.
Earning the most points for purchases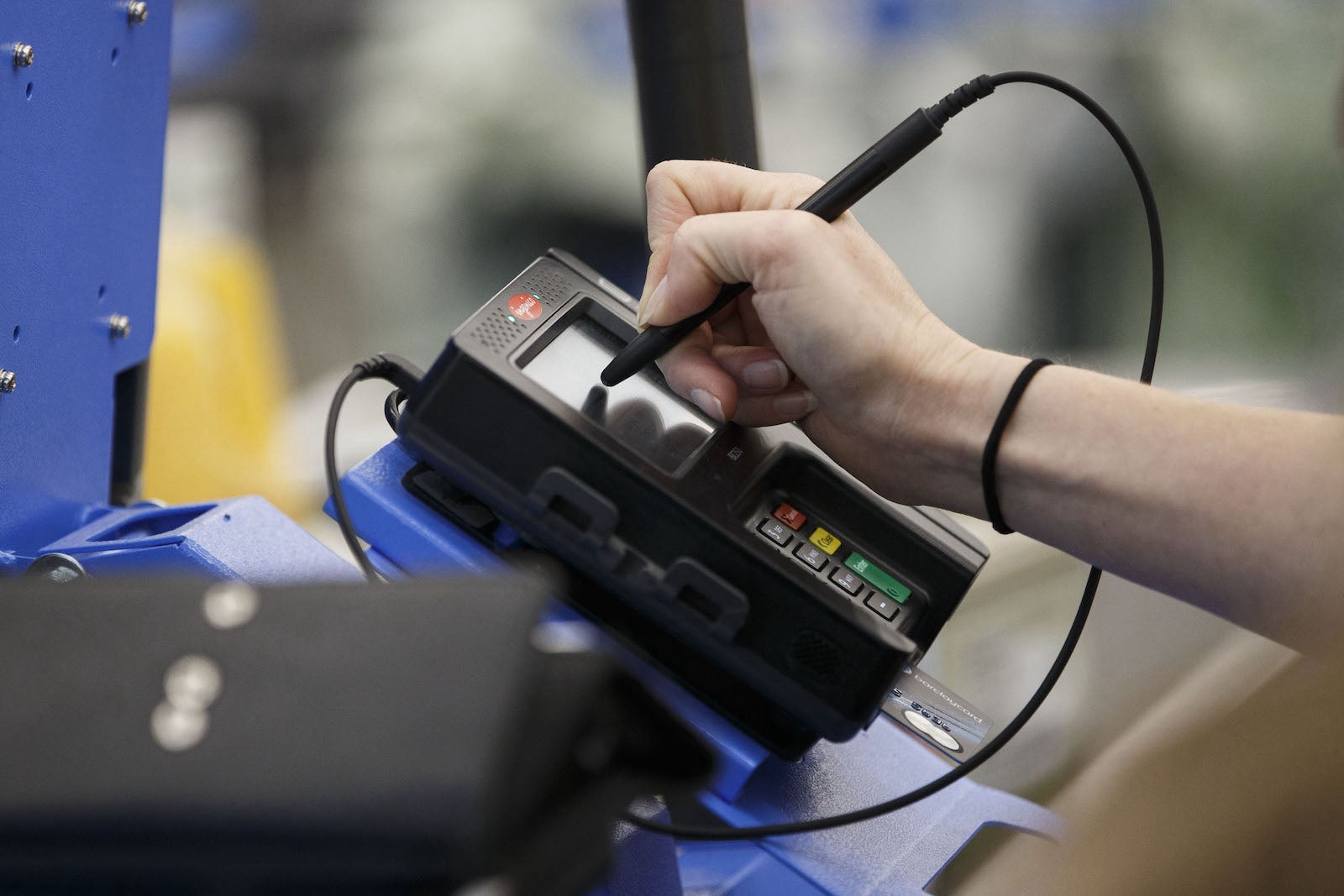 While your budget can certainly take a hit during the holidays, shopping can go a long way toward earning you free travel in 2023. Earning the most points and miles possible, though, requires a bit more strategy than simply grabbing the closest credit card when clicking "purchase" or opening your wallet at the store.
There's a good chance some — if not many — of the gifts you're considering buying might be at retailers where you only earn a single point or mile per dollar, not falling into one of the more lucrative bonus spending categories that can earn you up to 3, 4 or 5 points or miles per dollar spent. When making those purchases, you'll want to use a credit card that has the best earning potential on everyday spending for many of your gift purchases.
At the same time, if you're making big purchases and they don't fit a bonus category with one of your cards, look for ways to stack your earnings through unconventional purchase avenues.
As an example, let's say you're looking to buy a pricey shirt from a popular clothing brand like Vineyard Vines. The cards in your wallet might only earn 1 point per dollar with that retailer. However, there are ways to boost your points or miles earnings by making the purchase through an airline shopping portal or another site where you can earn 2 or more miles per dollar.
You can also try going through third-party sites like Amazon — if you get bonus points for spending with Amazon — or even buy yourself a gift card at the grocery store to spend on your holiday purchases if groceries are a bonus spending category for you (just be sure gift card purchases are bonus-eligible with your credit card).
Focusing on an elite status tier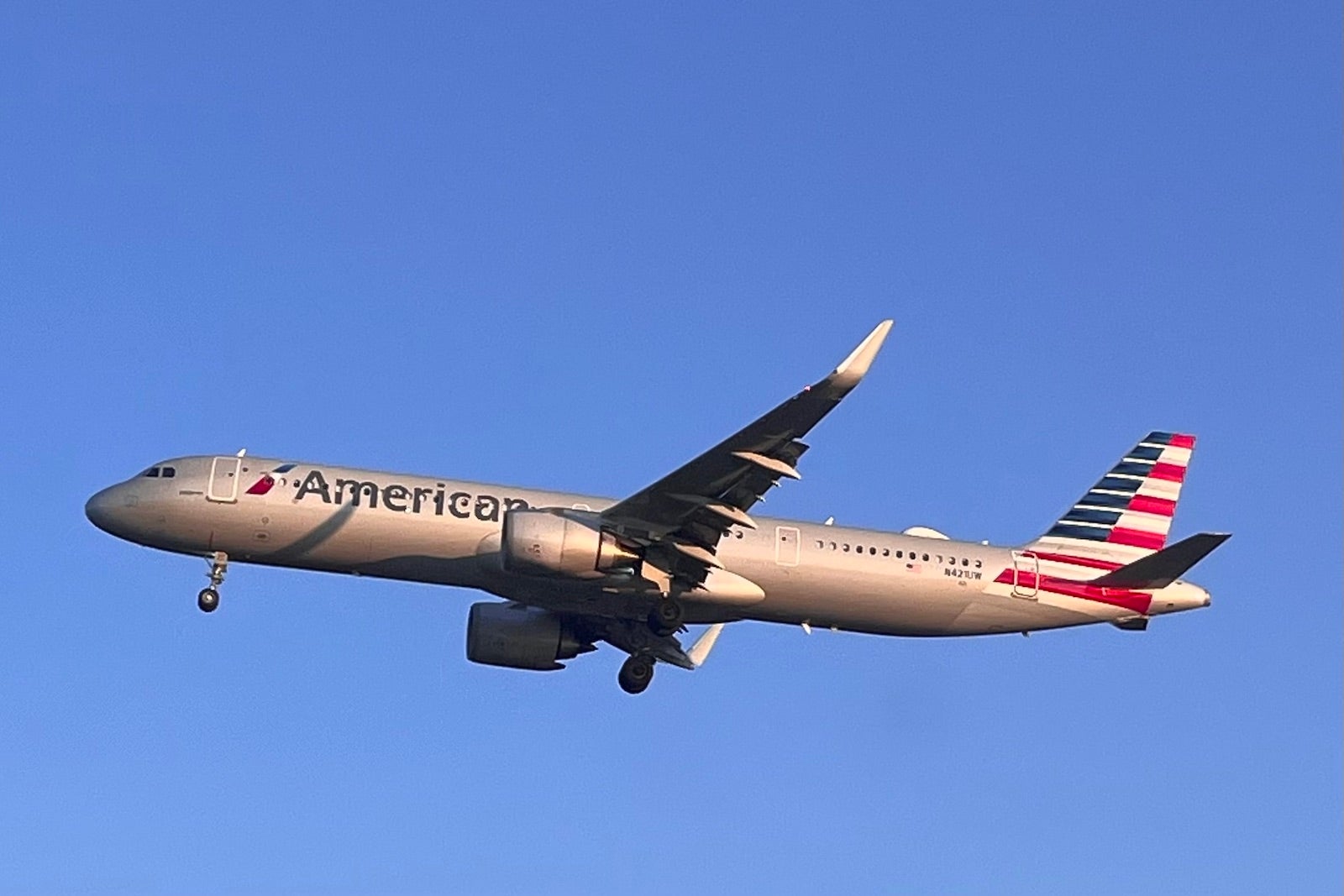 On top of earning free travel for next year, your credit card spending can also count toward elite status in some loyalty programs. As 2022 winds down, your holiday gift spending could be a way to secure elite status for next year.
The American Airlines AAdvantage program is a great example, here. With American's high-profile shift to the Loyalty Points system early this year, co-branded credit card spending counts toward AAdvantage elite status.
Personally, it's going to be a close call whether I'll qualify for AAdvantage Platinum status by the end of the qualifying period at the end of February. To have any chance of reaching that level, I'll need to put a lot of my holiday gift purchases on my Citi®/AAdvantage® Platinum Select® World Elite Mastercard®, which earns me 1 Loyalty Point per dollar spent (plus AAdvantage miles).
Co-branded card-carrying members of other airline loyalty programs can similarly attain elite status through even their non-airline spending, and some hotel co-branded cards can help members work their way toward elite status through benefits like elite night credits.
If you've taken inventory of your progress toward elite status and found you'll be right on the cusp of qualifying — or not — for a particular tier at year's end, putting your holiday spending on your card that will help get you there could pay off in the form of airline or hotel perks during your 2023 travels.
Adding a card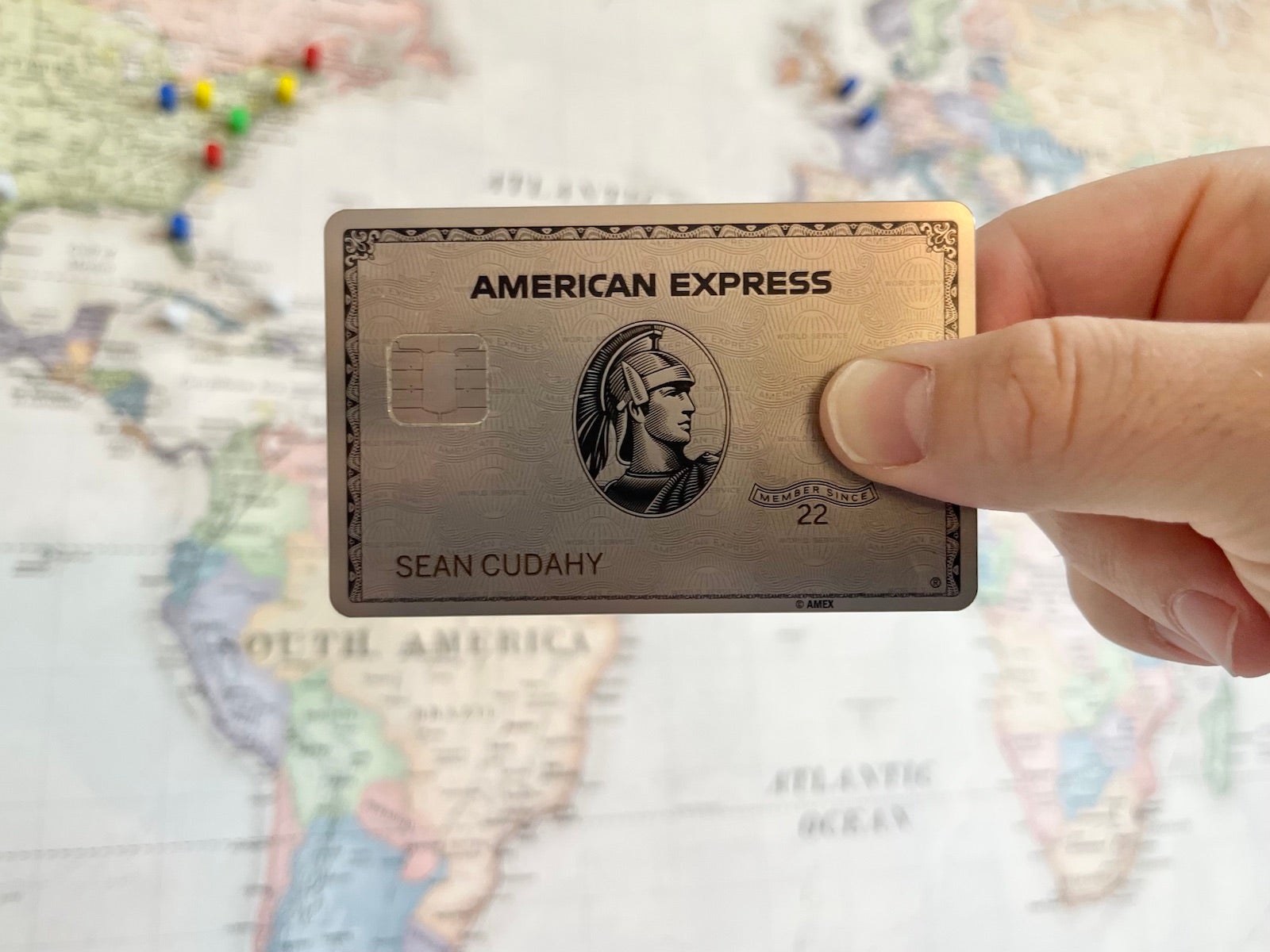 Since the holidays are a time of year when we tend to spend a lot, it could be a good time to open a new credit card. After all, there's a good chance you'll have no trouble spending enough to qualify for the welcome offer.
As always, you'll want to choose a card that will earn you the best perks and return for your spending habits and travel needs — whether it's a card that earns you airport lounge access and hotel elite status like The Platinum Card® from American Express or one that gets you bonus points on everyday purchases like the Capital One Venture Rewards Credit Card.
If there's a card you've held off on applying for out of fear that your normal spending might not be enough to reach the welcome offer — and you do always want to make sure you hit that threshold — the holiday season could be the time to take that step.
Bottom line
There are just a few weeks now before the holiday shopping season kicks into high gear. Even if you're still collecting wish lists from loved ones, it's a good idea to start planning.  As always, your spending can go a long way toward enhancing future travel or earning you those trips at no out-of-pocket cost.
Forming a strategy for your spending during November will help you make the right decision next month when the cashier rings up your purchases.