Though the leaves are just beginning to fall in many parts of the country, the holidays are almost upon us. And for people who plan to travel, whether to visit family or take advantage of unused vacation days, rising prices are affecting every aspect of the booking process and the travel experience.
The majority of adults in the U.S. who have traveled in 2022 or expect to do so by the end of the year due to the upcoming holiday season said rising prices have forced them to adjust their travel plans, according to a survey conducted by YouGov (a market research and analytics firm) on behalf of TPG in mid-October.
Of these U.S. travelers, 67% said they'll try to save money on their holiday travels by staying closer to home, driving instead of flying, taking shorter trips or cutting back on activities and excursions at their destination. Fares for domestic flights during the Thanksgiving travel period have been consistent with 2019 levels, according to Hopper. But those prices are expected to surge as the holiday approaches. Christmastime flights are even more expensive than those for Thanksgiving.
Reduced flight schedules — many of which airlines proactively cut ahead of the high-demand holiday season to avoid the mass cancellations and delays of the past two years — soaring jet fuel prices and pent-up demand have, at times, driven winter holiday flights up to their highest prices in the last five years, Hopper reported in September.
And that's to say nothing of rapidly climbing inflation and other economic factors.
Related: After a winter, spring and summer of air travel meltdowns, will the holidays be any better?
In fact, despite the economic climate, which has seen travelers pay a premium for everything from airfare to gas to hotel rooms, more than a third of U.S. travelers (37%) will spend less this year than they did on holiday travel prior to the COVID-19 pandemic, according to the YouGov survey.
TPG reader Michele Allison, for example, said she's traveling to Jamaica this Christmas, in part to visit family. The hotel rates are consistent with what she's seen in the past, but flights are astronomical. She booked her trip back in February to save money — even then, she noted that "the fares were outrageous."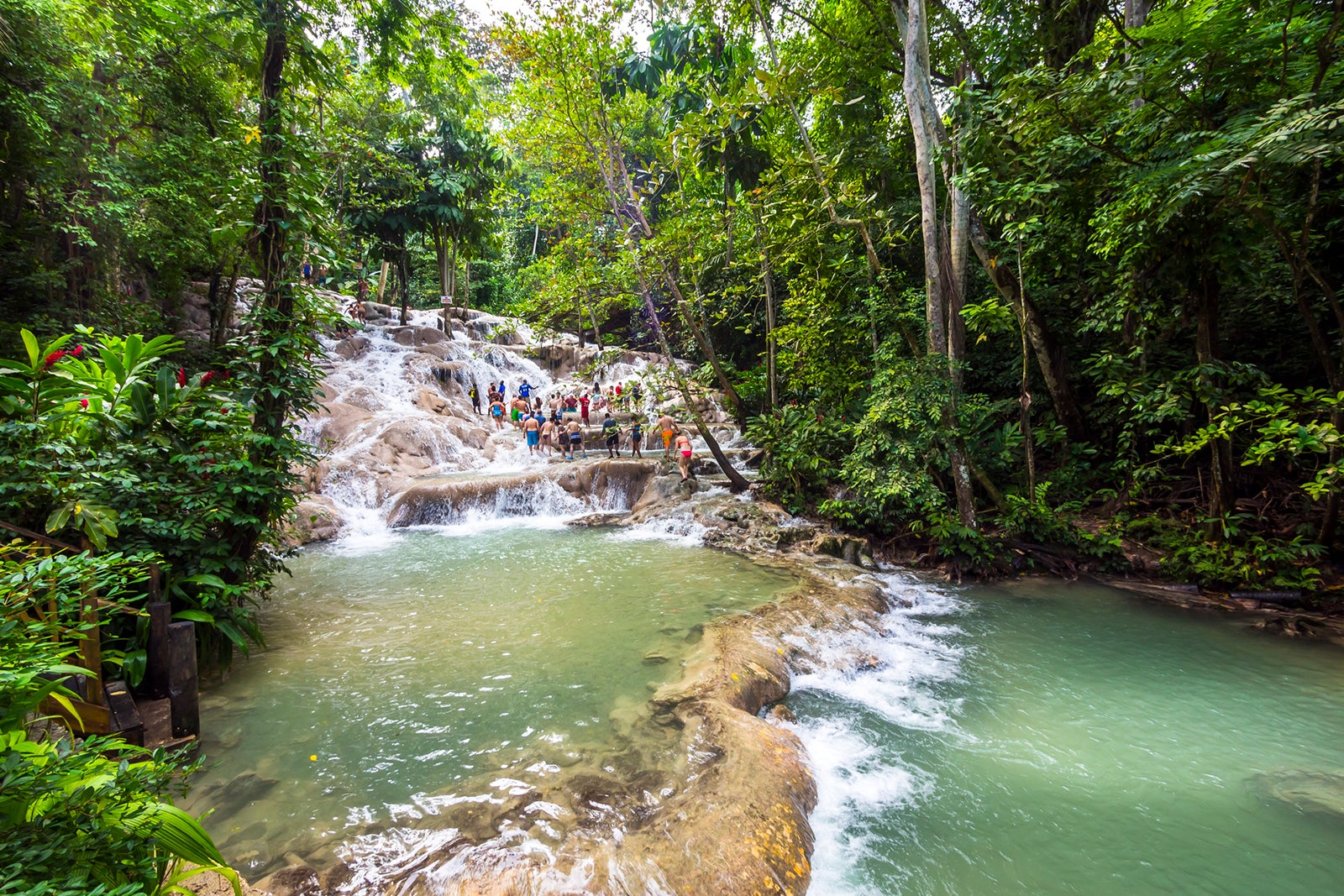 Allison said she'd normally expect flights from New York to Jamaica for the holidays that were booked in fall would cost around $950. Currently, those flights are priced upward of $2,000. They've nearly quadrupled since she booked at the beginning of the year.
"I haven't been back for Christmas since 2019, and I couldn't miss another year," Allison said. "Airlines know people are missing friends, family [and] holiday travel … and they're taking advantage."
Clearly, high prices aren't dissuading people from traveling, but money-saving strategies are top of mind right now. Of all U.S. adults traveling this year, affordability is the top priority, with 70% identifying it as an important factor when booking a flight. More than half (55%) are also prioritizing nonstop or direct flights whenever possible — likely to avoid the disruptions, delays and cancellations that have plagued the industry since travel picked up this year.
In order to cut costs on holiday travel, TPG readers are leaning heavily on points and miles redemptions, and considering alternate destinations altogether. One traveler said they'd been contacting hotels directly to see if they would match online pricing.
Connie Grodensky, another TPG reader, said prices have affected the duration of her trip — but rather than force her to abbreviate her stay, she's extending her time on the East Coast.
Grodensky said she's staying "a little longer" to get a better price on an award ticket. "It fit in my budget this way," she explained.
There are other reasons an extended stay could be more valuable, according to TPG senior editor Matt Moffitt.
"One of the best ways to reduce accommodation costs on a trip is to stay longer and get an extra night free," Moffitt said. "For example, when you redeem your Marriott Bonvoy points for a reward stay of five nights or more, you'll receive the fifth night free. If you have a credit card that offers a free night reward or certificate, you can get outsized value from that perk when traveling during the holidays, which tends to bring higher prices."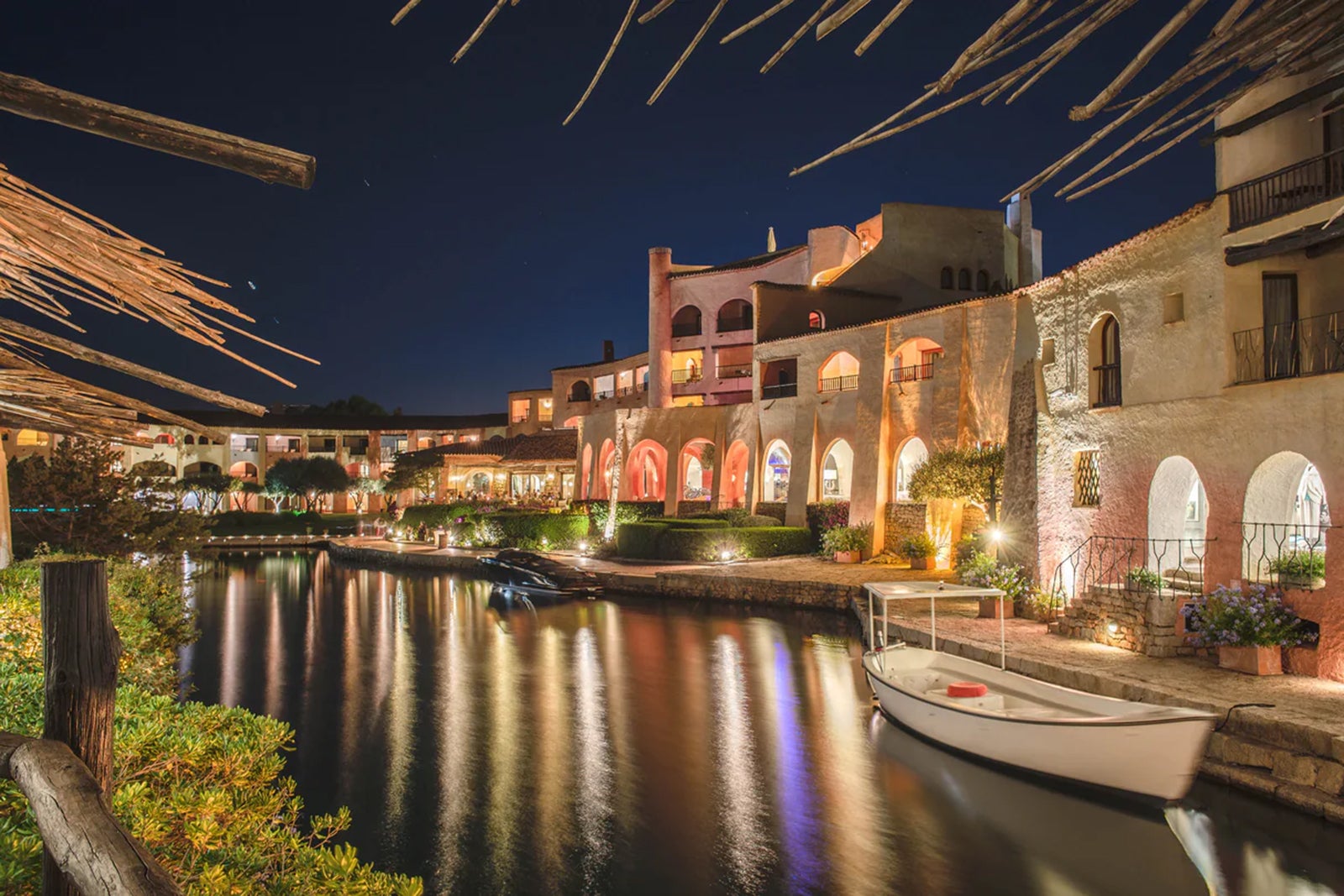 If you're among those travelers who are planning to hit the road (or the skies) for the holidays, don't wait another minute to lock in your travel plans. In addition to being flexible with the dates and duration of your trip (flying on the holiday itself can be particularly fruitful for frugal travelers), you can also use points and miles to soften travel costs, as well as leverage credit card price protection benefits in the event the price of your ticket plunges after your reservation is booked.
Travelers who are also spending more than usual on holiday travel may at least find a silver lining in travel rewards.
"I recommend searching for award flights on or around the dates you want to travel for the holidays," TPG senior editor Andrew Kunesh said. "Check multiple programs with the points and miles you have available."
Kunesh, for example, will save more than $700 this holiday season because he booked award tickets with Delta SkyMiles to visit his parents.
"If you have transferable points, assess your options and check multiple transfer partners to get the best deal," Kunesh added.
Related: Already booked your holiday travel? Here are the best cards for making your trips more comfortable
Of course, for some travelers, there's no price too high for a return to normalcy and the joy of seeing loved ones during the holidays.
Chris Prigmore, another TPG reader, said she is paying double what she'd normally spend to visit friends for both Thanksgiving and Christmas. She decided to stick with her decadelong routine and accept the costs.
"After experiencing a solo holiday season in 2020 and getting back to [my] routine in 2021," Prigmore said, "I wasn't interested in another disruption."
All figures, unless otherwise stated, are from YouGov PLC. The total sample size was 2,397 adults, of whom 1,272 have traveled in 2022 or plan to do so before the end of the year. Fieldwork was undertaken between Oct. 12 and 14, 2022. The survey was carried out online. The figures have been weighted and are representative of all U.S. adults 18 and older.