It's getting even easier to travel to Hawaii and between the Hawaiian islands. This week, Hawaiian Airlines and Mokulele, a Southern Airways-owned commuter airline based in the state announced an interline ticketing agreement that will make travel between the Hawaiian islands more seamless.
The agreement will allow passengers to book itineraries that include both Hawaiian and Mokulele flights on the same reservation.
Since venturing beyond Honolulu and Hawaii's largest cities is a big part of truly experiencing all the state's islands have to offer, this agreement is certainly one that passengers might want to consider in planning trips to one of the most popular destinations in the U.S.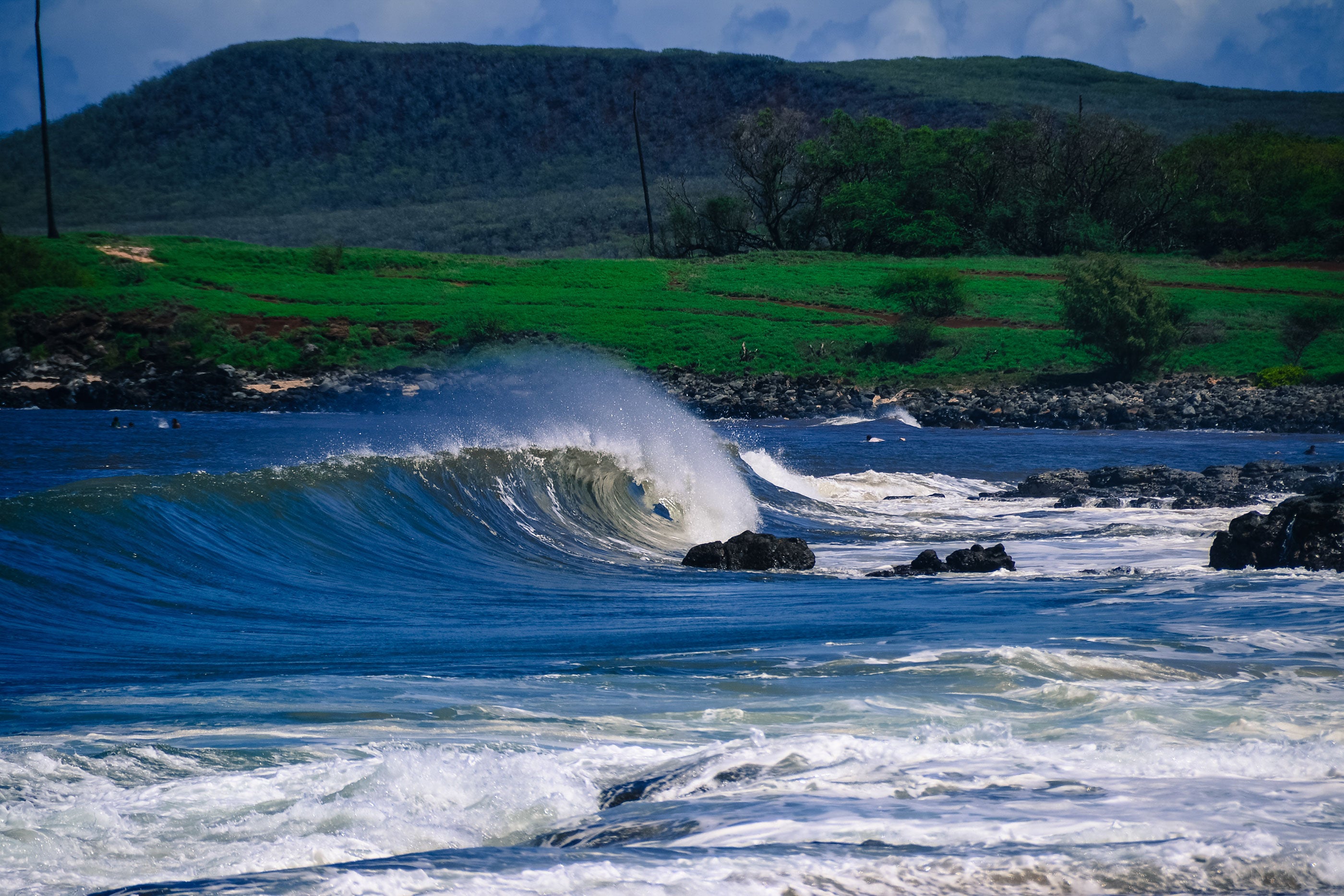 New interline agreement
Considering Mokulele's 10 destinations and 150 daily flights between the Hawaiian islands and Hawaiian Airlines' two dozen overseas destinations, the agreement should give passengers a wider range of options for booking all legs of their trip to Hawaii at once.
It comes at a good time, too. About two years ago, Hawaiian cut passenger service with its Ohana by Hawaiian subsidiary at the height of the pandemic. That meant fewer connections for Hawaiian Airlines passengers looking to reach certain islands following an overseas flight.
This deal helps make some of the state's destinations like Moloaki, Lanai and Kapalua reachable again, without the need for booking a separate itinerary; a key step toward more seamless travel for Hawaiian Airlines passengers visiting from cities in the U.S., Asia, Australia and New Zealand.
"We are pleased to work with Mokulele to make traveling to and from Molokai, Lānai and Kapalua easier for guests," Theo Panagiotoulias, Hawaiian Airlines' senior vice president for global sales and alliances said in a statement this week.
Related: Off the beaten path: tips for visiting Molokai, Hawaii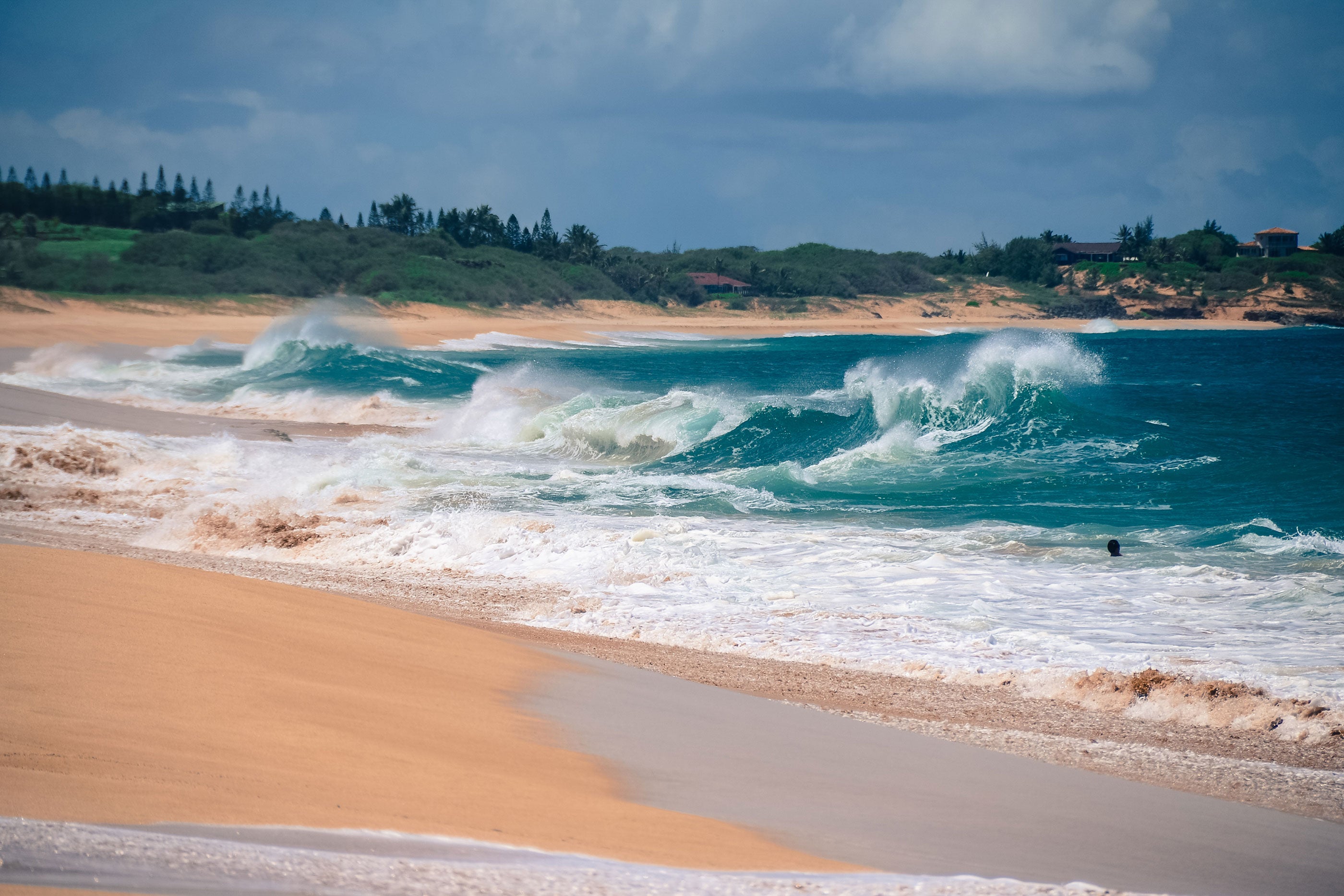 How it works
If you're a traveler headed to Hawaii from the continental U.S., perhaps the biggest way this agreement will make your travels easier is that you can book your flight to Hawaii and a short hop to another island all with one reservation through Hawaiian Airlines.
You'll make a connection at one of the state's largest airports — likely Honolulu's Daniel K. Inouye International Airport (HNL) — but then you'll continue on to your Mokulele-operated flight to a different island.
Like with other codeshare agreements, you'll get your boarding pass for all flights at the outset of your trip. If you check luggage, when traveling to or from the continental U.S., it will be transferred onto your next plane just like it would be on any normal flight connection.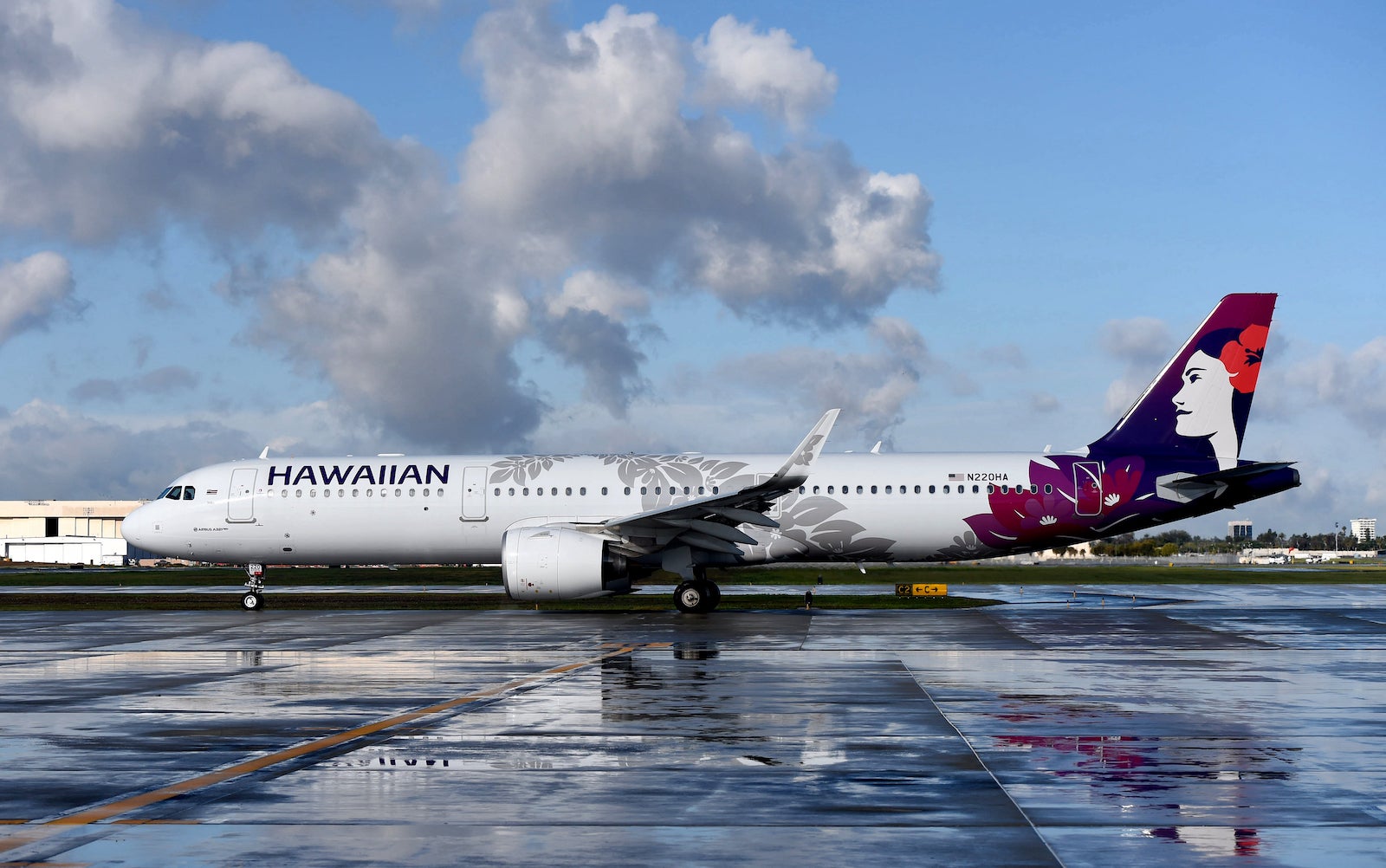 Furthermore, if you run into some sort of trouble on your trip, rebooking or getting compensation for hotels, ground transportation and the like will be a lot easier compared to when you have different legs booked on separate reservations.
Bottom line
Part of planning a great trip to Hawaii includes visiting multiple islands to truly experience all the state has to offer. This interline agreement with a commuter airline will bolster the options Hawaiian has for visiting some key destinations without having to contend with multiple reservations.
Read more: