If you've ever wished you could be a part of an expert-led small-group tour but didn't have multiple days (or thousands of dollars) for the traditional options, there's a new tour in town with prices that start under $100.
National Geographic Expeditions just announced more than 100 half-day and full-day tours ranging from pasta making at a family-owned factory in Naples, Italy, to an engineer-led tour of New York City's Hudson Yards. You can now book the tours, some as short as 90 minutes, directly with National Geographic Expeditions, and they don't need to be done as part of a shore excursion, though that's an option, too.
These tours are available in over 14 countries, including the U.S., France, Spain, Italy, U.K. and Portugal, and there are options that cater to both adults and families. Tours are led by National Geographic-trained guides and local experts and specialists, such as archaeologists, marine biologists, chefs, farmers, photographers, historians, scholars and more.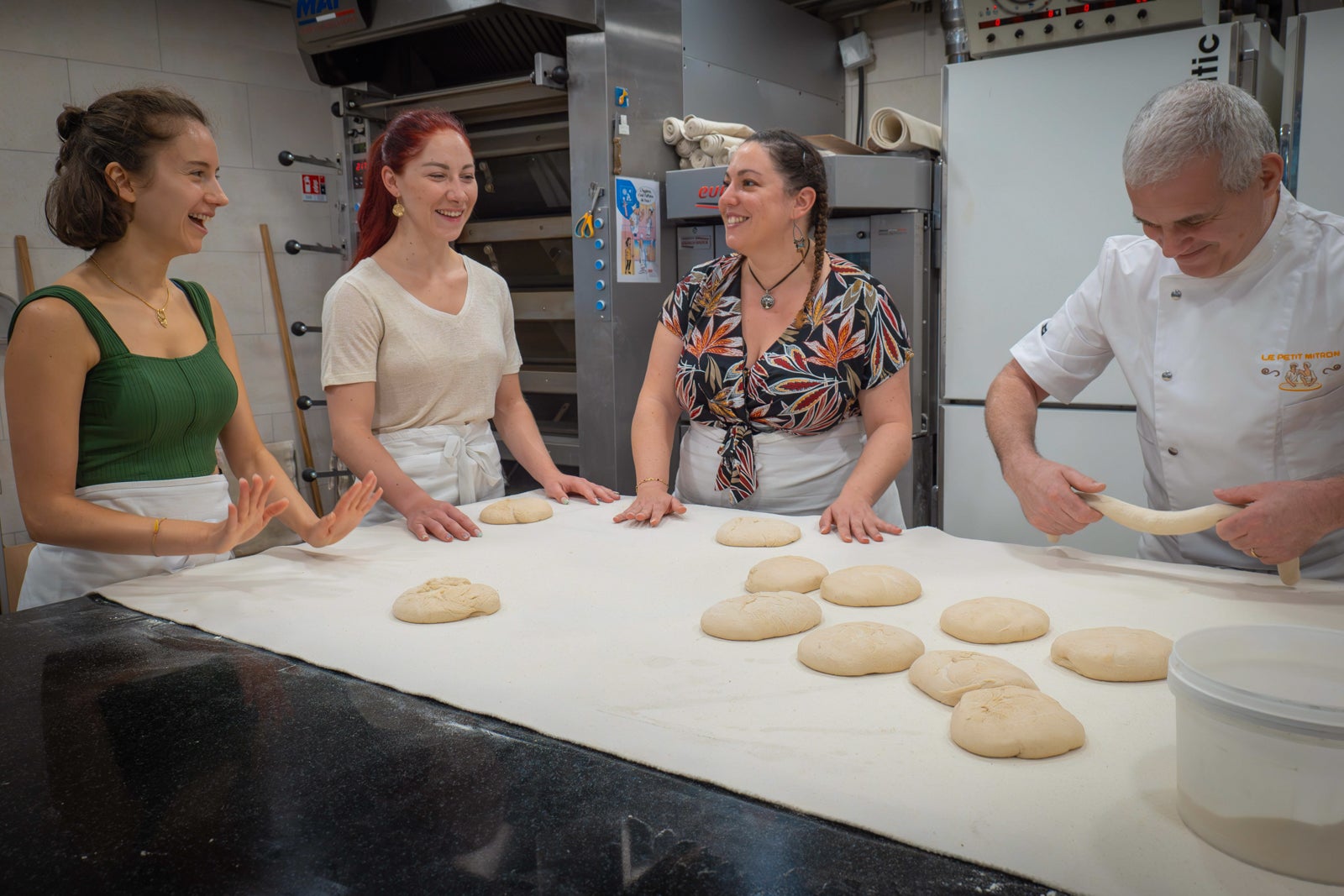 Related: TPG's sister company Elsewhere makes planning authentic travel easier than ever
The idea of this new offering is that you can book one of these small-group tours for just one day of your larger trip to go deeper and get a better sense of where you are, or when you only have a few hours in a location but want to make the most of them.
What caught my attention the most was the price. It's not yet been in my budget to take a multiday, multithousand-dollar tour of this caliber, but it is sometimes in my budget to use points and miles to go to some cool spots. Being able to then layer on an experience like this from $79 is a far more realistic travel goal for my bottom line than booking an entire expedition.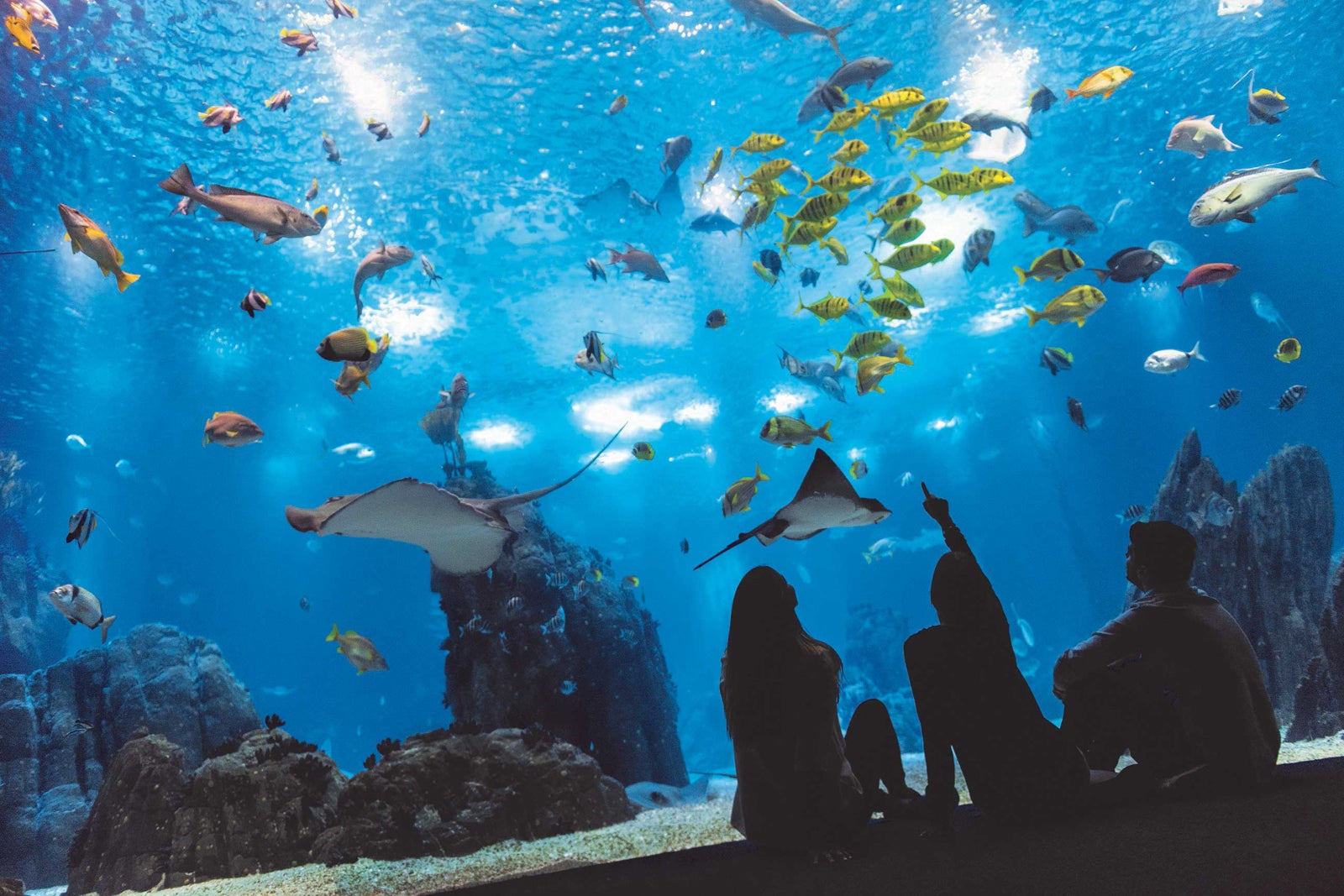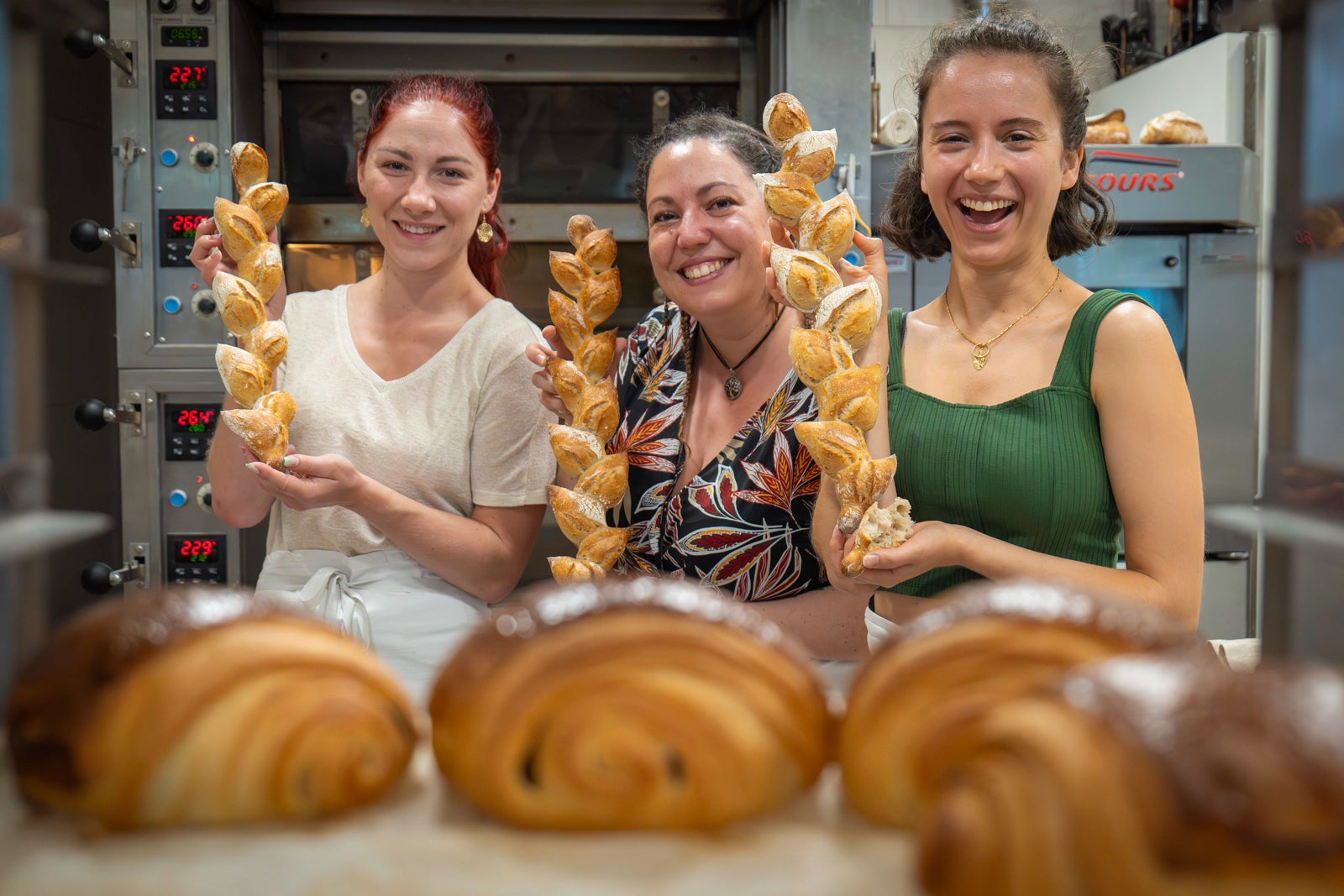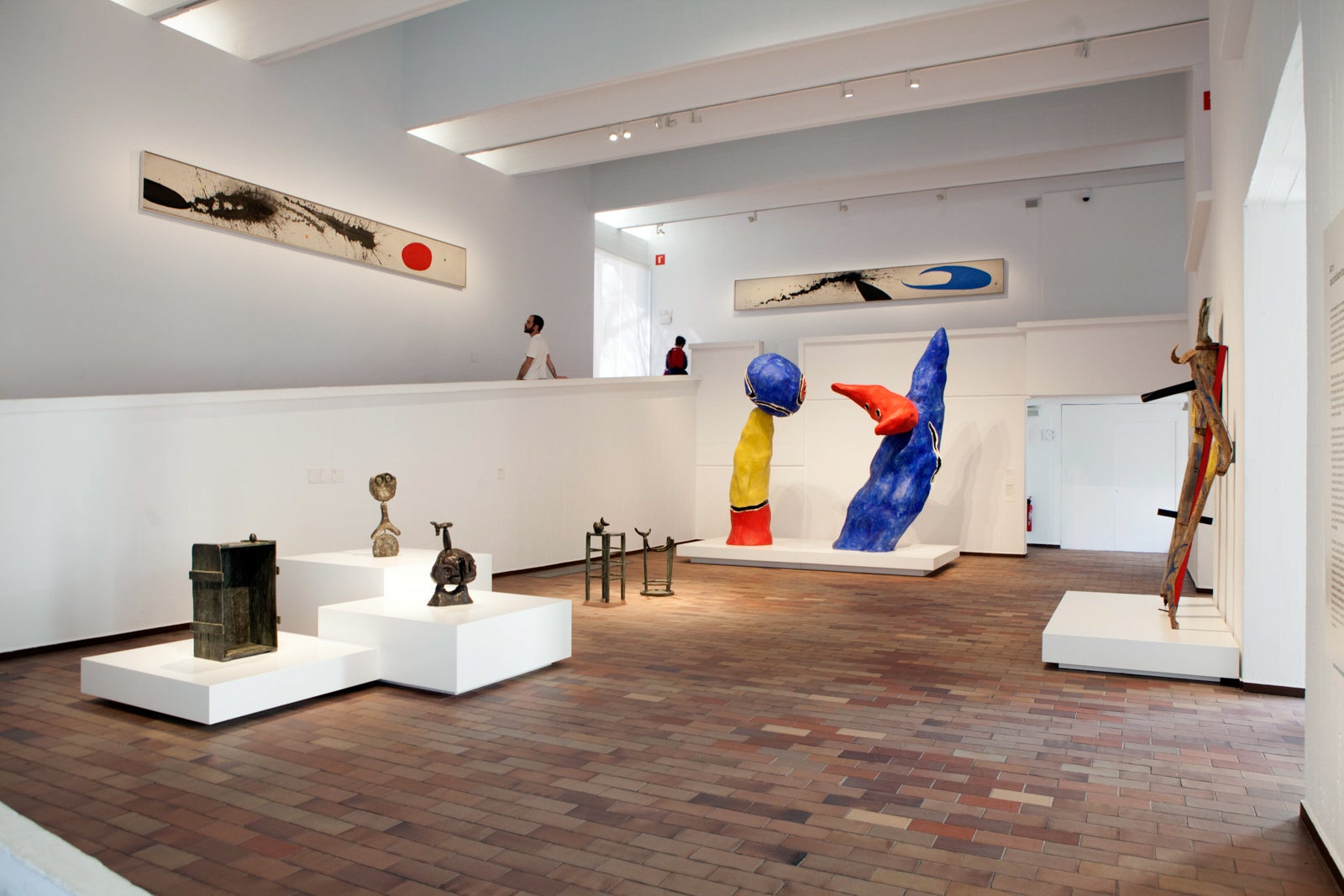 Related reading: