Flying from Newark hasn't always been something to get excited about.
From cramped and outdated terminals to inefficient security screening, Newark Liberty International Airport (EWR) has long been near the bottom of the rankings for the world's best airports.
Yet that's changing as part of a yearslong, multibillion-dollar redevelopment project.
Want more airline-specific news? Sign up for TPG's free biweekly Aviation newsletter.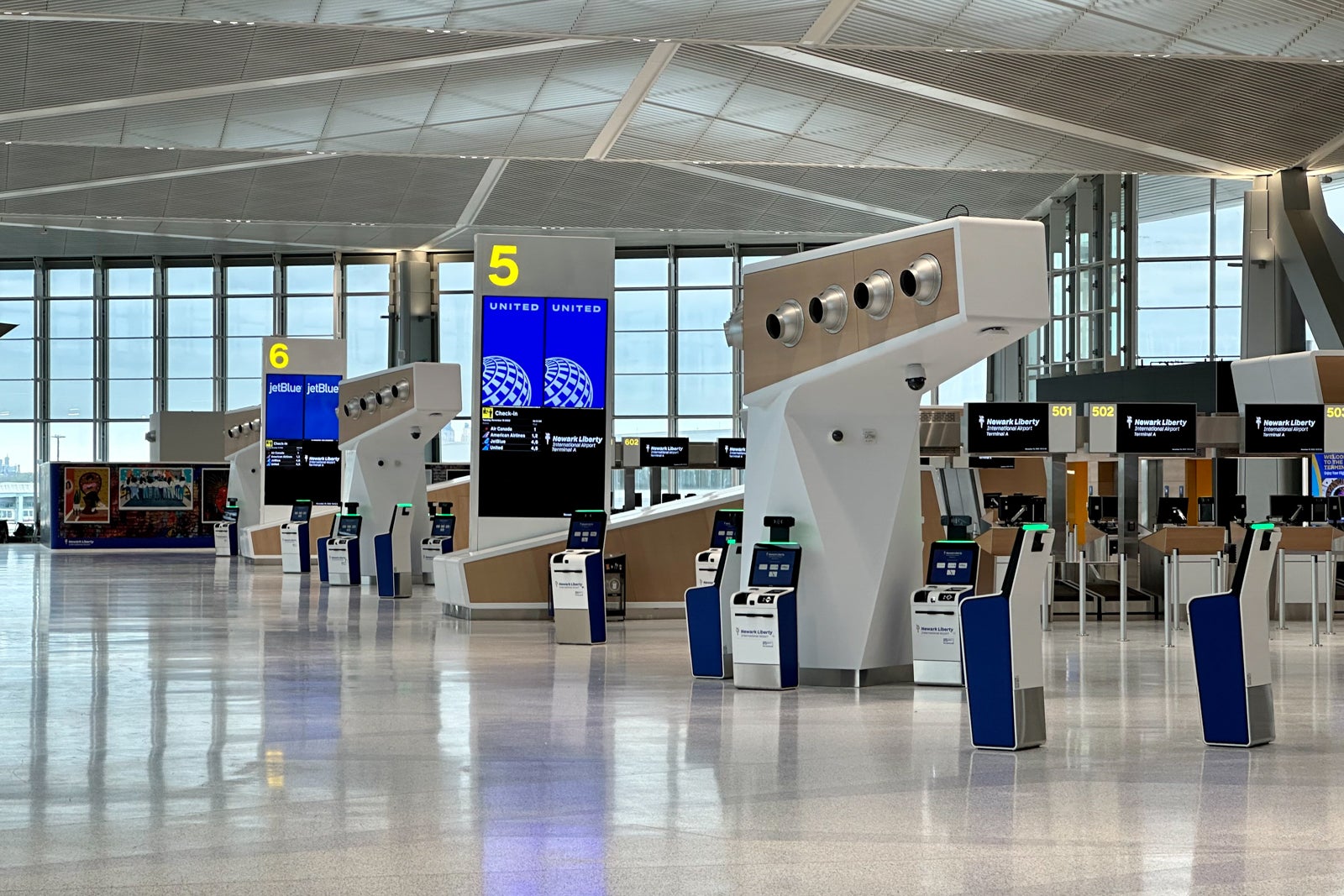 The first milestone of this redevelopment saw the much-anticipated opening of the new Terminal A facility earlier this year, and now the Port Authority of New York and New Jersey, which manages and oversees the airport, is back with some more good news for flyers.
Specifically, the agency opened seven additional gates in the new Terminal A on Tuesday, providing airlines more room to spread out their operations and giving travelers some additional amenities to make the journey more pleasant.
JetBlue and United Airlines will operate flights from these seven new gates. Hopefully, the additional real estate will help United further stabilize its Newark operation, which has seen a flurry of lengthy delays and cancellations due to summer thunderstorms and Federal Aviation Administration staffing shortages.
United is already the sole tenant of Newark's Terminal C, so adding more gates in the new terminal should help the airline when alleyways and ramps get congested in its main Newark terminal.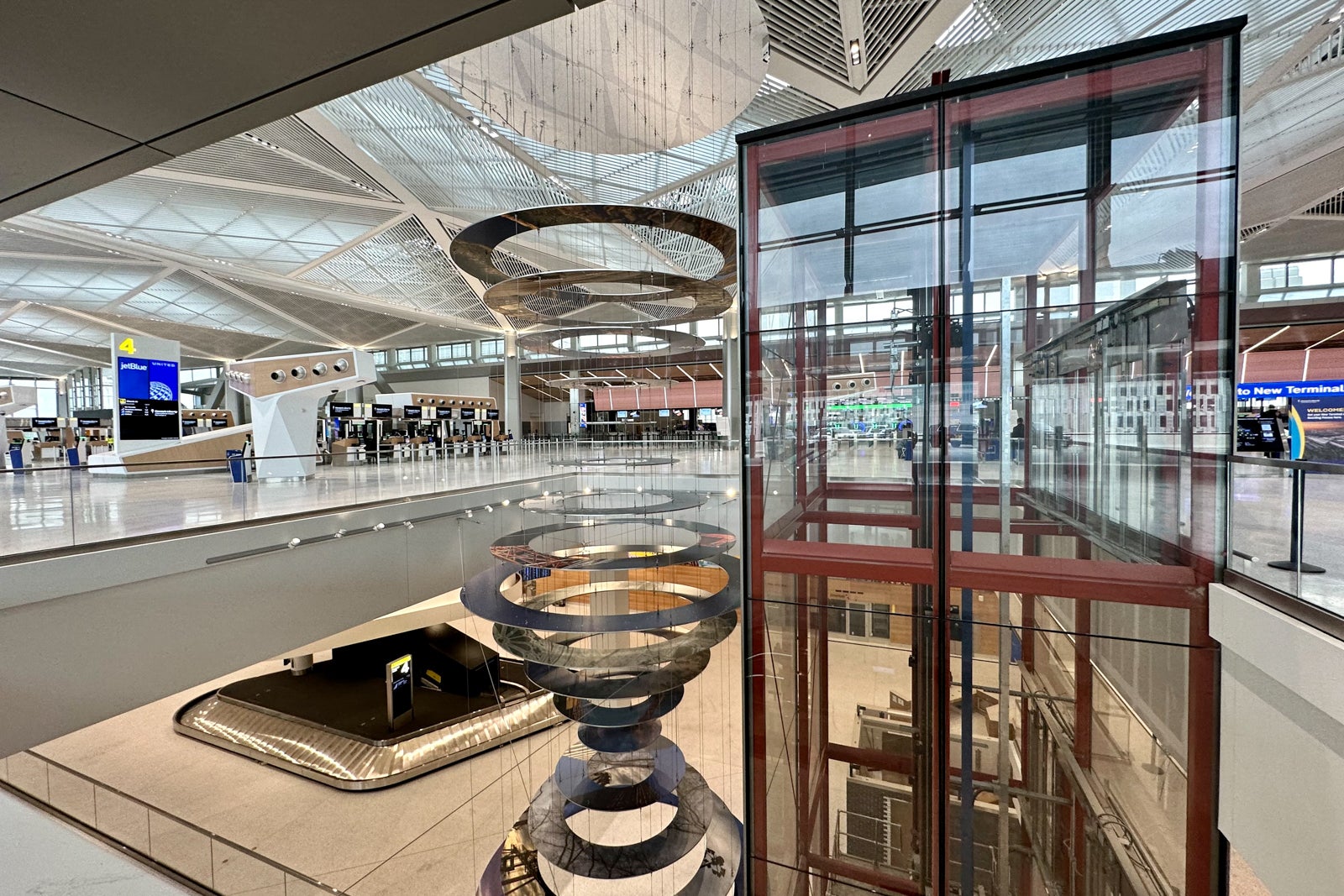 In addition to the new gates, six additional concessionaires opened over the past few days, including:
Jersey Mike's Subs
Law Coffee Company
Ink bookstore
Boardwalk
Hudson Nonstop
New Jersey Monthly
While the expansion is certainly exciting for travelers, there's more good news in the pipeline.
Delta Air Lines will officially abandon its current home in the outdated Terminal B within 60 days when it moves to the sparkling new Terminal A, the Port Authority said on Tuesday. As part of the move, the Port Authority will open the last five gates in the new terminal for Delta's use.
Furthermore, two more lounges will open in Terminal A by the end of September. This includes an all-new American Airlines Admirals Club with the carrier's new design motifs, as well as a Delta Sky Club.
United recently opened the terminal's first lounge: a gorgeous new United Club.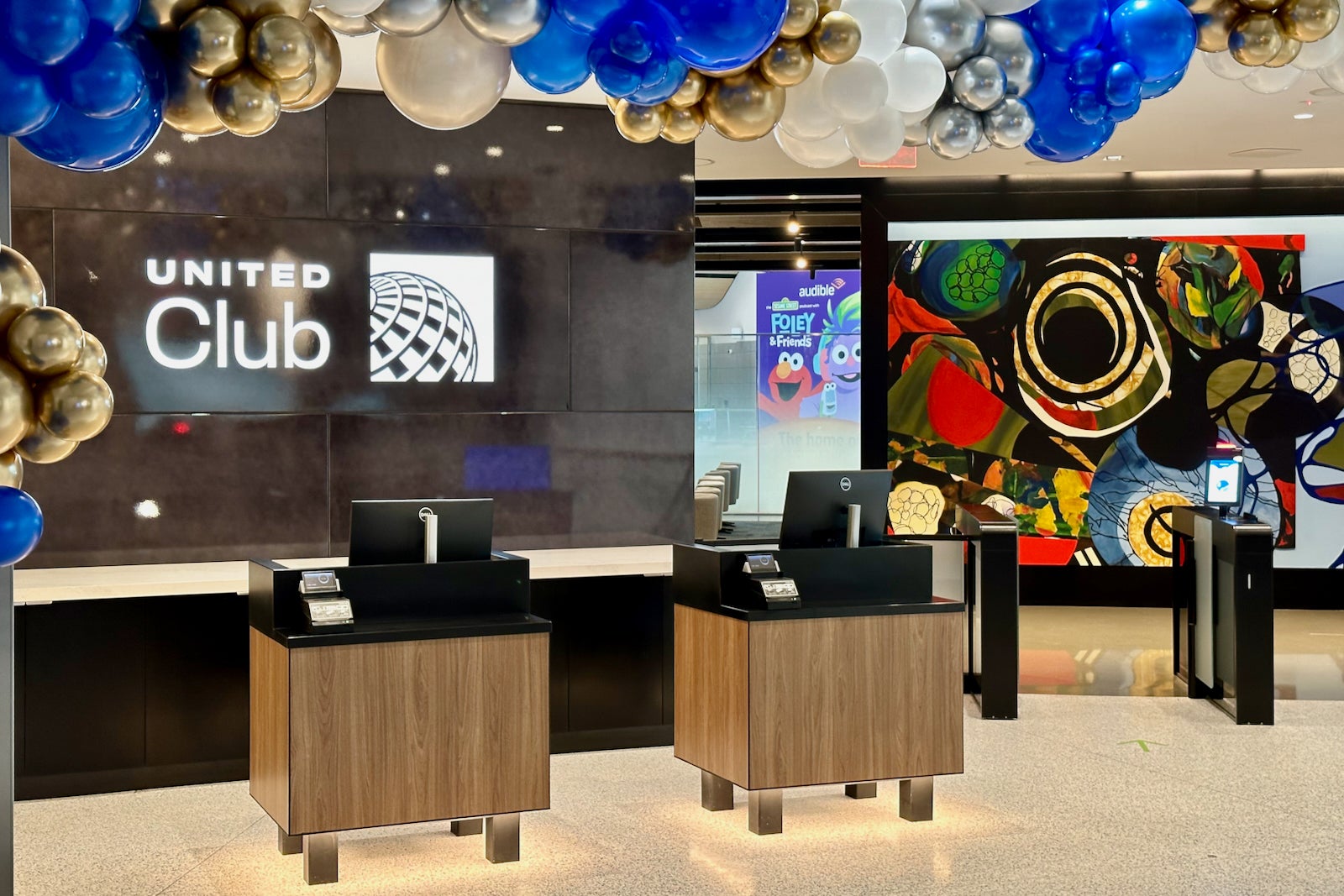 An American Express Centurion Lounge is also expected to open in Terminal A, but that timeline isn't yet available.
When the new Terminal A opened in January after a short delay, only 21 of the facility's 33 gates were ready. The building also experienced some opening hiccups with its alarm and security systems, but those are now mostly rectified.
Currently, Air Canada, American Airlines, JetBlue, and United operate flights from Terminal A, and, as mentioned, Delta will move in shortly.
After Terminal A is fully operational, all eyes will turn to the other improvements coming to Newark, including a replacement for the outdated AirTrain system. The agency also recently selected a master planner to oversee the airport's transformation.