United Airlines is not going back to change fees on economy tickets, TPG has confirmed. This assurance from the airline comes despite some aviation observers noticing "non-changeable" economy booking options on certain United flights.
Looks like @united is screwing with Basic Economy, calling it "Economy (non-changable)" in some markets. It returns even if the "Shows Basic Economy fares" toggle is off

It comes with seat & carry-on bag (Basic doesn't) and it's very easy to accidentally choose it if not careful pic.twitter.com/xcxFmD1us7

— Jason Rabinowitz (@AirlineFlyer) October 27, 2022
As a reminder, United and other legacy U.S. carriers did away with economy change fees during the pandemic and later made the policy permanent (but not for basic economy). The reports this week, though, fueled speculation that United might be reneging on that policy.
No such changes are in the works, though, the Chicago-based carrier told TPG.
"United was the first U.S. airline to permanently eliminate change fees — and we remain firm on that commitment to our customers," a United spokesperson said in a statement Friday.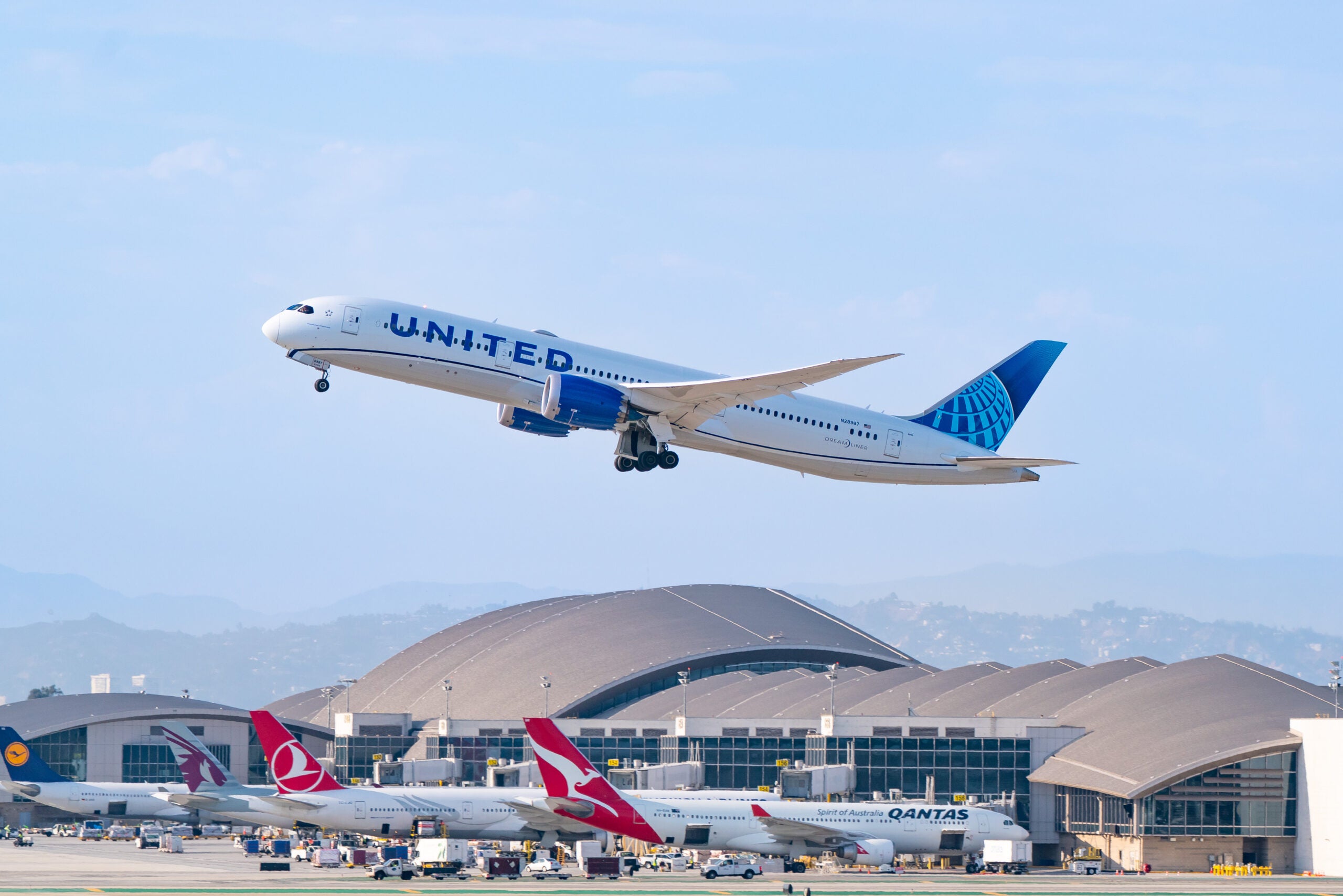 The confusion appears to stem from booking options the airline offers on flights to Tokyo.
As United trials new lower-cost ticket options to Japan, an unspecified "quirk" in the market prevents the carrier from being able to offer its typical basic economy fares and accompanying fare rules on these routes, an airline official explained.
As a pseudo-replacement for basic economy on Japan flights, United won't prevent passengers from bringing on a full-sized carry-on bag or selecting a seat when traveling on this fare type.
However, it will keep another hallmark of basic economy as part of its "non-changeable economy" fares: In exchange for lower prices, there will be no ticket changes allowed on this fare.
Again, this unusual set of ticket options appears to be Japan-specific. United has "no plans to expand this fare type outside of Japan," the airline said, with "no intention of ever bringing back change fees to standard economy fares."
In fact, checking several United routes between the U.S. and Tokyo Friday, TPG did not come across any "non-changeable economy" fares, so it appears the airline may have — at least for now — removed those options from its booking channels.
This comes as other U.S. airlines have expanded basic economy offerings — with modifications — to long-haul, overseas flights in recent years, and at a time when demand for travel to Japan is surging after that country reopened to independent tourists in recent weeks following two-plus years of stringent COVID-19 entry restrictions.
Additional reporting by Zach Griff.