No matter where you live in North America, getting to Singapore (and Southeast Asia in general) is a real trek.
Unless you're flying from a major hub, you'll need to connect along the way. Fortunately, Singapore will soon offer nonstop flights to one more big North American airport: Vancouver International Airport (YVR).
Air Canada announced earlier this week that it would add Singapore to its route map come April 2024.
Want more airline-specific news? Sign up for TPG's free biweekly Aviation newsletter.
The new 7,967-mile route will operate four times a week starting on April 3, 2024. It'll operate on a 298-seat Boeing 787 Dreamliner featuring 30 business-class suites, 21 premium economy recliners and 247 economy-class seats.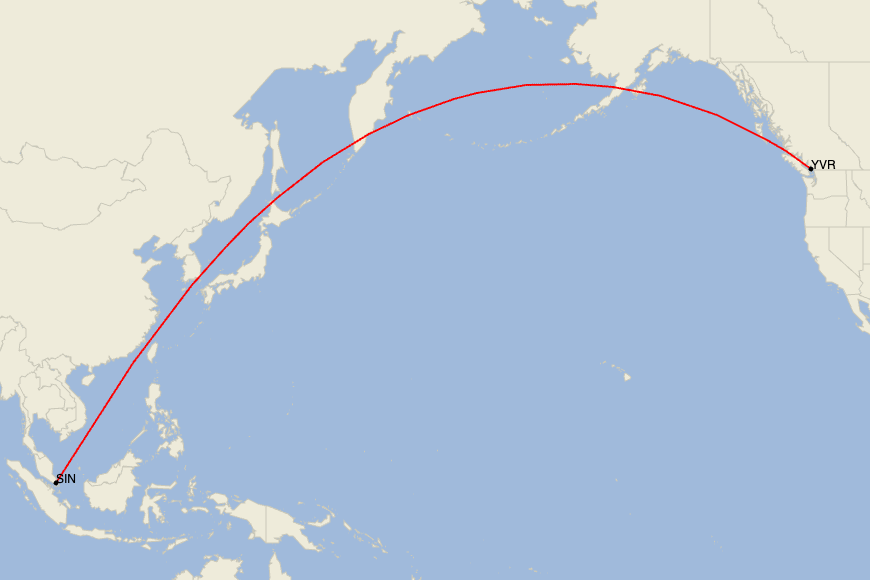 While the new flight will mark Air Canada's first service to Singapore, it's perhaps equally exciting for Vancouver, British Columbia, as the city recently lost flights to Singapore operated by Singapore Airlines.
Air Canada has been busy building its Vancouver hub as a key transpacific gateway, especially with the addition of new services to Bangkok and now Singapore.
Related: Best credit cards for airport lounge access 
The new flights are timed well for connections beyond Vancouver. So, travelers based elsewhere in Canada and the U.S. should start seeing an Air Canada option bubble up to the top of their flight searches.
Also, Air Canada's membership in the Star Alliance means that it can funnel connections to destinations across Southeast Asia, southern India and Western Australia via its alliance and codeshare partner Singapore Airlines.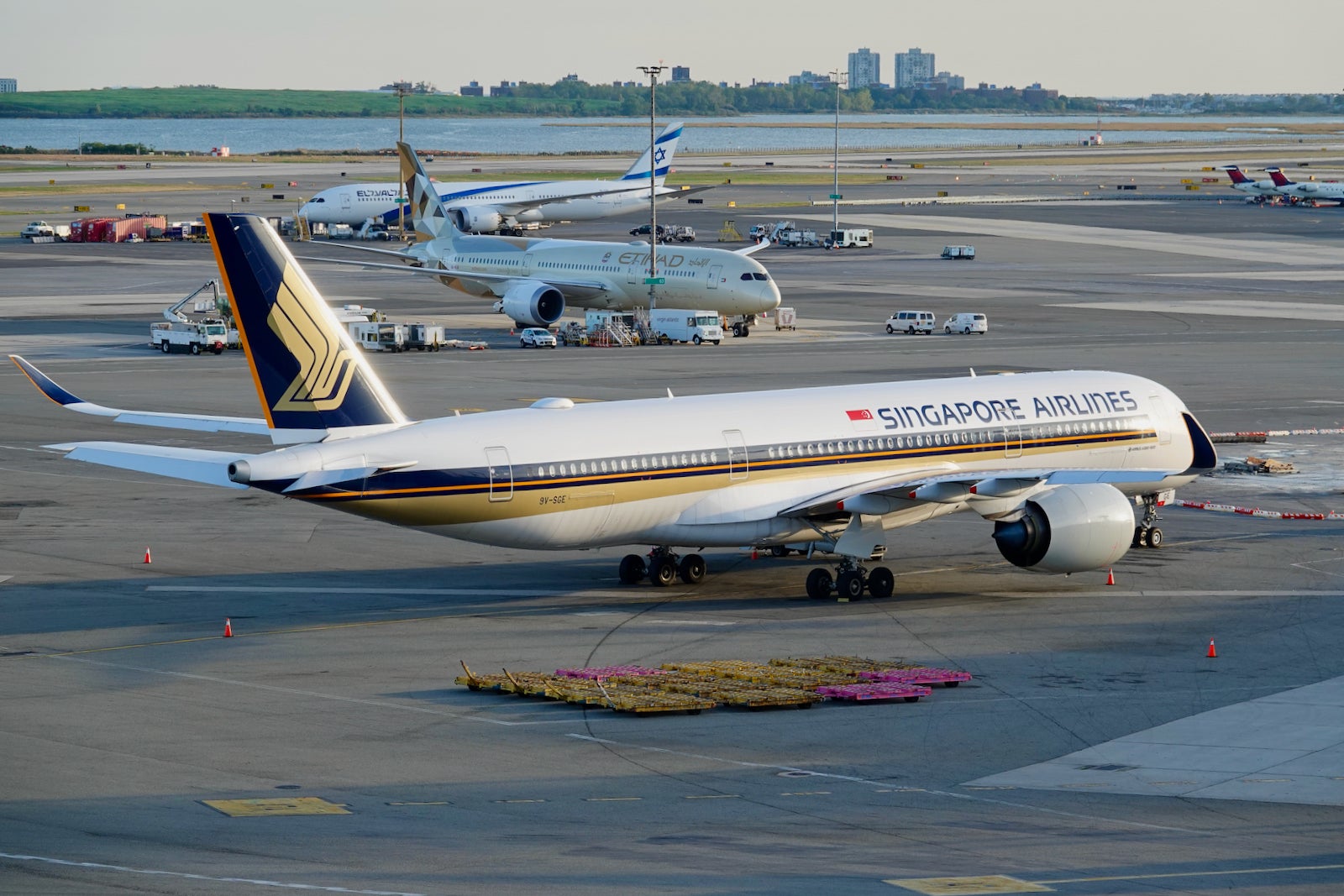 Singapore's flag carrier used to fly to Vancouver (via Seoul, South Korea) until April 2009, when it cut its Canadian route for more than 12 years, Cirium schedules show. Singapore Airlines restarted flying to Vancouver (as a tag flight in conjunction with service to Seattle) in December 2021; it then operated the route nonstop beginning in June 2022.
Unfortunately, the airline seemingly hasn't been impressed with the route's performance; Singapore's Vancouver route is being cut in September as it "adjusts capacity in response to demand."
In the U.S., Singapore Airlines flies the world's two longest flights from New York and Newark to Singapore. It also operates routes from Singapore to other gateways, including Los Angeles, San Francisco and Seattle.
United Airlines also flies nonstop from San Francisco to Singapore.
At the moment, it doesn't appear that Air Canada has released any saver award seats on its new Vancouver-to-Singapore route, but we'll certainly be monitoring it.
Related: How to book Singapore Airlines first-class Suites with points and miles