United Airlines is retrenching in Boston, ending its sole international flight from its operation there.
The carrier will cease flying between Boston Logan International Airport (BOS) and London's Heathrow Airport (LHR) as of Oct. 27, as first seen in Cirium schedules and later confirmed by a carrier spokesperson.
United's daily Boston flight began April 14, 2022, and it was operated by the airline's most premium wide-body jet, the "high-J" Boeing 767-300ER, which is outfitted with 99 economy seats, 22 seats in Premium Plus and 46 Polaris seats in business class.
Want more airline-specific news? Sign up for TPG's free biweekly Aviation newsletter
Though Boston isn't a United hub, it is home to a spacious and modern United Club and a slew of domestic flights to each of the carrier's domestic hubs. The airline even flies lie-flat-equipped Boeing 757-200s on the premium transcontinental routes from Boston to Los Angeles and San Francisco.
The airline added the Boston-to-London route during the pandemic, which might've initially puzzled some aviation observers. It's possible that the carrier added the route at least somewhat in response to JetBlue's new service between the two cities, which officially took off last August.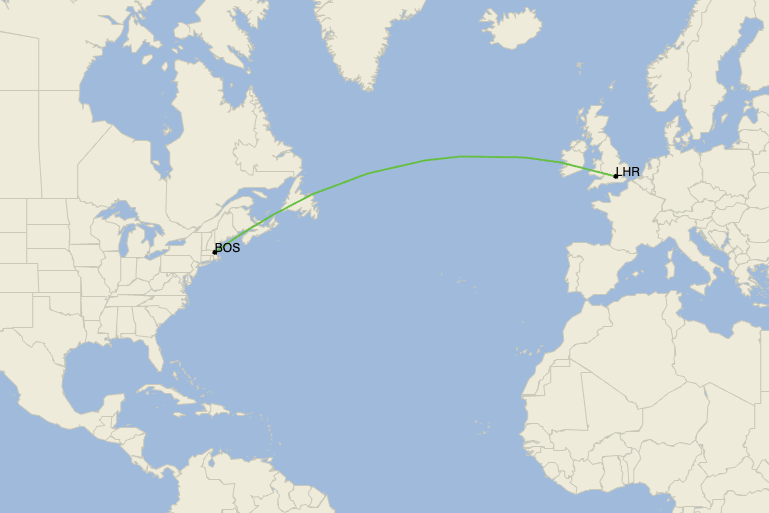 JetBlue, which fights neck and neck with Delta Air Lines for dominance in Boston, has been growing its transatlantic network in recent months, adding service from New York and Boston to Paris and Amsterdam.
This expansion might have United partly on edge, which could be one of the reasons the airline entered the Boston-to-London market in the first place.
Of course, getting access to slots — essentially takeoff and landing permissions — at Heathrow Airport is no easy feat, but United was able to acquire a "remedy slot" — one assigned temporarily to boost competition —  that was assigned to the Boston-to-London route through 2026.
Over the years, permanent slots at Heathrow have gone for as much as $75 million — a sum United almost certainly wasn't willing to pay for this new Boston service.
Though the airline didn't comment on why it's abandoning this Boston-to-London route three years before the slot expires, carrier spokesperson Christine Salamone shared that "we're reaching out now to any impacted customers to help them make alternate plans — we regularly adjust our schedules due to things like demand and importantly, United will continue to fly 19 non-stops a day to London Heathrow this winter from our seven U.S. hubs."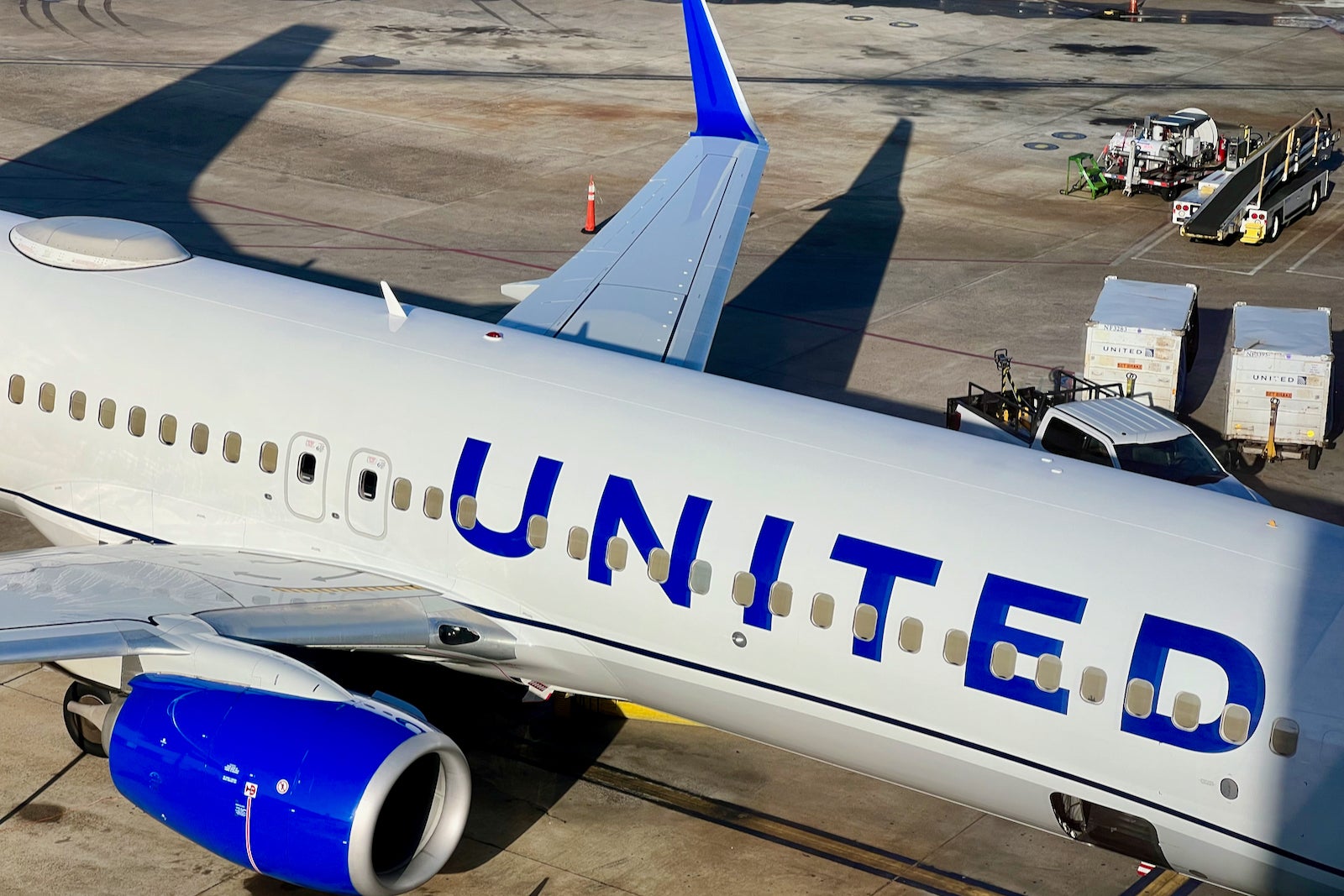 Despite United's cut, the Boston-to-London market sees plenty of nonstop service on American Airlines, British Airways, Delta, JetBlue, Norse Atlantic Airways and Virgin Atlantic.
Interestingly, American also doesn't operate a hub in Boston, though it does offer a sole long-haul route from BOS.
American also flies to London from two other non-hub cities — Raleigh-Durham, North Carolina, and Seattle (ending Oct. 27) — but these routes are largely supported by the airline's transatlantic joint venture partnership with British Airways, which offers plenty of connectivity beyond London to cities in Europe, the Middle East, Africa and beyond.
United, as a member of the Star Alliance, doesn't offer much onward connectivity beyond London, so it may have had a harder time filling the 167 seats on its daily route from Boston to London.
Related reading: