It's the time of the year when you might decide to buy elite status or pay to extend your status. But as you consider your options, it's important to determine whether the value of the benefits you get with your elite status is enough to justify the cost.
I recently determined it was worth the $848 cost to extend my Oneworld Sapphire status by nine months. Here's a look at what went into that decision.
Malaysia Enrich Gold status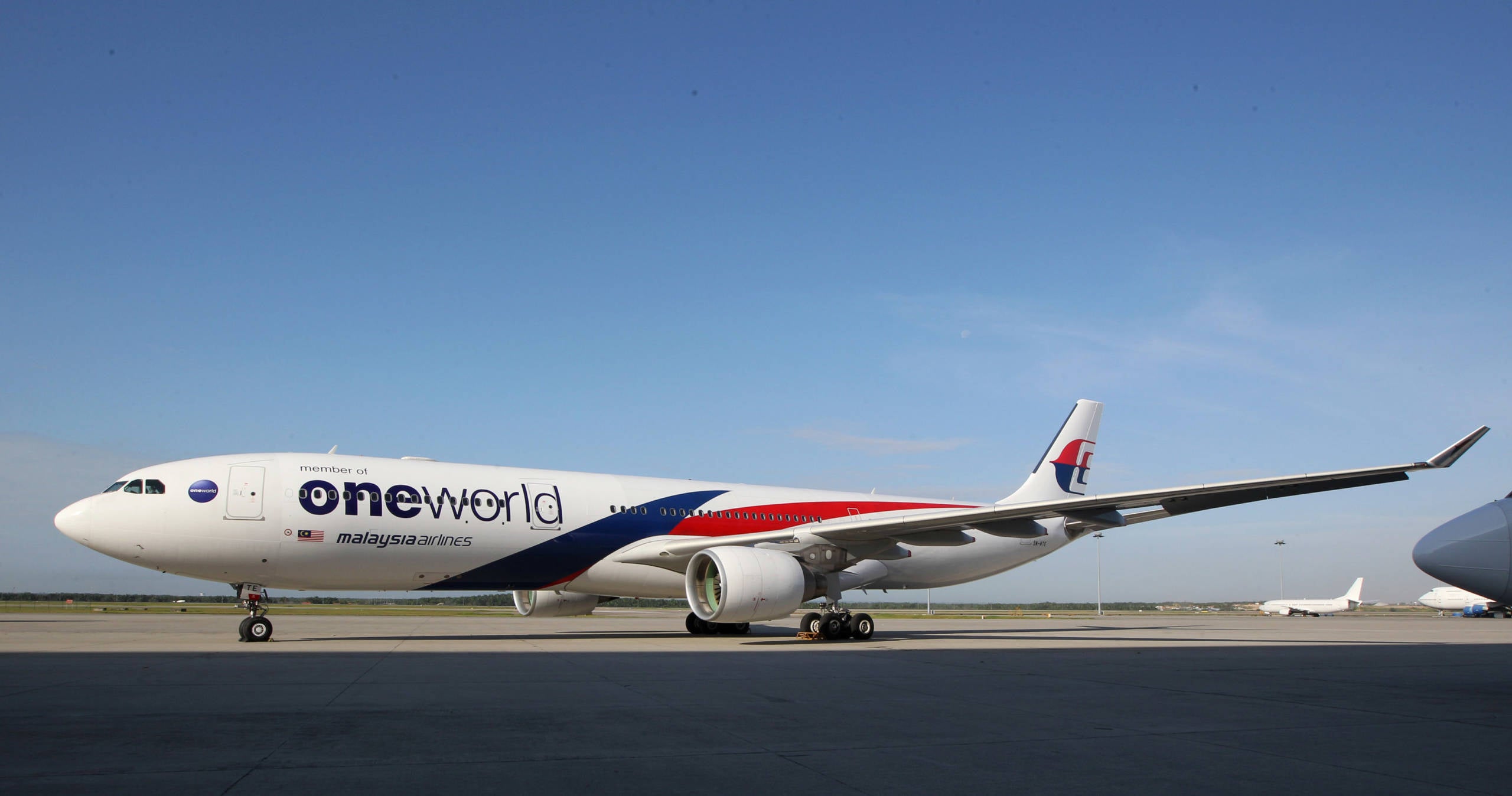 In early 2019, I flew 18 Malaysia Airlines flights in 16 days to snag Malaysia Enrich Gold status (and hence Oneworld Sapphire status) for what I thought would be just over two years. But as the coronavirus pandemic halted most travel within Asia for much of 2020 and 2021, Malaysia Airlines extended my Enrich Gold status multiple times.
It's been almost four years since I earned my Enrich Gold status. And my status is finally set to expire in March 2023.
I credit my Oneworld flights to American AAdvantage (where I've maintained Executive Platinum status since 2016), so I didn't plan to requalify for Enrich Gold. But although I maintain Oneworld Emerald status through my AAdvantage status, I've enjoyed having Oneworld Sapphire status from an international airline when flying within the U.S. for Flagship lounge access.
So, when I saw an email from Enrich this November detailing three invite-only renewal challenges, my interest was piqued.
Malaysia Enrich renewal challenge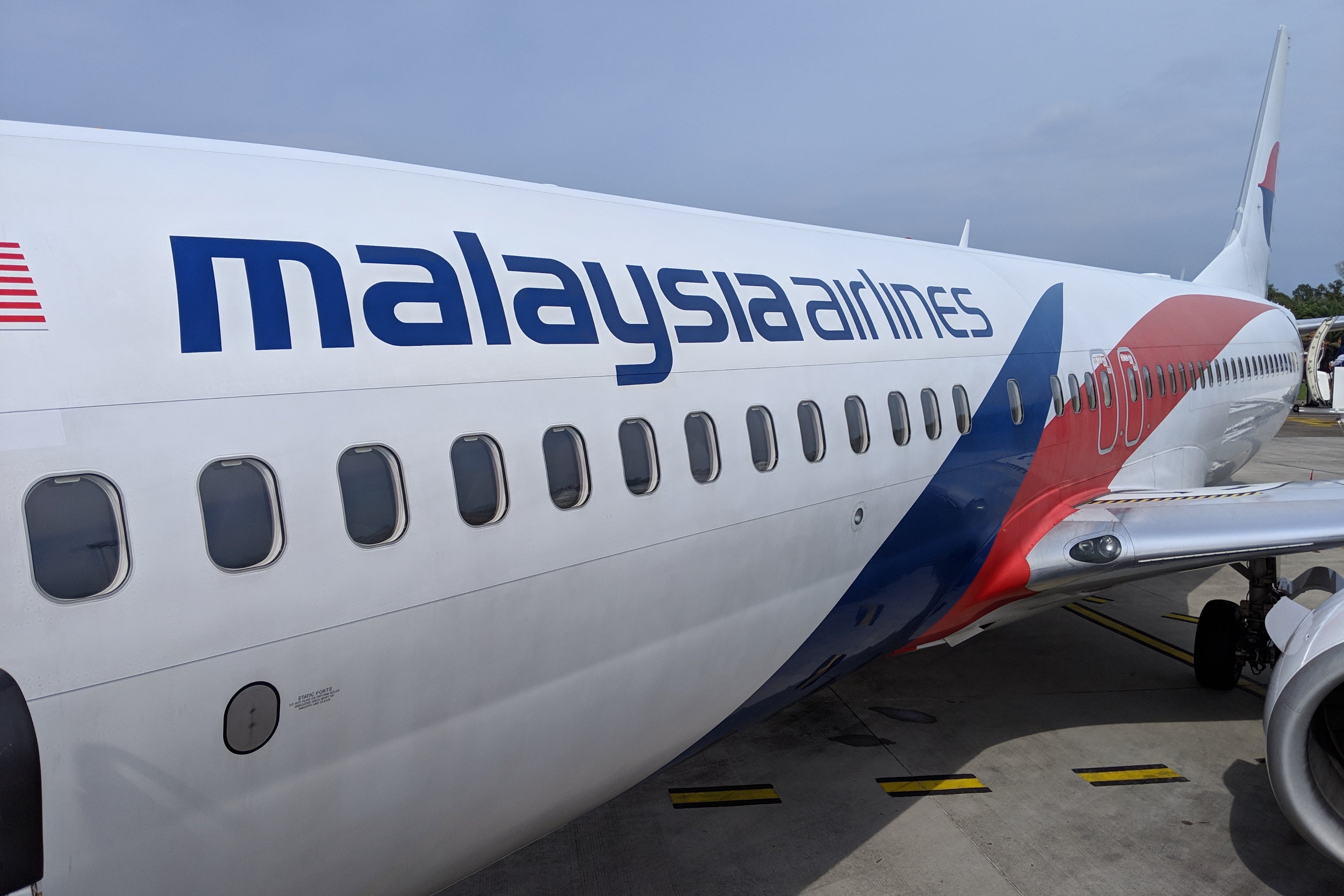 I've kept a close eye on the Malaysia Enrich program and its promotions during the coronavirus pandemic. There are several that looked appealing but for which I couldn't quite make the numbers work.
But that changed in November. Malaysia Enrich sent me an email detailing three invite-only renewal challenges to keep Enrich Gold and hence Oneworld Sapphire through the end of 2023. The email said I could earn 42 elite points (the reduced elite requirement Enrich announced near the end of 2021) or meet one of the following invite-only challenges:
Fly eight business class flights or 16 economy class flights on Malaysia Airlines, MASwings, Firefly or Oneworld.
Earn 80,000 Enrich points from bank point conversion.
Buy 50,000 Enrich points via Enrich Online.

Each challenge considers activity from Jan. 1, 2022, through Dec. 31, 2022.
I spent some time checking whether I could accrue the required sectors at a modest rate before the end of the year. But I didn't find any modestly-priced options that fit into my already-packed travel schedule.
And Citi ThankYou removed Malaysia Enrich as a transfer partner in March 2022, leaving no major U.S. transfer currencies you can transfer to Enrich. So, the transfer challenge was also a no-go for me.
It wasn't until Enrich sent a "last call" email for the renewal challenges in early December that I decided to calculate how much buying 50,000 Enrich points would cost. I found I could buy 1,000 to 50,000 points at a rate of 0.085 Malaysian Ringgit (1.9 cents) per point or 50,001 to 200,000 points at a rate of 0.075 Ringgit (1.7 cents) per point.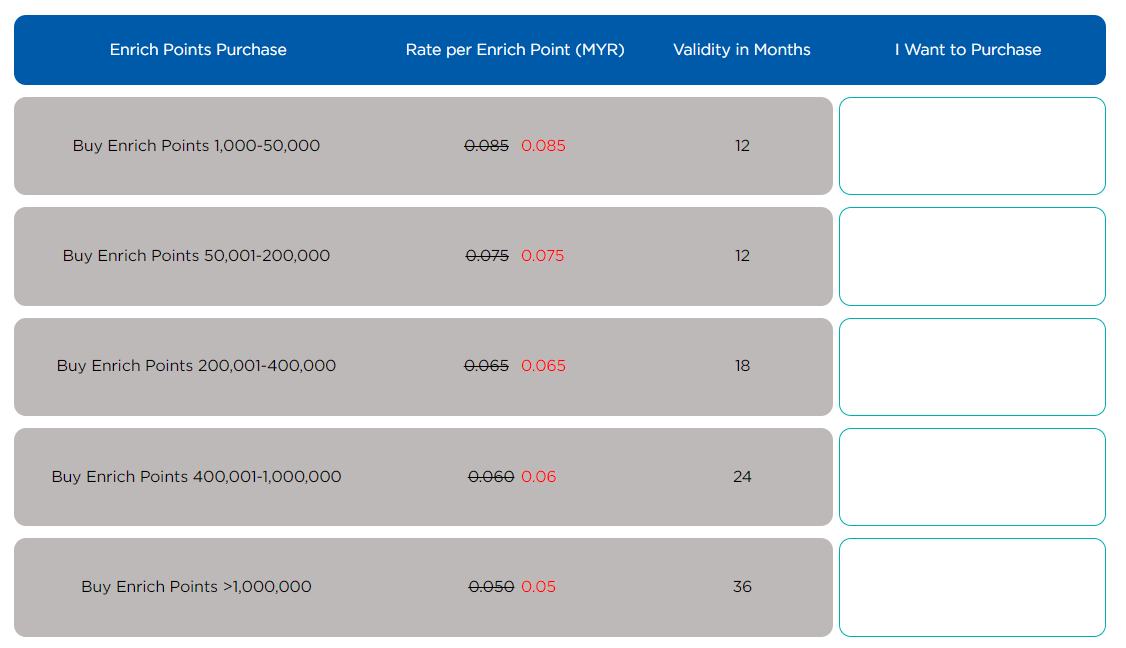 I could buy 50,000 points for 4,250 Ringgit ($960.45). Oddly enough, however, I could buy 50,001 points for 3,750.07 Ringgit ($847.47) as the cost per point drops when purchasing more than 50,000 points.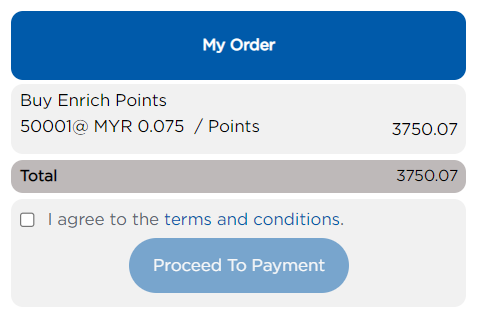 I could pay $847.47 to get 50,001 points and keep my Malaysia Enrich Gold status through the end of 2023. Frankly, this amount is less than I expected. So, I reconsidered how much value I could get when redeeming 50,001 Enrich points.
Related: Where to credit paid flights in each alliance for the most possible points
Value of Malaysia Enrich points
Enrich Base redemptions are what I found most appealing last year when I wrote about how I could redeem my Malaysia Airlines Enrich points. After all, flights start at just 2,100 points based on the Enrich Base award chart: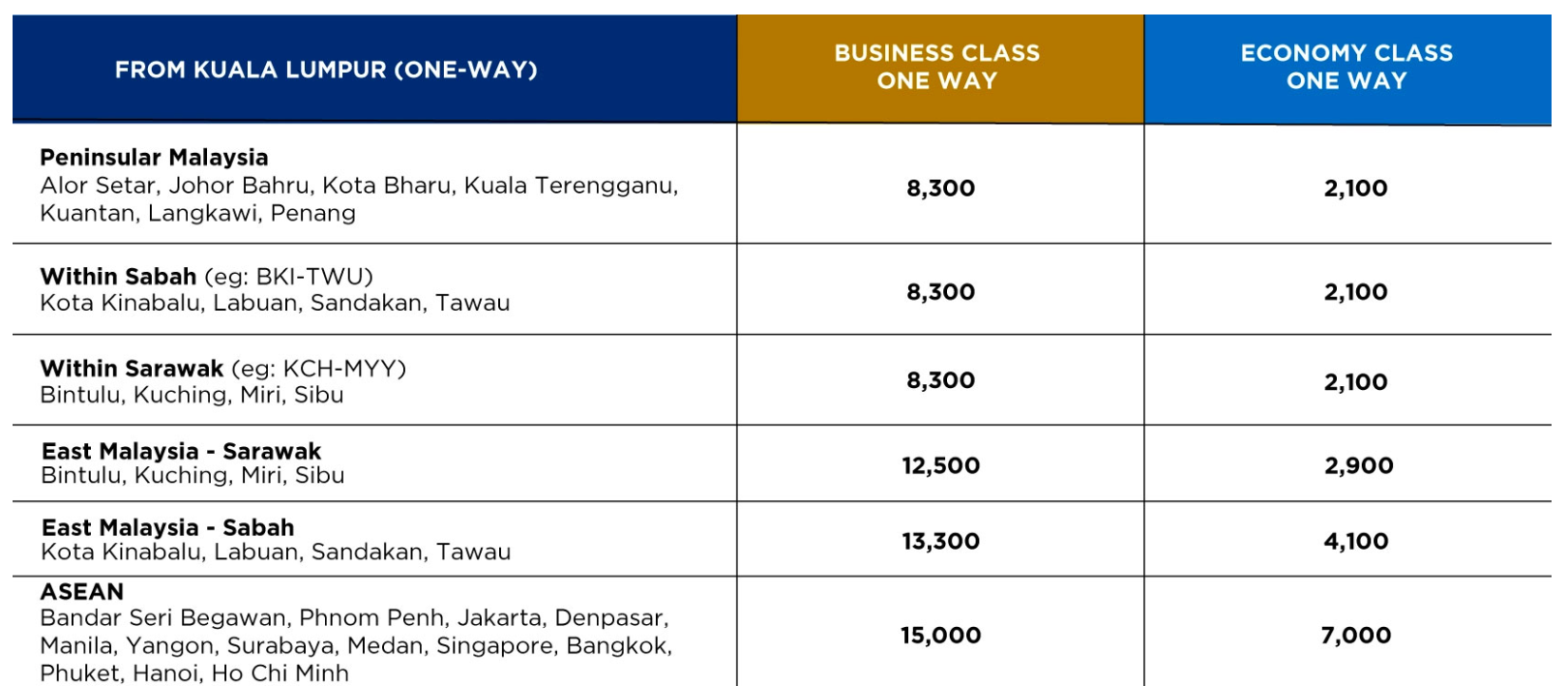 Travelers get up to seven kilograms (about 15 pounds) of carry-on luggage and up to 20 kilograms (about 44 pounds) of checked luggage on Enrich Base economy tickets (which is better than the luggage allowance Enrich provides on its least-expensive dynamically priced awards). This allowance will be helpful if I redeem Enrich points after my status expires.
In short, if I'm going to redeem Malaysia Enrich points for flights, I will try to do so when I can book Enrich Base fares. And ideally, I'll try to book awards that cost 2,100 points. Since I enjoy visiting Kuala Lumpur and Langkawi, let's consider the value I can usually get by booking an Enrich Base fare on this route.
You can often book flights within Malaysia for relatively little cost. So, it's not surprising that I can fly Malaysia Airlines on many dates one-way from Kuala Lumpur to Langkawi for just 124 Ringgit ($28.02).
On most dates, I can also book one or more flights for just 2,100 points plus 29.82 Ringgit ($6.74).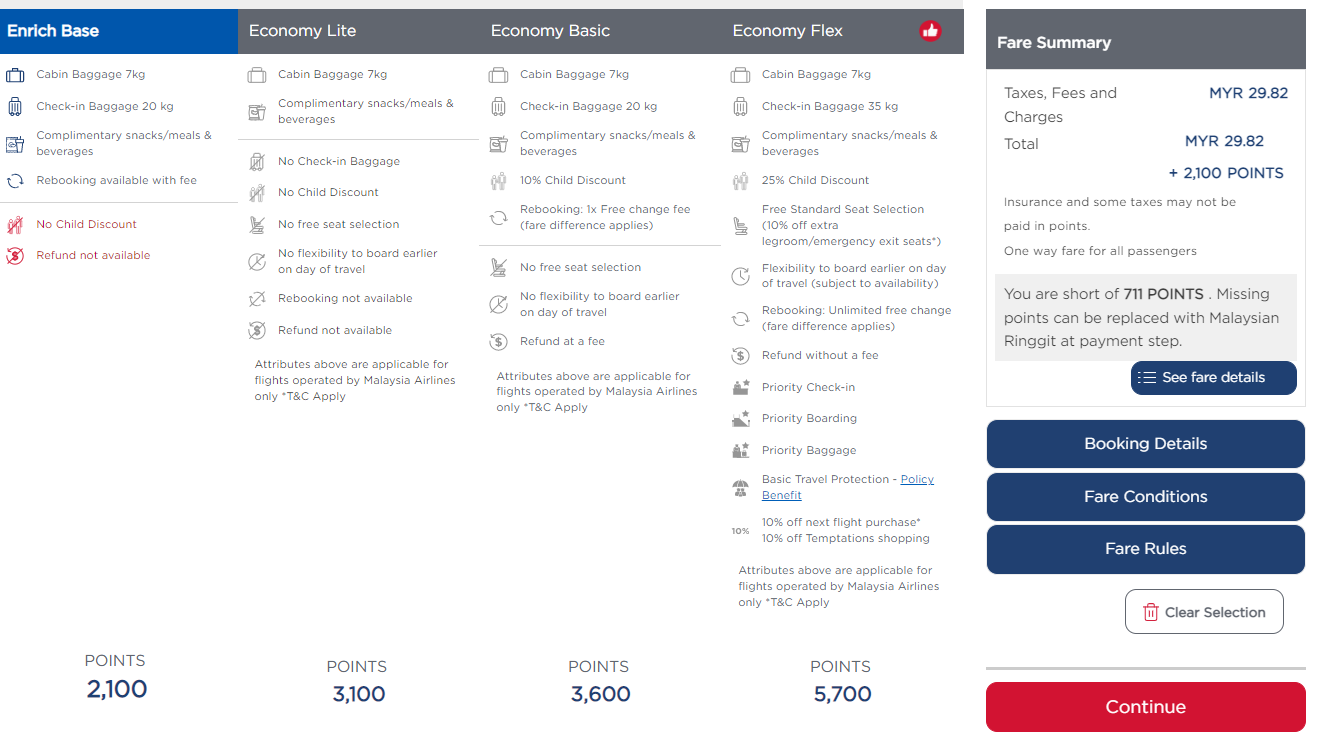 If I booked an Enrich Base fare on this flight, I'd get a redemption rate of about 1.013 cents per point. Based on this redemption rate, 50,001 points would give me about $503 of value.
Related: Love it or leave it: TPG senior writer Katie Genter's elite status plans for 2023
Value of Oneworld Sapphire perks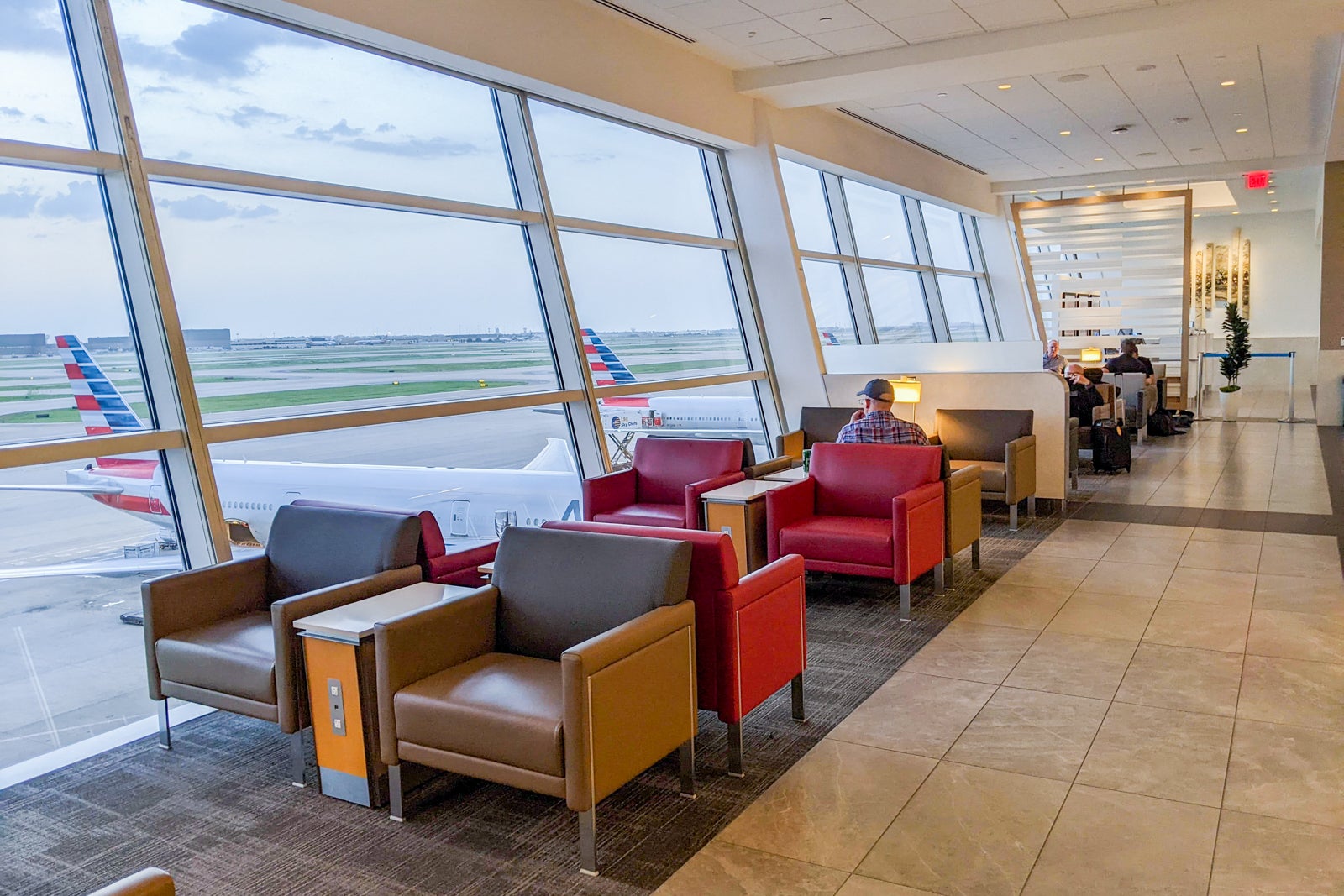 If I expect to get about $503 in value when redeeming 50,001 Malaysia Enrich points, and it will cost me $847.47 to buy the points, I need to value Malaysia Enrich Gold (and hence Oneworld Sapphire) perks at $345 or more for nine months.
Oneworld Sapphire offers many useful perks, including:
Access to business class lounges and check-in queues.
Access to preferred or pre-reserved seating, per the policy of the Oneworld airline operating the flight.
Priority on waitlists and when on standby, per the policy of the Oneworld airline operating the flight.
Priority boarding.
Extra baggage allowance that provides at least one checked bag on all Oneworld flights (details vary based on the baggage system used by the airline you're flying and whether you're flying domestically or internationally).
Priority baggage handling except when flying British Airways.
As I already have Oneworld Emerald status through my American Airlines Executive Platinum status, most of these benefits don't provide much incremental value.
But Malaysia Enrich Gold status gives me one especially valuable perk on top of my AAdvantage status and associated Oneworld Emerald: lounge access when flying American Airlines within the U.S. Not only does this include Admirals Club lounges, but Flagship Lounges as well when I give the check-in agent my Oneworld boarding pass and Malaysia Enrich number.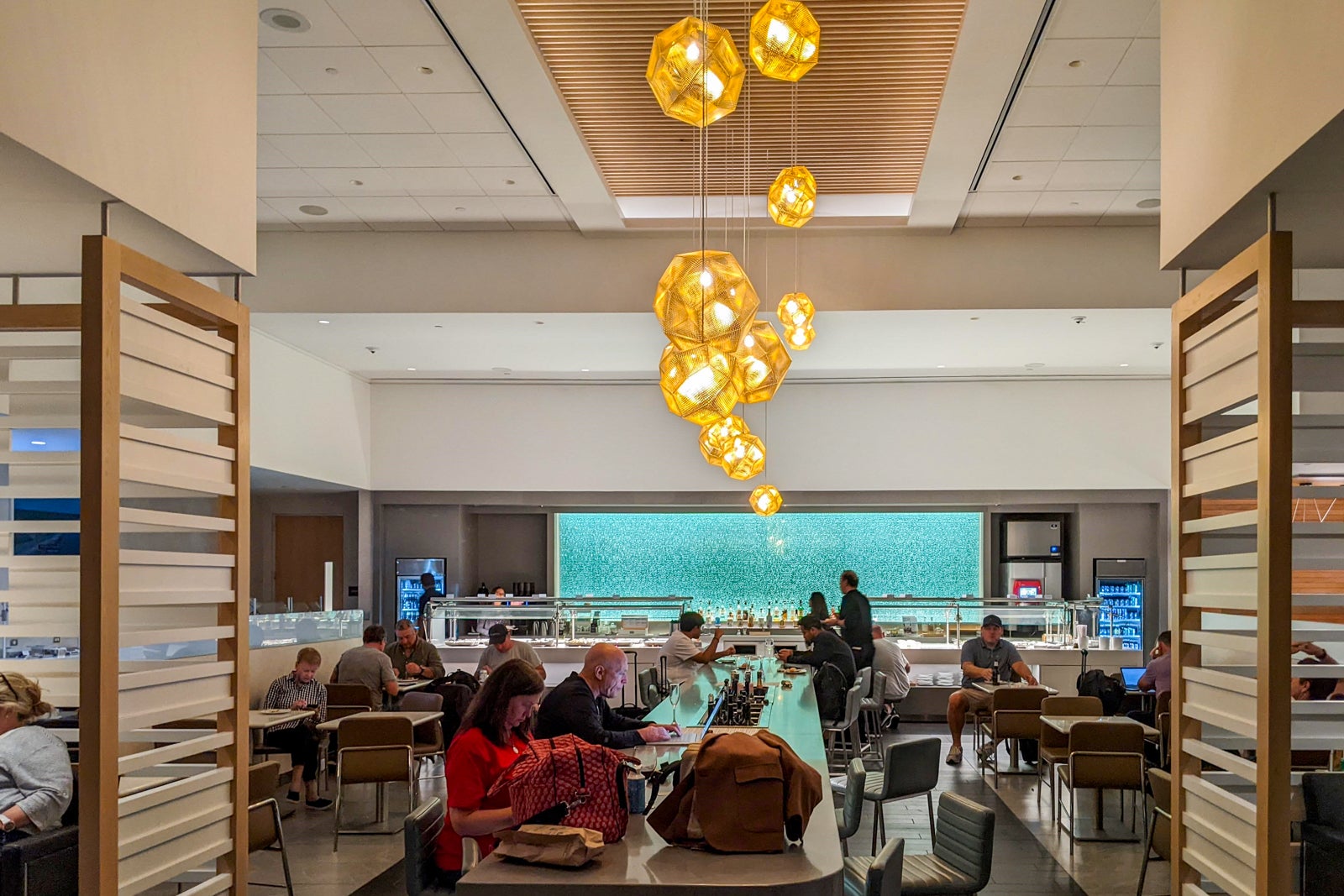 According to American's Flagship lounge access policies, I get access when "departing, arriving or connecting to any same-day flight marketed and operated by American or a oneworld® airline (regardless of cabin)." And I even get to bring one guest.
Honestly, I've fallen in love with American's Flagship Lounges since I earned Malaysia Gold in 2019. I love the high-quality food options on the diverse buffet and the large selection of drinks. Plus, I enjoy sitting by the large floor-to-ceiling windows at the Dallas and Los Angeles locations.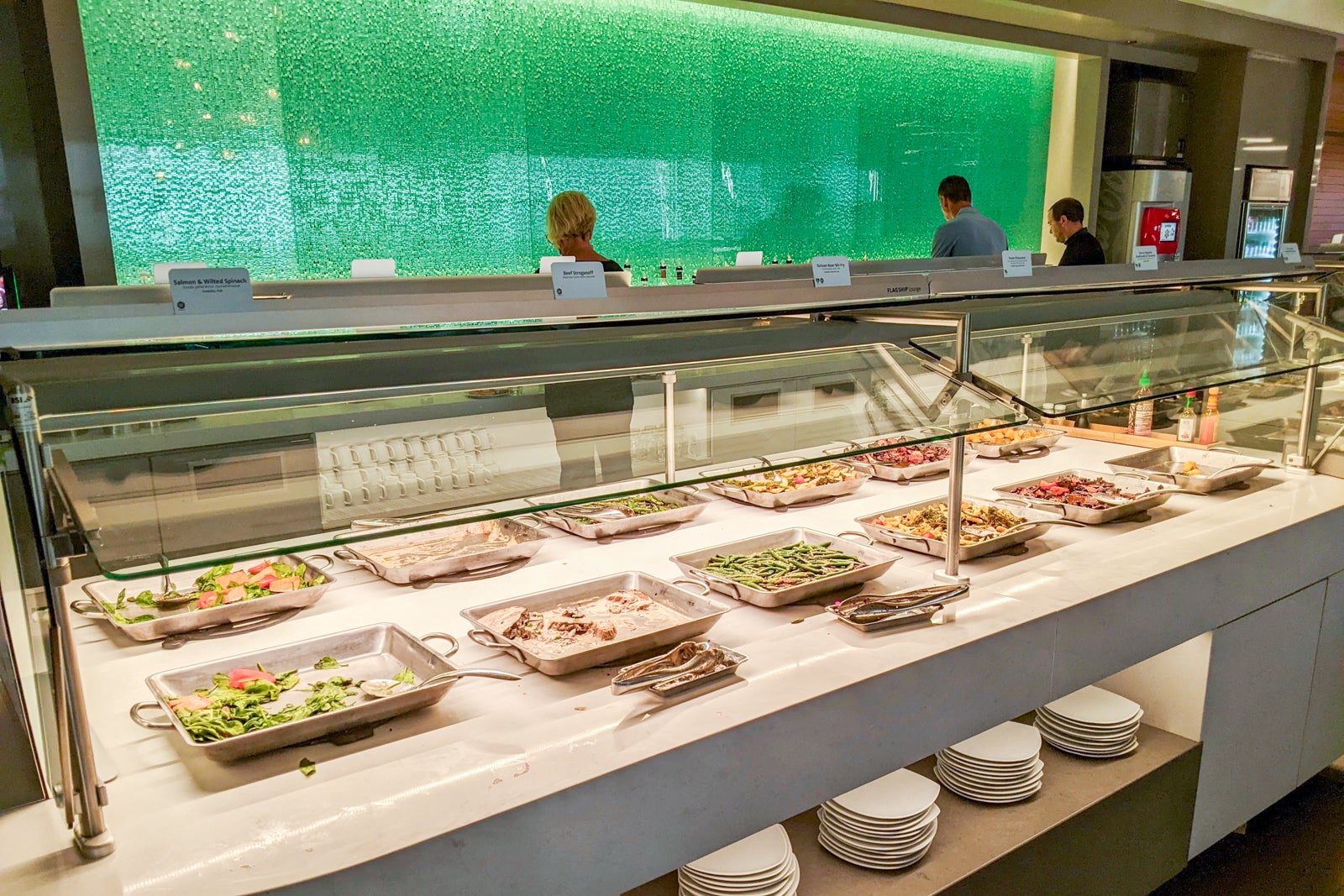 And although I could get Admirals Club access through the Citi® / AAdvantage® Executive World Elite Mastercard®, having this card wouldn't give me Flagship Lounge access.
To make a logic-based decision, I looked through my upcoming trips that pass through Chicago, Los Angeles, Miami and Dallas (American hubs with Flagship Lounges). And I considered how frequently I'd used my Malaysia Airlines status to visit American Airlines lounges in the last nine months.
In short, the math more than works out assuming I value each Flagship Lounge visit at $50 and Admirals Club visit at $10. Even better, buying Malaysia Enrich points will help my husband meet the minimum spending requirement on his new Southwest Rapid Rewards® Priority Credit Card.
Related: Should you buy hotel or airline elite status?

Bottom line
The renewal challenges described in this story are invite-only. So, even if you currently hold Malaysia Enrich Gold status and haven't requalified, you may have different challenges or no challenges at all.
But even if you aren't facing this specific decision, you're likely facing a similar one. Hopefully, my thought process and reasoning can be a helpful framework as you consider both the cost and value of buying status or completing a challenge.
In my case, I'll need to plan and redeem my Malaysia Enrich points carefully if I want to maximize my points. And my husband and I will likely spend more time in Malaysia than we otherwise would as we fly on Enrich Base fares. But, considering how much I love the parts of Malaysia I've seen, I'm excited to explore more of the country.